This weekend, Nicole will be seen whittling down her remaining seven boys, but she proved that business wasn't the only thing on the agenda when she surprised her acts by arriving on a jet ski.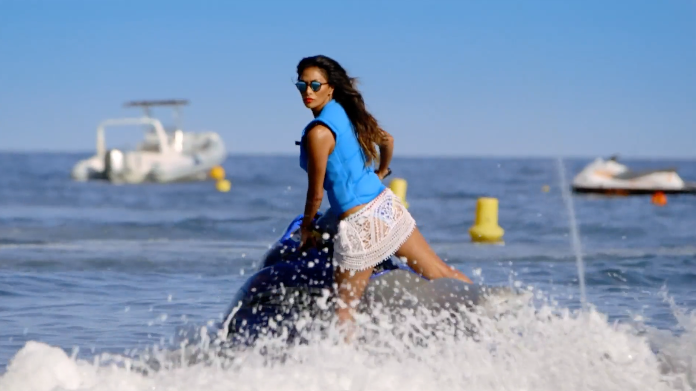 She tells her six remaining contestants: "Bonjour Boys! Bienvenue a la South of France.
"I think I might have the winner of 'The X Factor' 2016 right here but today is play time, so who wants to have some fun in the water?"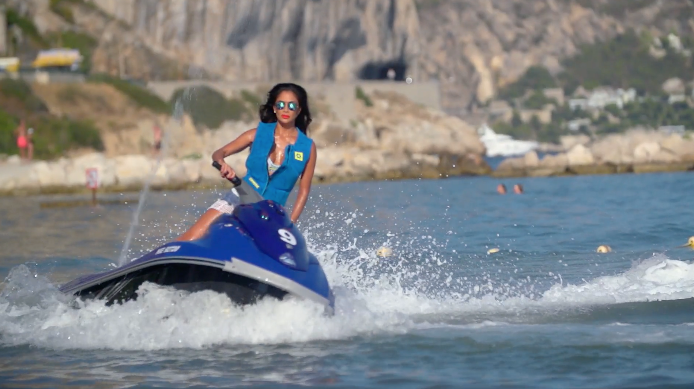 Obviously, the boys are suitably impressed with Nicole's prowess on the water, with Christian Burrows declaring: "She's the ultimate Bond girl. My mates are going to die when they see what I've been doing with her out in Nice, it's insane."
Nicole won't be acting single-handedly at Judges' Houses, though, as she had some help in making her decision from superstar DJ Calvin Harris.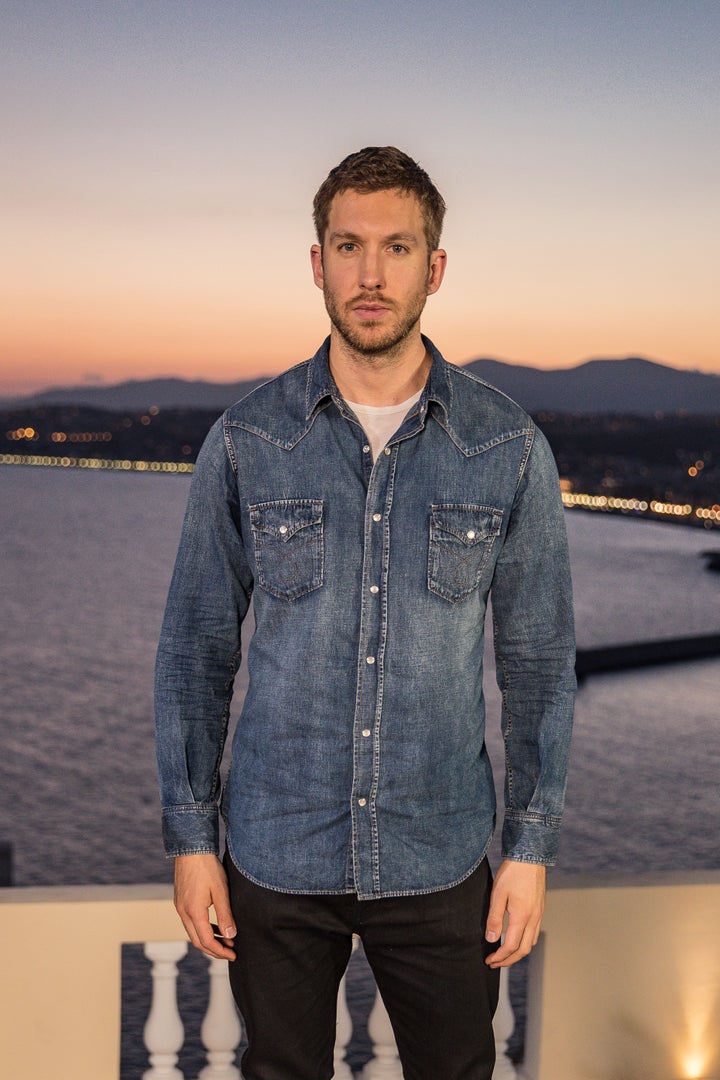 'The X Factor' returns on Saturday (1 October) at 8pm on ITV.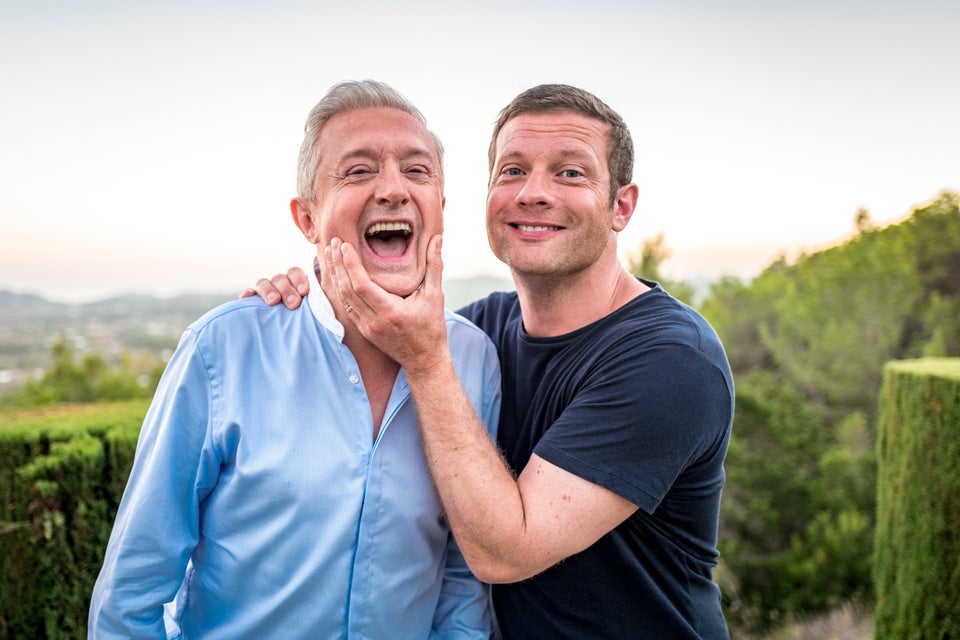 'X Factor' 2016: All The Photos From Judges' Houses
Popular in the Community