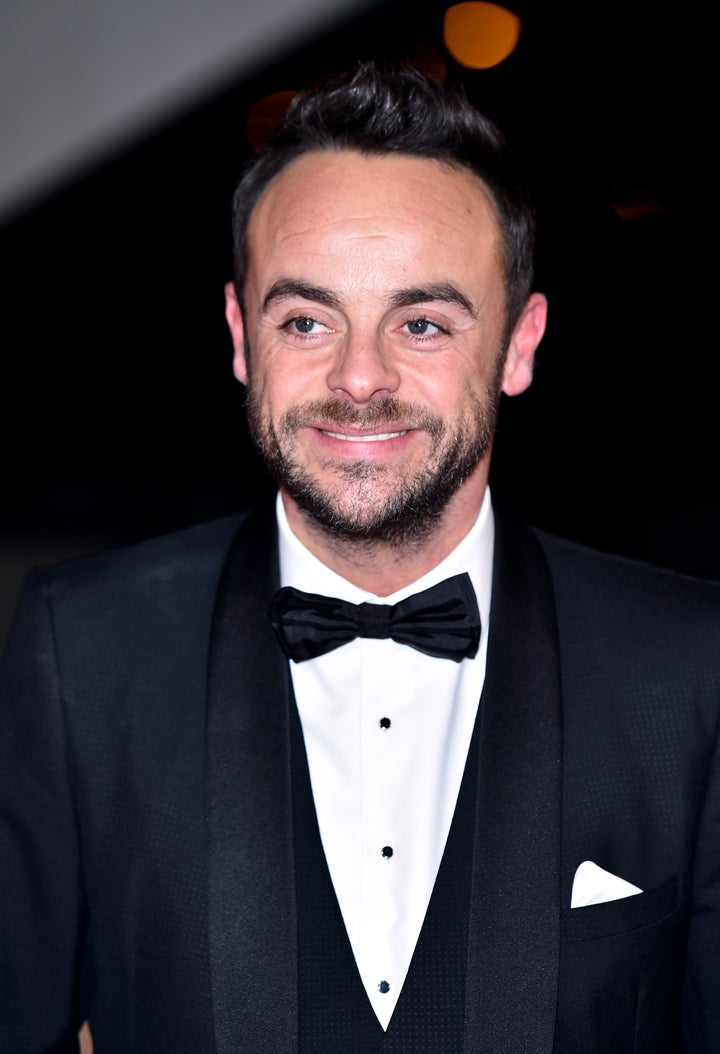 The road to recovery from substance misuse is far from easy, no matter how determined an individual may be to stick to sobriety. Andrew Misell, Director for Wales for charity Alcohol Concern, tells HuffPost UK that factors such as stress, depression or relationship troubles can cause an individual to start using again.
"In truth, no one's recovery is simple," explains Misell. "Sometimes it goes well, sometimes not so well."
"Relapse, along with 'tolerance', which means needing more of the substance to have the same effect, and then experiencing withdrawal symptoms, feeling physically ill when you stop using - these are the key features of addiction or dependence," he says.
The signs of potential relapse will differ from substance to substance, but Dr McLaren says "a change in behaviour in someone you know well can be the clue even if you don't smell alcohol on their breath".
But it's important not to feel disheartened. Missel says many people learn from setbacks and can come out stronger than before. "Slipping back into harmful substance misuse after a period of reduced use or complete abstinence is never a good thing, but it doesn't necessarily mean that all previous progress has been wiped out." he says. "The important thing is not to write someone off because they've started drinking or using again."
In fact, the term 'relapse' can be problematic for many people and therefore people may choose not to use it themselves. "It comes with a lot of baggage – the suggestion that someone has failed or gone back to square one," explains Misell.
Dr McLaren seconds this, adding that relapsing can affect people in different ways: "Understanding the thinking and feeling processes that led a person to pick up a drink when they were committed to abstinence can strengthen recovery."
The journey is not just difficult to the person battling addiction, but those around them - partners, family and friends - will also find the process challenging.
"Living with or looking after someone with a substance misuse issue can be hard work, especially if that person is using more than they say they are, and trying to hide it," Misell says. "It's important to voice your concerns to them without judgement, and offer your support if you feel able. But remember, helping someone through recovery can be tough, and you need to look after yourself as well."