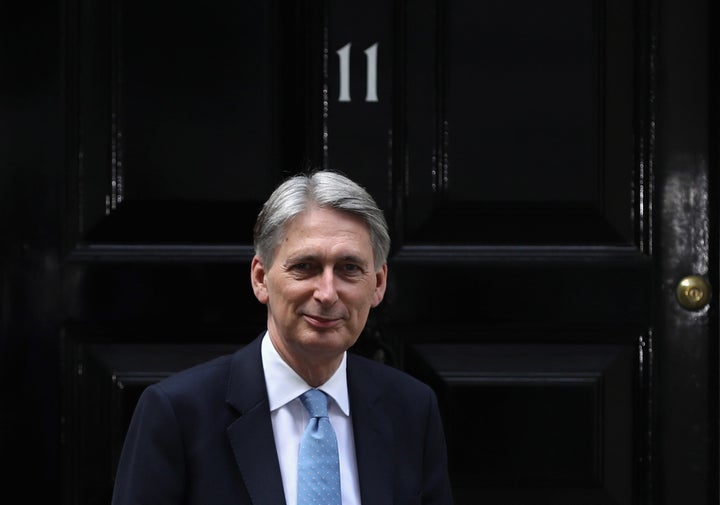 Yesterday, speaking to a House of Lords committee about post-Brexit free movement, Philip Hammond assured City representatives he would "facilitate the movement of highly skilled people" into the UK.
"I would expect, due to the control that we would have over movement of people, we would use it in a sensible way that would certainly facilitate the movement of highly skilled people between financial institutions and businesses in order to support investment in the UK economy – that would certainly be my expectation", the Chancellor said.
Cue much outrage on Twitter, and these headlines: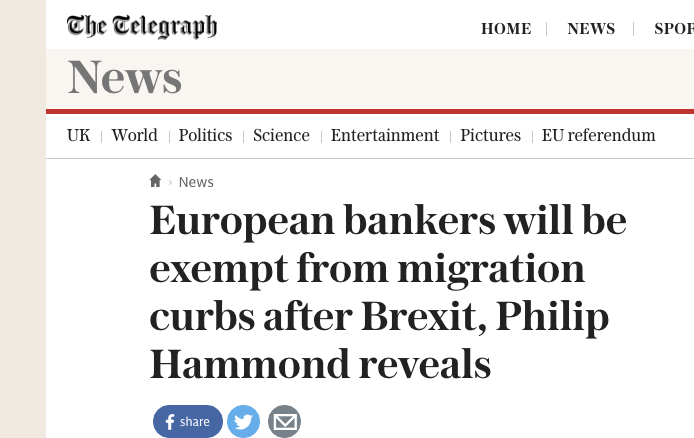 But according to the the UK's leading migration think tank, it is probably far less interesting than it seems.
Madeline Sumption at the Migration Observatory says Hammond is almost certainly referring to work permits - the UK's existing system for non-EU migrants applying to work in the UK - which has always prioritised skilled workers.
"I don't see any reason to believe he wasn't just talking about work permits, so not particularly radical", she said. "What he has said is completely compatible with a standard work permit system."
The Home Office has said that it is considering all options when it comes to free movement. But Sumption says the more radical interpretation of what Hammond said - that he is is proposing a border control system that lets people through depending on where they work - would be "unworkable".
Having to turn up to passport control with extra documents for work-place proof, she says, would be too complicated.
""The idea that some French people would have free movement and others wouldn't would make for a very complicated system", she says. "The basic model would likely be the same."