So naturally, the reality star jumped on the new 'naked bikini' bandwagon as soon as Cosmo coined the term, taking her three-year-old daughter North West with her (weird, yes. Surprising, no).
So what on God's sandy earth is naked swimwear other than an oxymoron? Basically bathing suits super similar to your skin tone to give the illusion from a distance or those with particularly poor eyesight that you are, in fact, naked as the day you were born and forced into staged photo ops with your mother.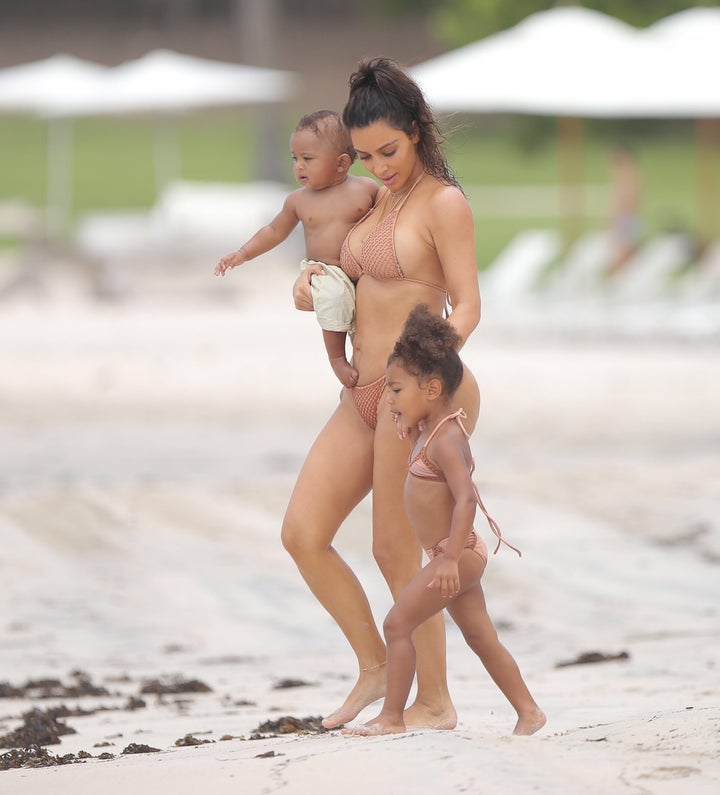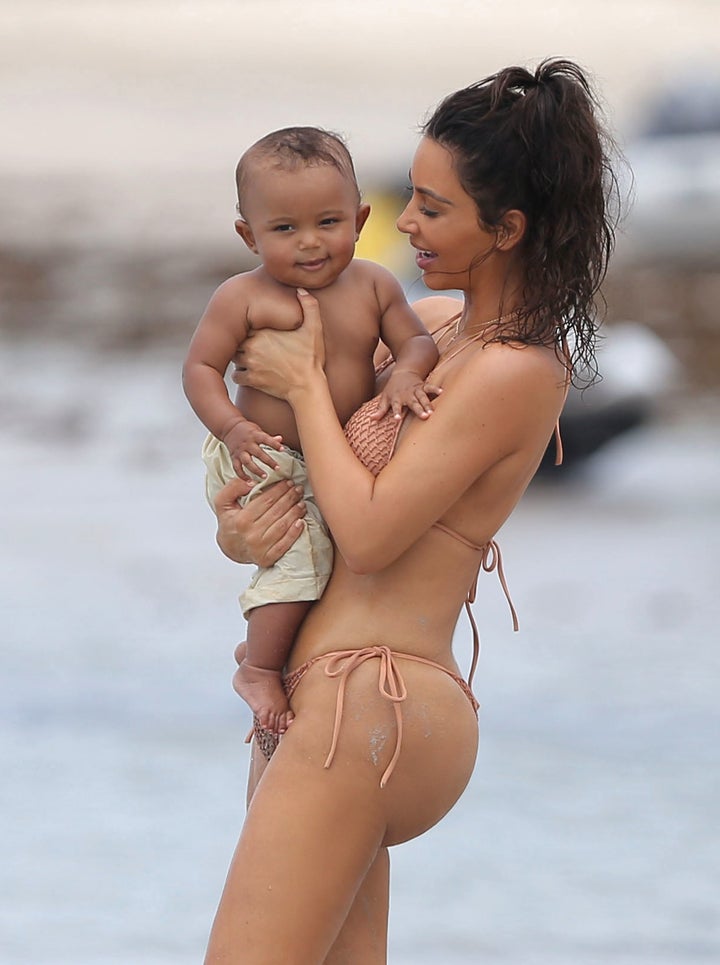 Kardashian isn't the only one rocking the 'naked' swimwear trend this summer - a whole host of celebrities including Kylie Jenner and Irina Shayk have been seen sporting similar styles.
With so many colour options out there, you can pick a 'nude' to match your skin tone, heat things up with a peachy hue or opt for a contrasting neutral tone (there's less chance of actually appearing to be naked with the latter but maybe you want to look naked who knows, we're not here to judge).
Want to see more, or less even? Scroll down below to see the our pick of the best naked bikinis and swimsuits on Instagram: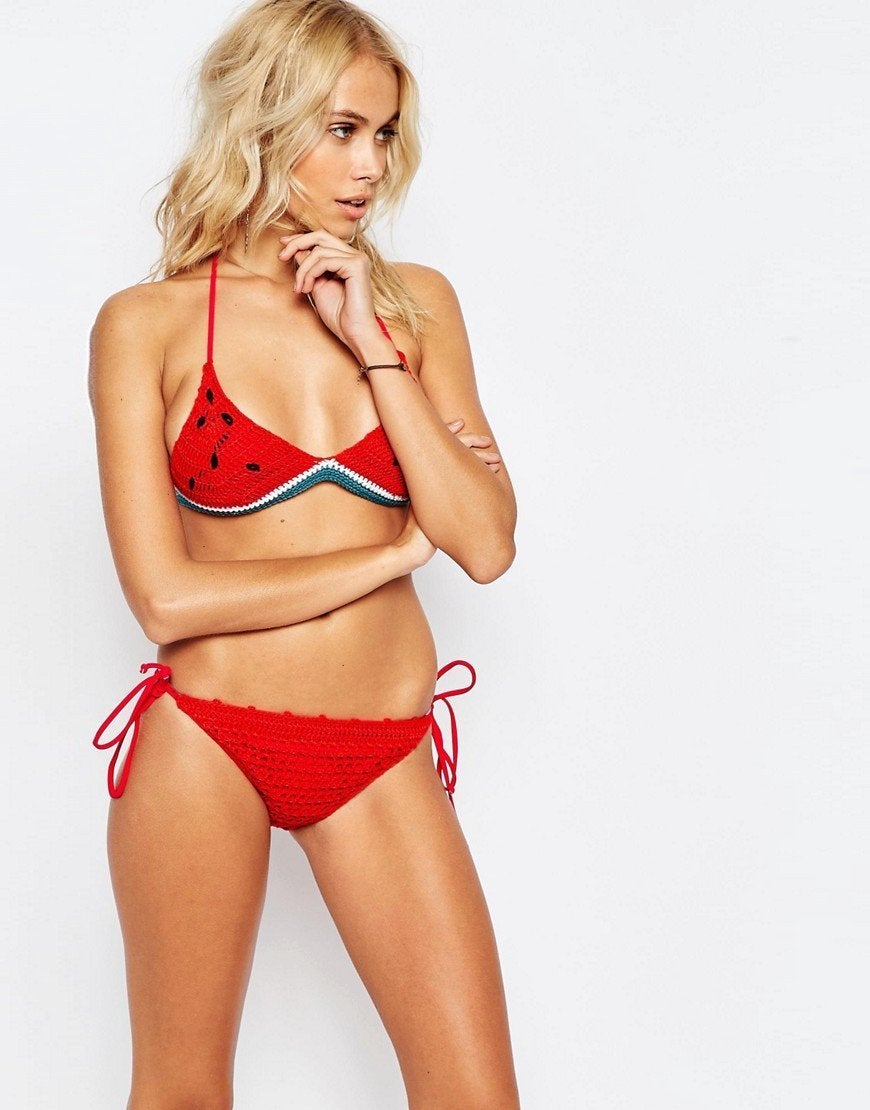 Best Bikinis 2016