Aperol Spritz is the Marmite of the alcohol world - you either love it or you absolutely bloody hate it.
In case you've been living under a rock, Aperol Spritz, which is traditionally made with Aperol and a dry Prosecco is a summer drink that has been a favourite in bars across the UK for the last couple of years.
And it's got quite a fan club...
1. This fabulous guy in a sunhat.
2. This public shrine.
3. This imaginatively named yarn.
4. This happy ice that is just having the best time.
5. This adult shaved ice.
6. This blissful moment.
7. This perfect excuse.
8. These ice lollies.
9. This woman who wrote a love poem.
10. This drinks trolley (and hostess).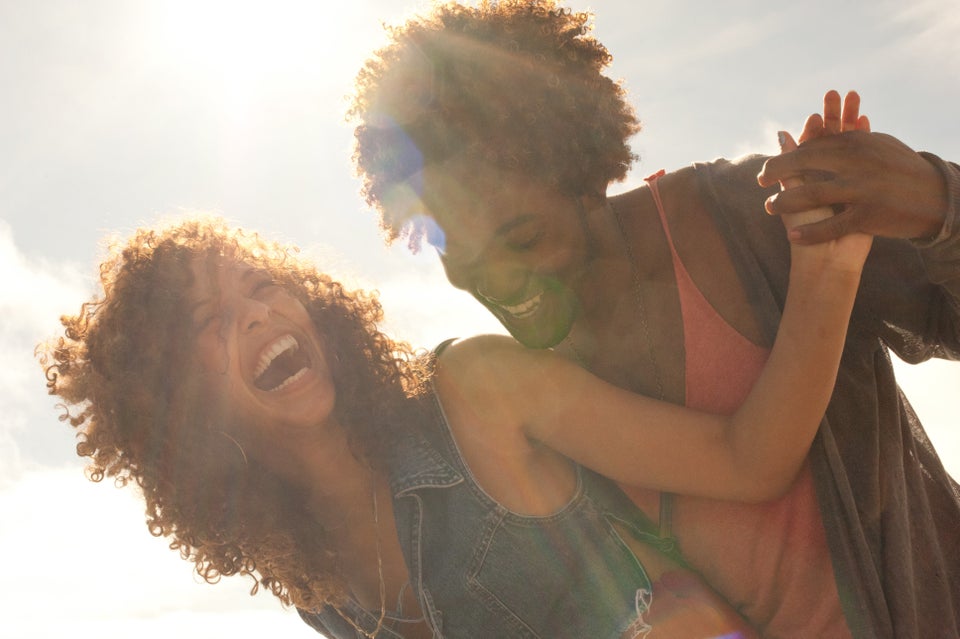 7 Reasons You Should Drink More Wine