While the broadcasting watchdog hasn't revealed exactly what viewers aren't happy with, Sunday's show included some of the raunchiest scenes in Big Brother's 16-year history.
They then retreated to the bedroom, and while bosses haven't commented on exactly what happened, many viewers commented that it seemed as though the pair had sex.
The scenes were preceded by a warning that informed viewers they were about to be shown "risky sexual behaviour", but this hasn't stopped the complaints rolling in.
It may not have been the scenes of a sexual nature that inspired the complaints though, as the episode also included a meltdown from Huey and a fiery confrontation between Marco and Georgina.
Marco was also called to the diary room after showing aggression towards Ryan Ruckledge, while Saturday's show also saw conversations about drug use,
A statement from Ofcom (via Digital Spy), read: "We will assess these complaints before deciding whether to investigate or not."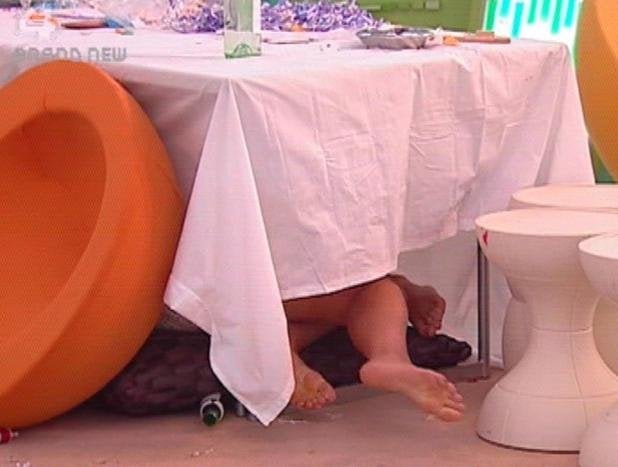 'Big Brother': 18 Raunchiest Moments