Love Island has sparked 794 complaints to Ofcom since Friday, the broadcasting watchdog has confirmed.
Over the weekend, viewers tweeted their concerns about certain aspects of the show, and it's now been revealed that some have made their grievances official.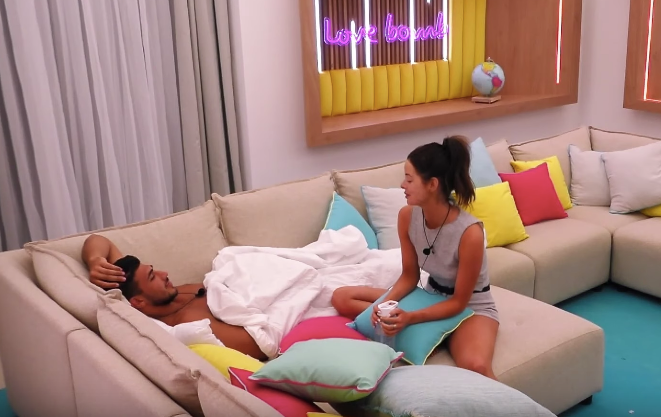 A second batch of complaints, 302 in total, are over the treatment of surfer Lucie Donlan by the other contestants.
Lucie, who is coupled up with Joe Garratt, has been perceived to be "distant" by some of the other Islanders, leading to conflict in the villa.
An Ofcom spokeswoman told HuffPost UK that, as is standard procedure, they will now "assess these complaints against our broadcasting rules, but are yet to decide whether or not to investigate".
The remaining six complaints were made about "general issues", they said.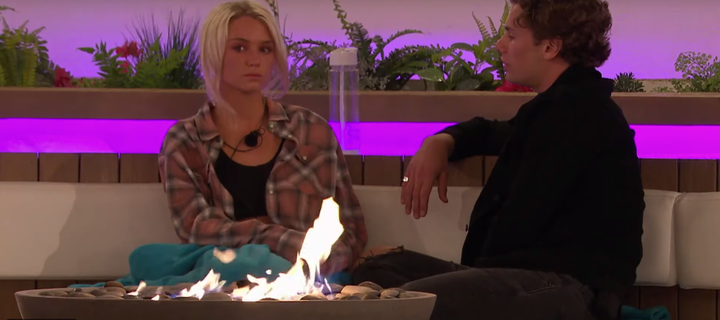 Describing gaslighting as "any behaviour which deliberately causes somebody to think they are wrong about something when they aren't", Ammanda Major, from relationship support charity Relate, told HuffPost UK: "When done consistently, it is a form of emotional abuse and has no place in a loving healthy relationship or in any relationship.
"It can seriously affect a person's ability to function in everyday life as they start to doubt their own abilities and behaviours."
Adina Claire, Co-Chief Executive of Women's Aid, told HuffPost UK: "Controlling behaviour is never acceptable, and with Love Island viewers complaining to Ofcom in record numbers about Joe's possessive behaviour towards Lucie, more people are becoming aware of this and want to challenge it.
"Abusive relationships often start off with subtle signs of control, so it's important that it is recognised at an early stage.
"Love Island viewers are now very vocal in calling out unhealthy behaviour between couples on the show, and this is a positive development."