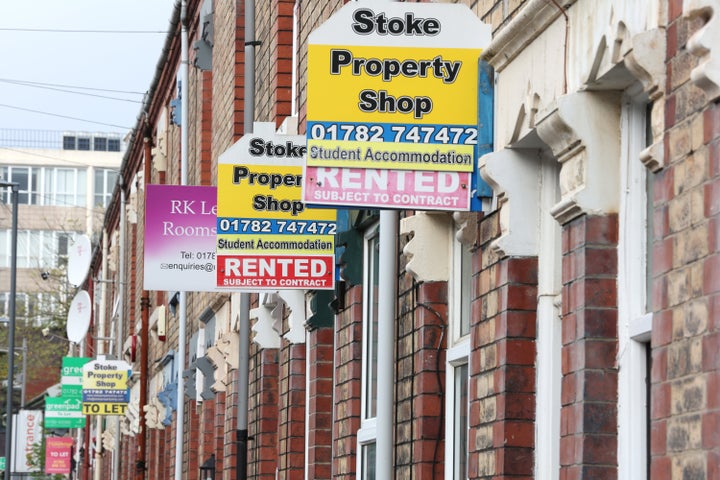 This all comes down to a domino effect – let us explain.
How do interest rates impact your rent?
Interest rates have risen from 0.25 in early 2022 to the current rate 4.25%.
As increasing interest rates make the price of borrowing go up, this means home-owners have to pay more on their mortgages if they don't have a fixed rate.
So mortgage rates are going up everywhere again (after spiking after the mini-budget back in September) which means people are being put off buying – particularly if they're first-time buyers.
They often end up being unable to secure a suitable mortgage or try to delay it in time for the interest rates to drop.
This makes the already dwindling supply of rental homes even smaller and more competitive, allowing rental prices to go up to new highs.
What will the Renters Reform Bill do to your rent?
It's not just the interest rates which pose a problem.
The levelling up, housing and communities secretary Michael Gove is currently championing a Renters (Reform) Bill.
This is expected to also squeeze the market, because he plans to abolish landlords' ability to evict tenants if they don't have a solid reason for doing so, also known as a "no-fault eviction."
But, this could put landlords off altogether.
The right-wing Institute of Economic Affairs previously warned the BBC: "Making it harder to evict residents is only likely to make it harder to rent.
"Landlords will inevitably be more selective about who they offer properties to and charge higher rents when they cannot quickly evict band tenants. That is likely to disproportionately hurt those who are poorer, younger and from minority communities."
Andy Shepherd, chief executive of the London estate agent Dexters, told The Telegraph last month: "It could drive people away from the market and the unintended consequence of that will be pushing rents up."
RICS senior economist Tarrant Parsons told the BBC that interest rate rises and looming reforms mean "landlords are increasingly deciding to leave the sector and sell up property, causing further constrains to lettings supply."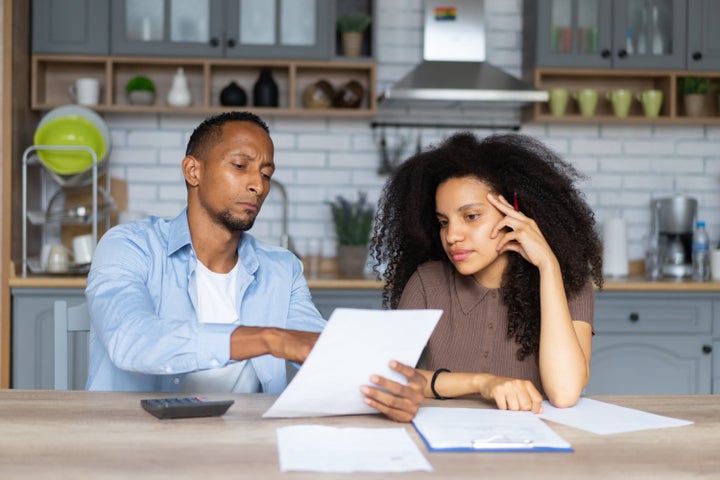 Will the market improve any time soon?
Well, the Bank is expected to keep raising interest rates up for now, as inflation has been particularly stubborn.
The Bank's target rate for inflation is 2%, which the UK hasn't seen since July 2021 – but the latest figures suggest it was 8.7% in April.
That's less than it was (it peaked at 11.1% in October), but still a long way off what the Bank wants it to be.
Meanwhile, interest rates are already at their highest level since 2009 and they could climb to almost 5.5% before the end of the year, according to some predictions.
However, the Bank has expressed some optimism about the future.
It predicts that inflation will fall "quickly" this year, meaning they should meet the 2% target by later 2024. It adds that interest rates will peak at 4.75% at the end of 2023, and fall to around 3.5% by 2025.