The Quantum Of Solace actor revealed she had Covid-19 last week, but celebrated Mother's Day with her son on Sunday after making a recovery.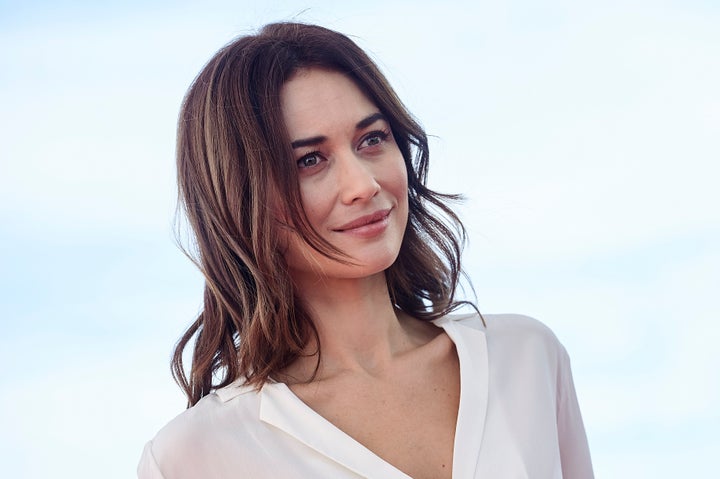 Posting a picture of herself with son Alexander, Olga wrote on Instagram: "Happy Mother's Day! #mothersday P.S. I have completely recovered.
"To recapitulate: For one week I felt pretty bad and was mostly in bed, sleeping, with high fever and strong headache. The second week, the fever was gone but some light cough appeared and I felt very tired.
"By the end of the second week I felt totally fine. Cough is almost gone although I still cough in the mornings but then it completely goes away for the day! I'm fine!'"
She added: "And now I'm just enjoying this time to reflect on many things and spend my time with my son."
The 40-year-old star, who played Camille Montes in 2008′s Quantum Of Solace, shared the message in both English and Russian.
Olga urged fans to take coronavirus "seriously" when she revealed she was self-isolating as a result of her diagnosis last week.