After claiming her words were twisted during the interview where the quotes originated from, Olivia has explained why she feels compelled to defend her ex still.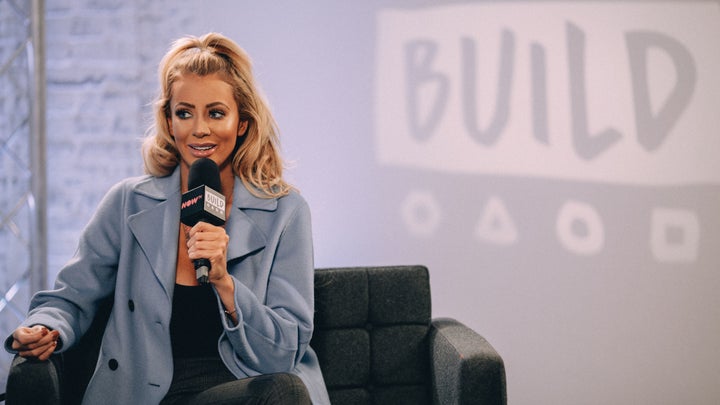 Speaking to HuffPost UK on 'BUILD', she said: "I didn't feel particularly happy with how it was handled. I then went and did an interview and my words were heavily twisted regarding Katie Price.
"I could have sat back and let that run and been like, 'Oh well'. But that's not what me and Chris were about. One thing thing we have always tried to be is on the same team, so I was really keen to speak up and rectify what had been printed, because it wasn't what I said at all - it was totally twisted."
Asked if she regretted how the spat had played out so publicly, she continued: "It's the learning curve thing, and without speaking for Chris and I'm sure he would agree, going back in time, he probably wouldn't have spoken on Twitter. You don't realise how much gash you're giving these things.
"She's much more experienced obviously and going back, he probably wouldn't have made it so public.
"I just really stayed well out if I'm honest with you. Despite what people think, Chris is very forthright and he's also very stubborn. Whatever my opinions were on how he should have navigated that, he was always going to do it his way."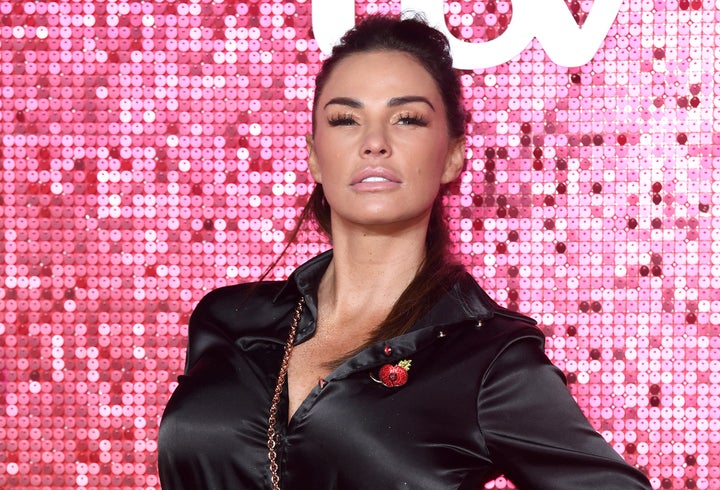 Things between the former couple have been up and down over the last few weeks, as while Olivia has defended him on occasion, they have still traded blows over social media.
But she explained their break-up mirrored their actual relationship, saying: "We follow this pattern, and we have done since the day we met - it's love or hate and it goes like that all the time, even when I'd say truthfully after we'd split, it's been the same.
"Where we are now, I couldn't tell you where we'd be in two days time, which is just as draining for us as it is everyone around us."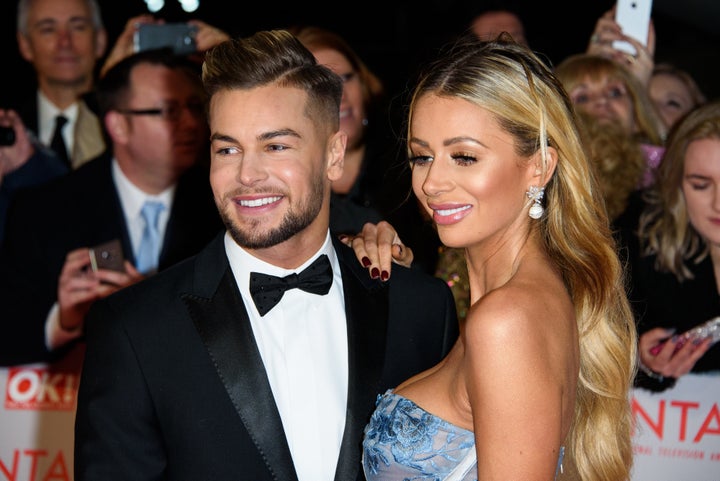 However, Olivia refused to rule out a reunion for her and Chris, but claimed she now needs some time to take stock of what has happened over the last few weeks.
She said: "I don't think you can sit and ever rule things out - I'm a massive believer in letting life just run its course, and what's meant to find its way, will. We had a relationship in a really obscure setting, we're massive personalities who did clash, and we did things that I think if we had another go, we wouldn't do. But I don't think it's going to be right now.
"I think i just need a bit of time. Let Chris be Chris and I'll just be Liv, and maybe we'll find our way back to each other."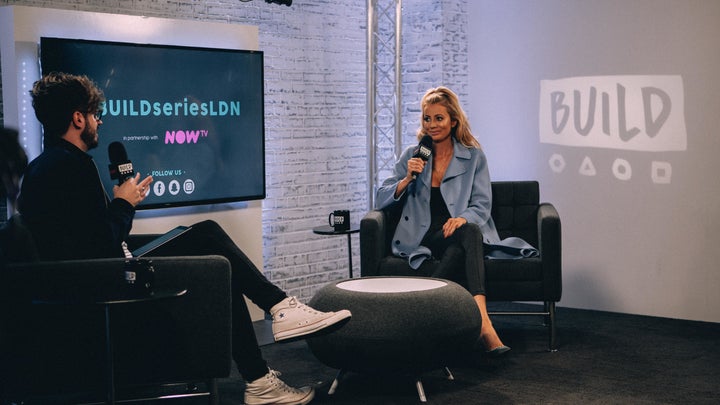 Asked if she had her eye on anyone else, she added: "No, not yet. I do love boys, I'm not going to pretend I don't, but I'm trying to change my ways and take a minute to process this break up before I rush into anything. And that's me growing - that's not villa Liv. Villa Liv would have another boyfriend now."
Of course, we were desperate to know what her split from Chris meant for Cash Hughes (the baby doll the pair partnered on 'Love Island' who became a star in his own right), but it seems Olivia isn't going for custody.
"I feel like Chris is going to fight me hard on that," she joked. "He was always much fonder of the doll than I was, so those two can have each other."
Watch the full 'BUILD' interview with Olivia below...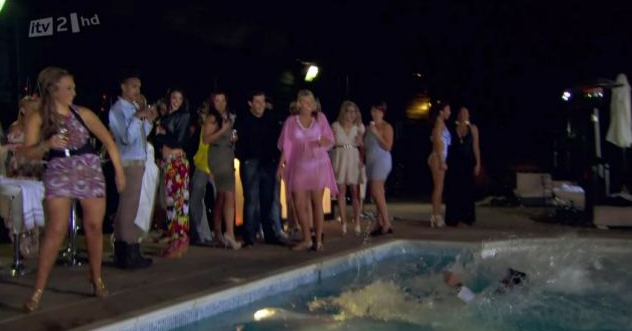 12 Most Dramatic Reality TV Break-Ups