Olivia Newton-John has spoken about the biggest lesson that she learned from overcoming breast cancer.
Back in 1992, at the age of 44, Olivia was diagnosed with cancer, and since beating the illness, she's gone on to become an advocate for cancer charities, even donating some of her album sales to cancer research organisations.
Opening up to Radio Times, she has admitted that she feels "grateful" to have gone through her cancer ordeal, claiming it made her into a better person.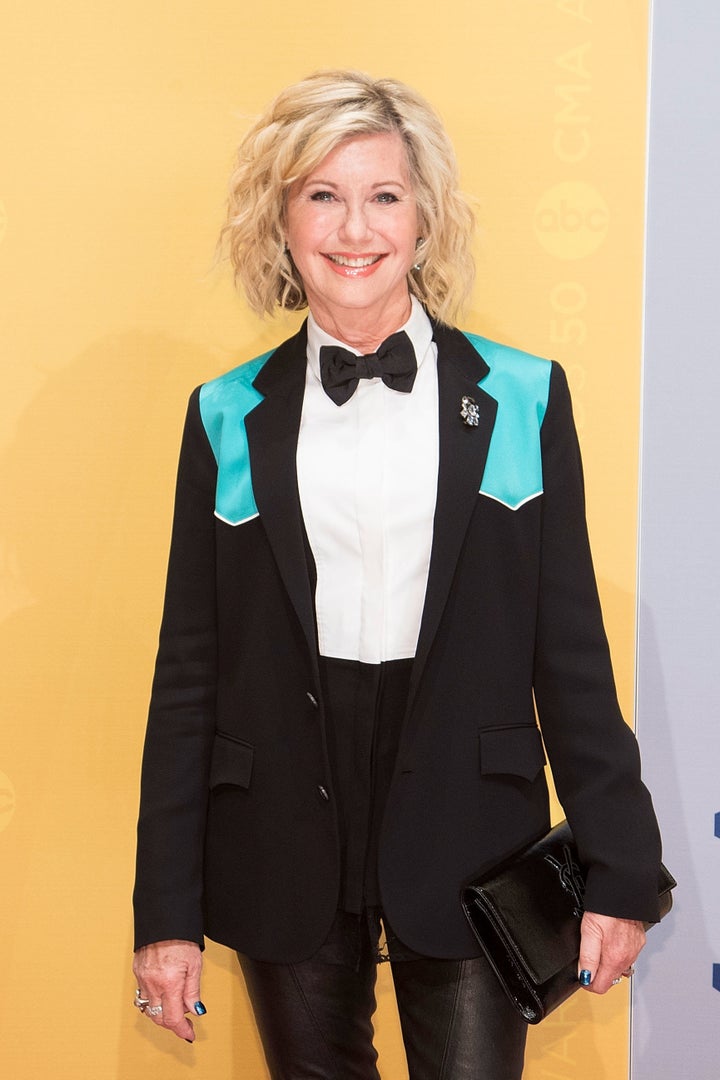 She explained: "I am grateful for the experience because without it I would not have done many of the things I have done in my life.
"It's taught me compassion for those going through difficult times."
In more recent years, Olivia released 'Liv On', a collaborative effort between herself, Beth Nielsen Chapman and Amy Sky, dubbed a "grief and healing album".
Olivia said at the time of the album's release: "It's our intention with this album to create songs with a message of compassion and hope. They are for anyone facing a time of challenge in their life, whether it is grieving a loss – or on the journey to health and recovery."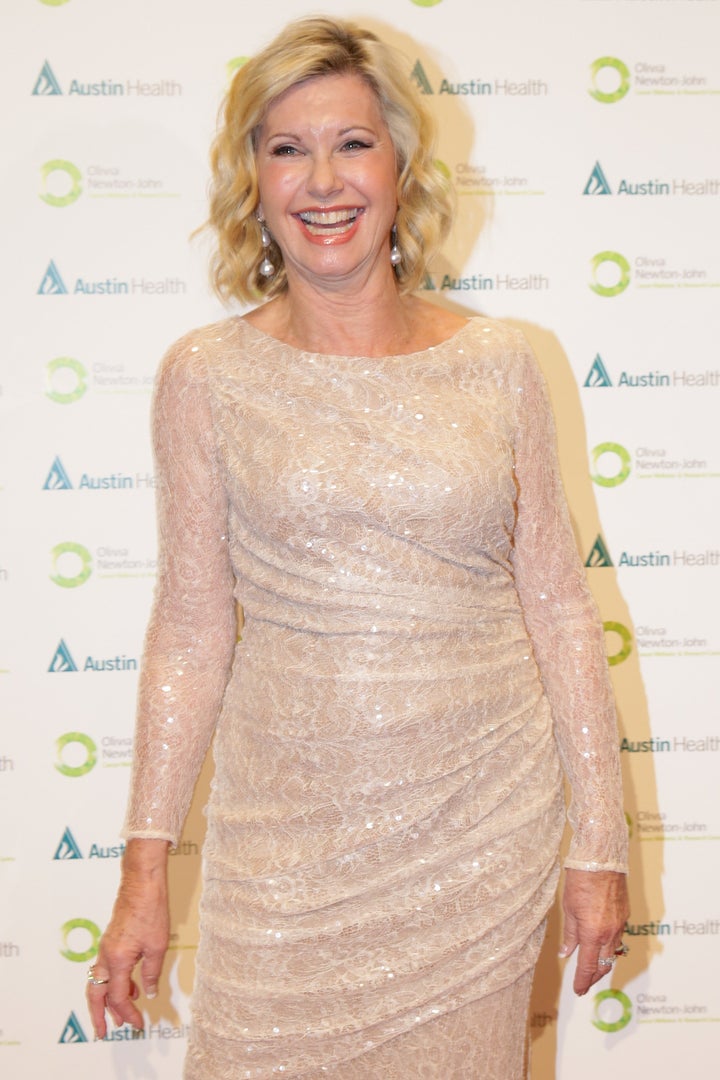 Years after coming through her cancer experience, Olivia spoke about how her positive attitude helped her in her scariest moments.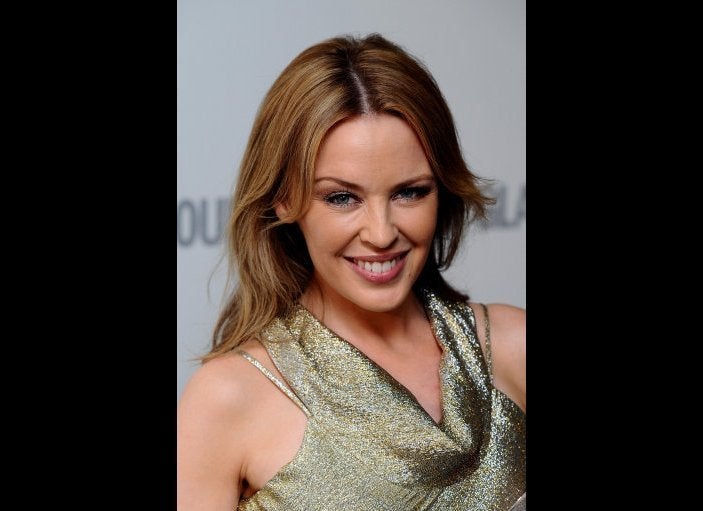 Celebrity Survivors