Polish discus thrower Piotr Malachowski has auctioned his silver medal to fund treatment for a young boy battling cancer.
The 33-year-old is helping Olek Szymanski, a three-year-old Polish boy, who was diagnosed with retinoblastoma - a rare form of cancer affecting children.
Malachowski, who also won silver in London 2012, says he hopes to increase its value through altruism.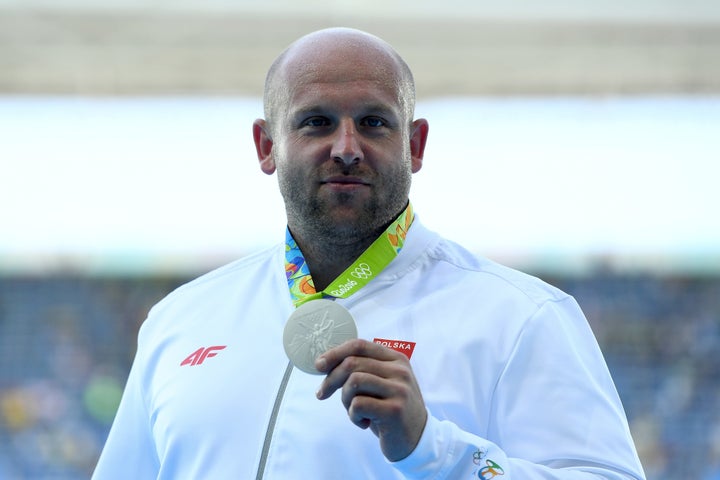 "In Rio I fought for the gold," Malachowski wrote on his Facebook page. "Today I appeal to everyone ― let's fight together about something that is even more precious: the health of this fantastic boy."
He added: "If you help me, my silver medal may turn out to be more precious than gold for Olek."
Retinoblastoma is a rare eye cancer that usually affects children under five, although it can affect children of any age, according to Macmillan Cancer Support.
About 80 cases of retinoblastoma are diagnosed in the UK each year. Treatment is very effective and nearly all (98 out of 100) children with retinoblastoma are cured.
The funds raised will help young Szymanski travel to New York for treatment.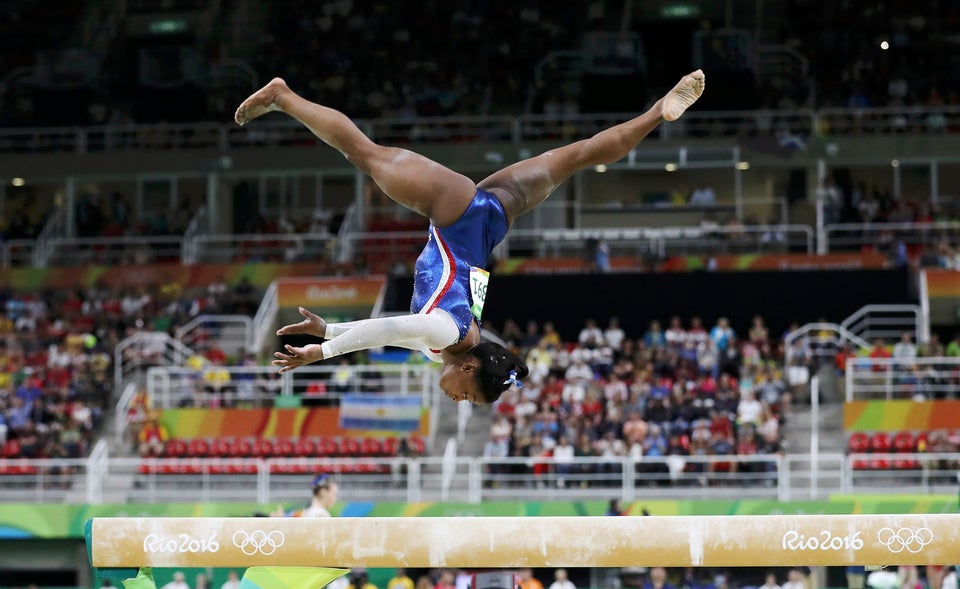 23 Photos Proving Olympians Are Superhuman