One Direction would have been nothing without their millions of adoring fans. And no matter where in the world Harry, Zayn, Liam, Niall and Louis were, their fans would always be right behind them.
And we're not just talking about stadiums and TV studios – Directioners were so dedicated that they would turn up outside the band's family homes, on the golf course and even on the same plane.
So, if you'd forgotten just how heeeeuuuuge the British boy band were during the height of their fame, then these 19 batshit crazy photos will remind you...
One Direction fans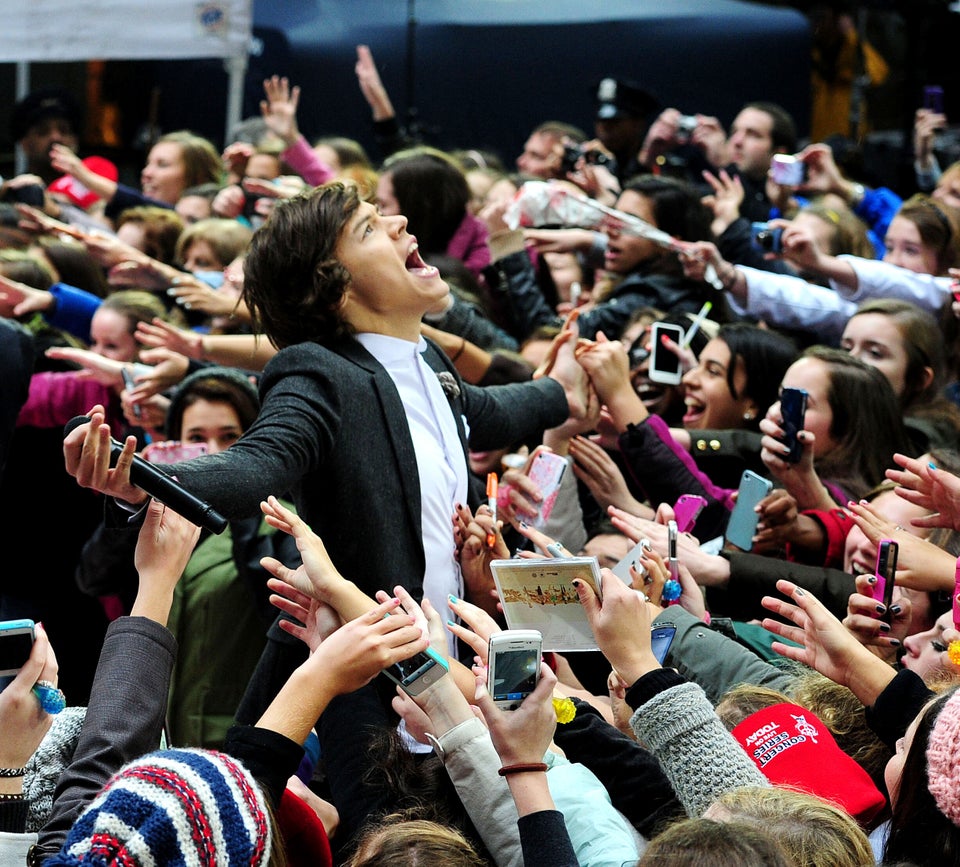 One Direction fans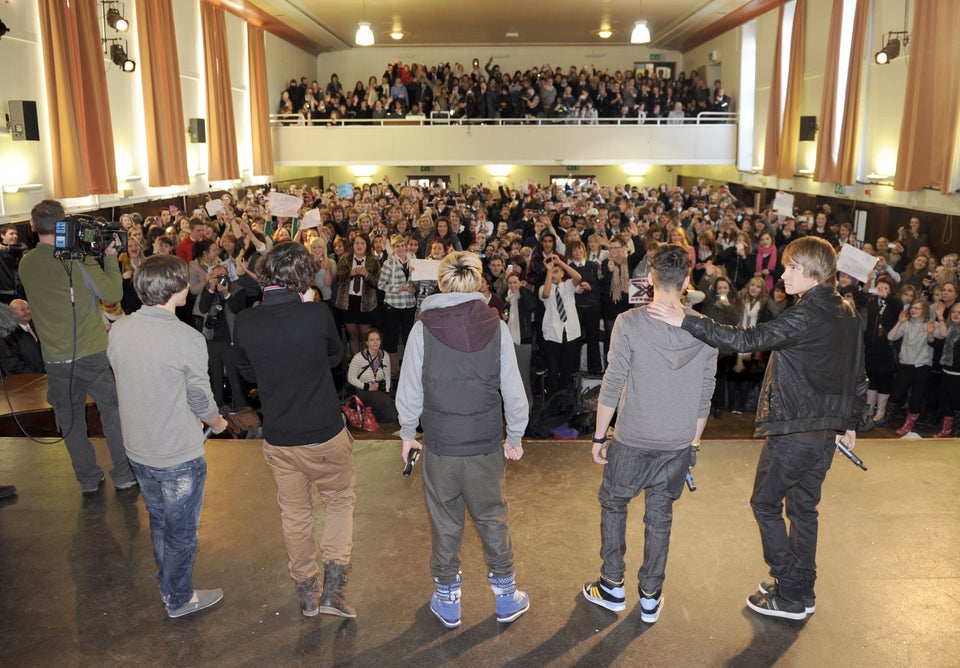 One Direction fans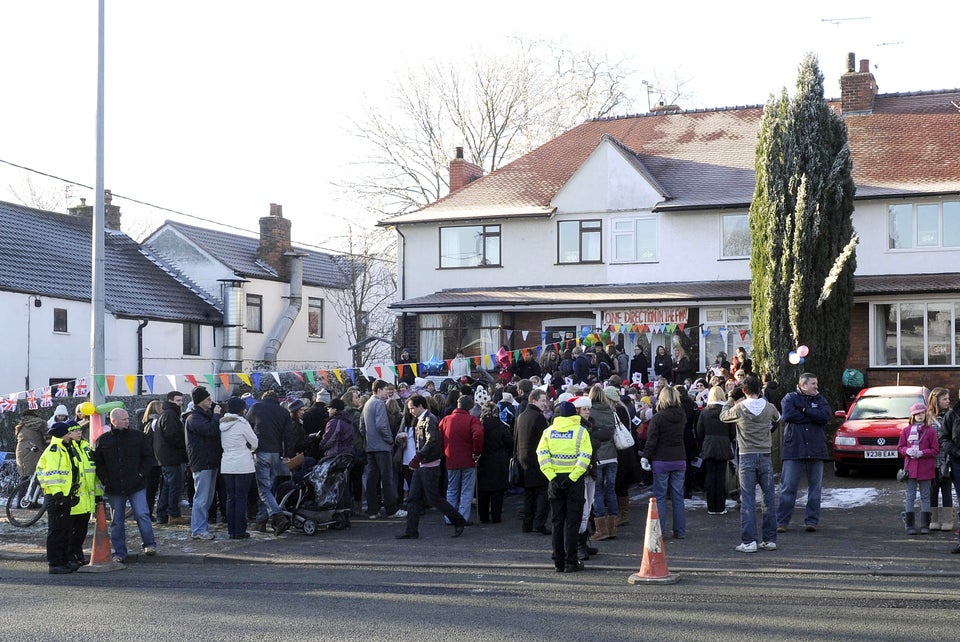 One Direction fans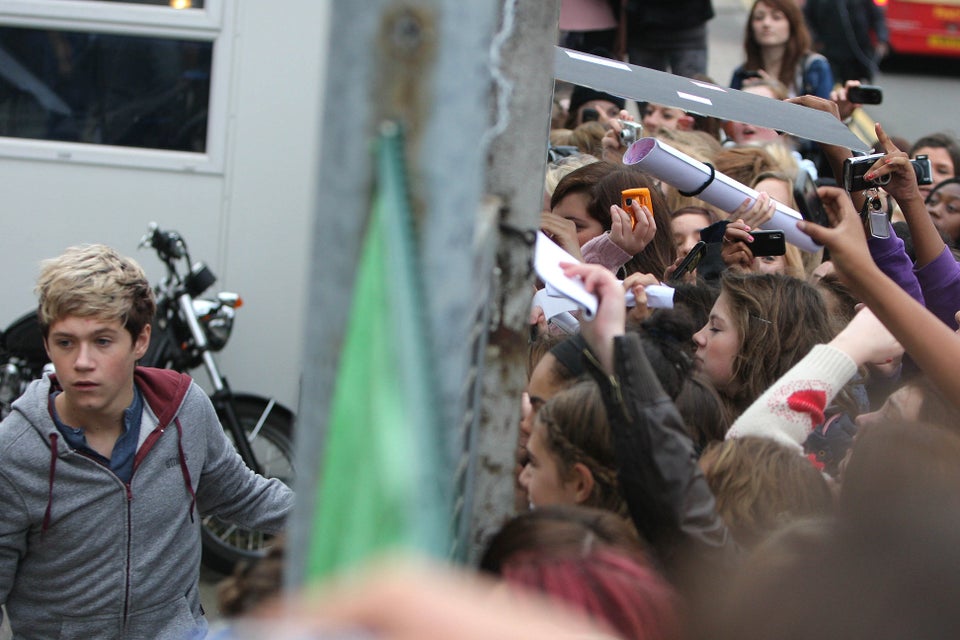 One Direction fans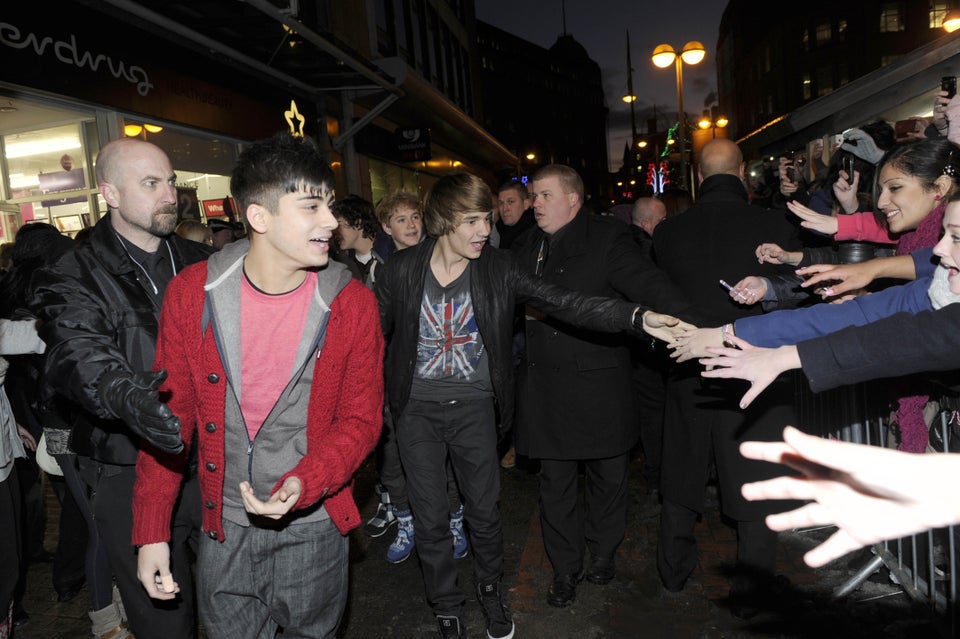 One Direction fans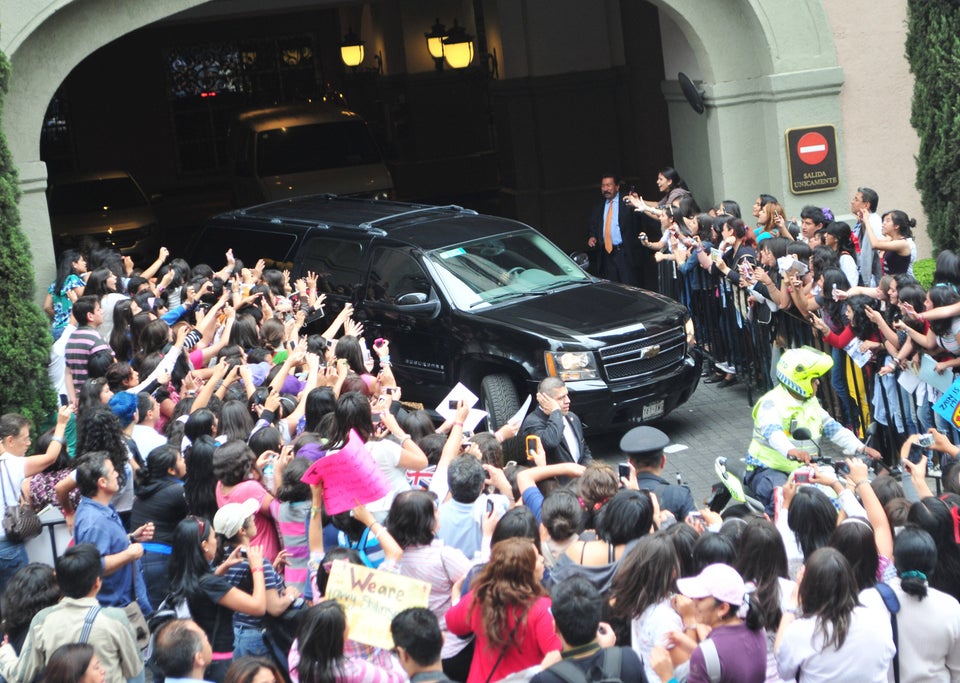 One Direction fans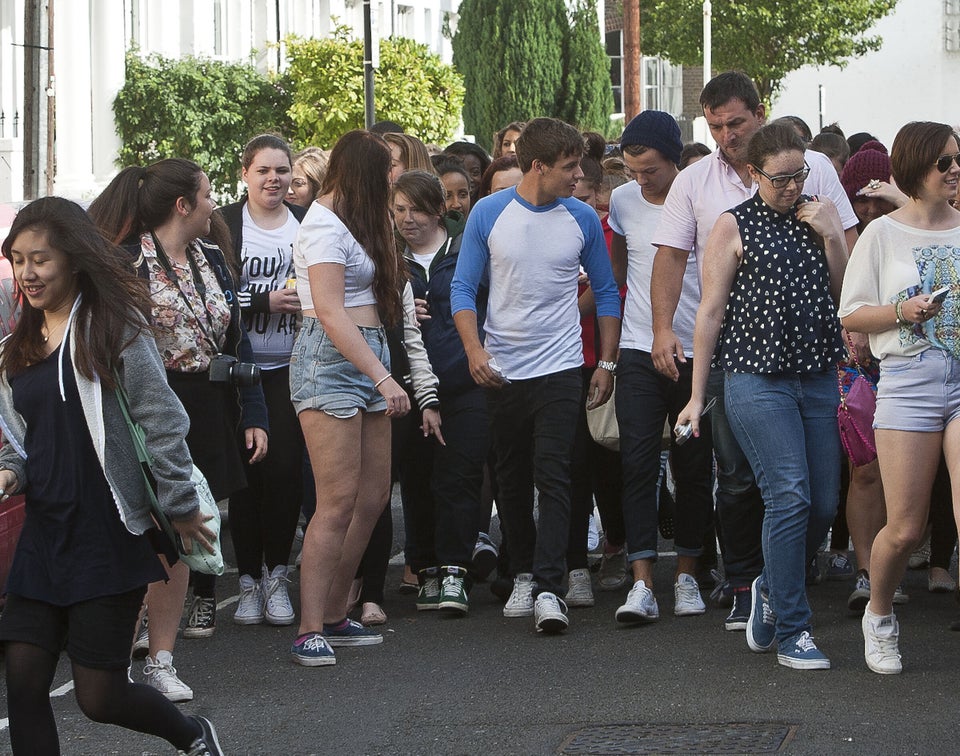 One Direction fans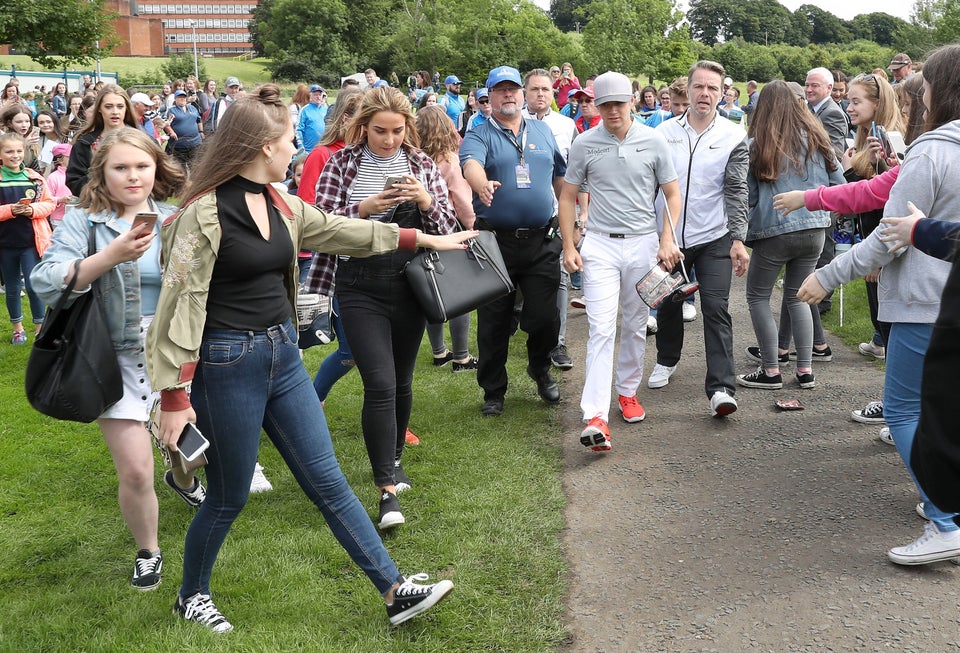 One Direction fans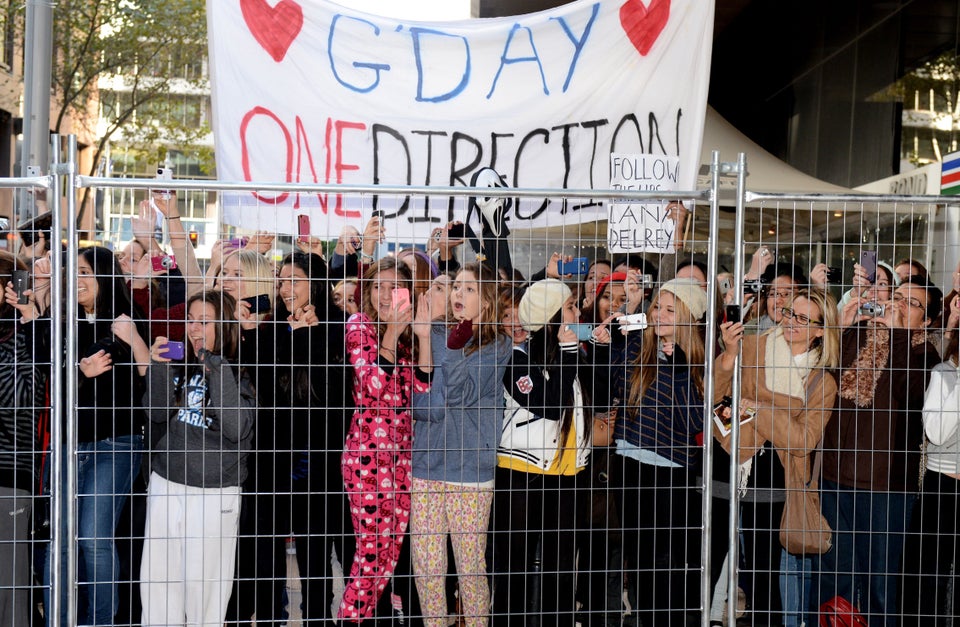 One Direction fans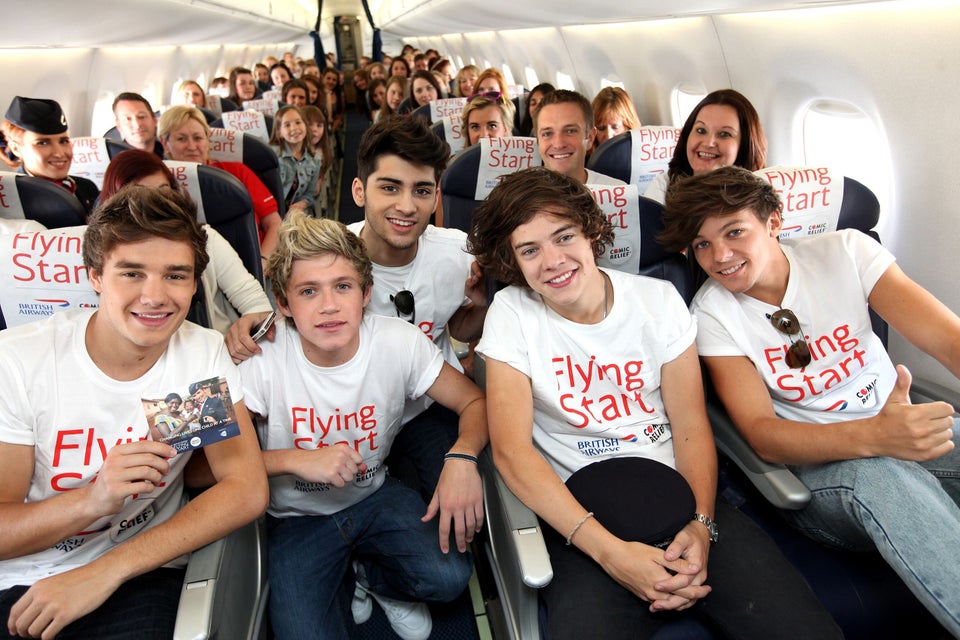 One Direction fans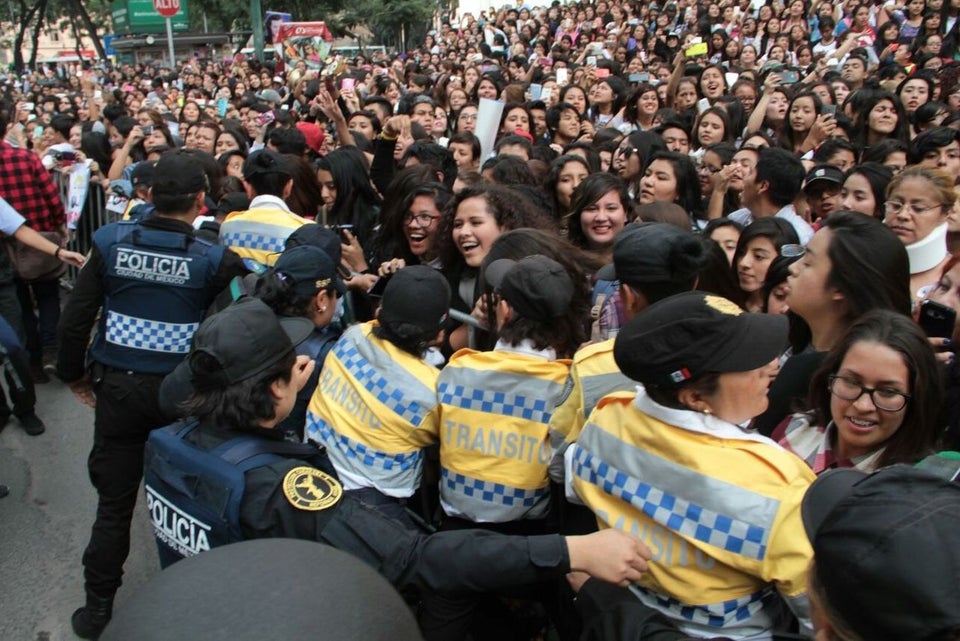 One Direction fans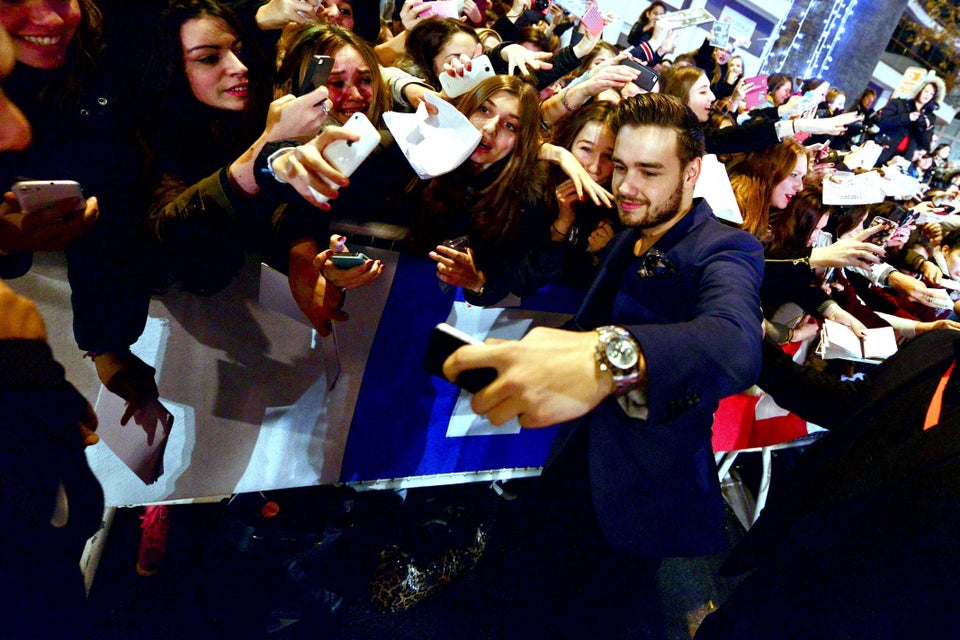 One Direction fans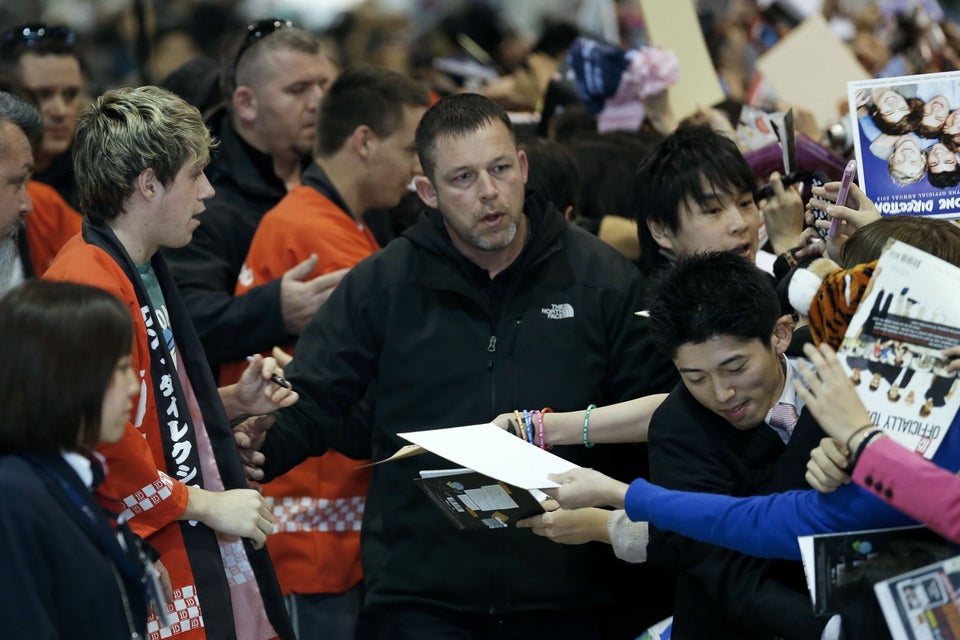 One Direction fans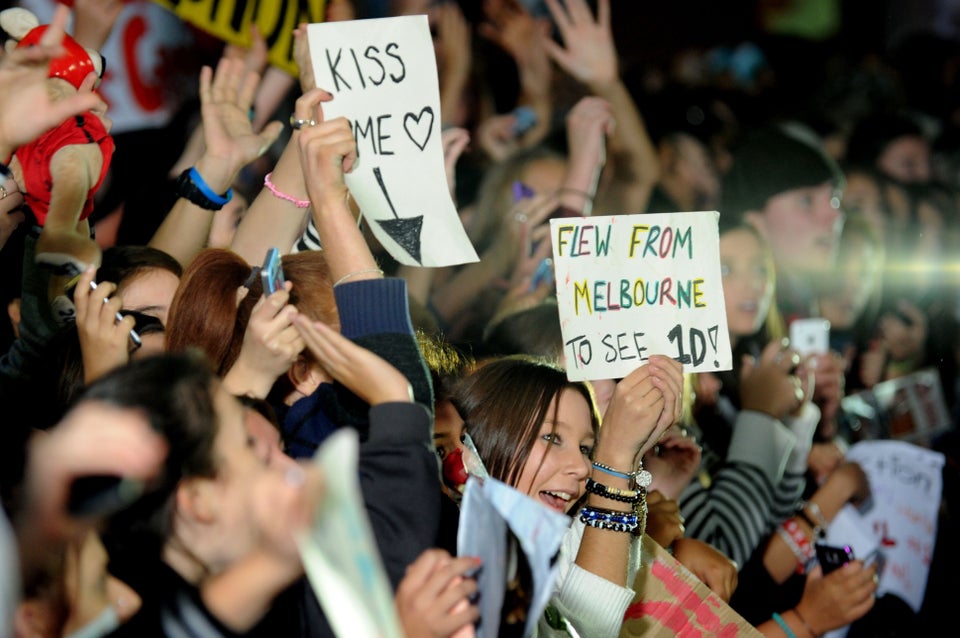 One Direction fans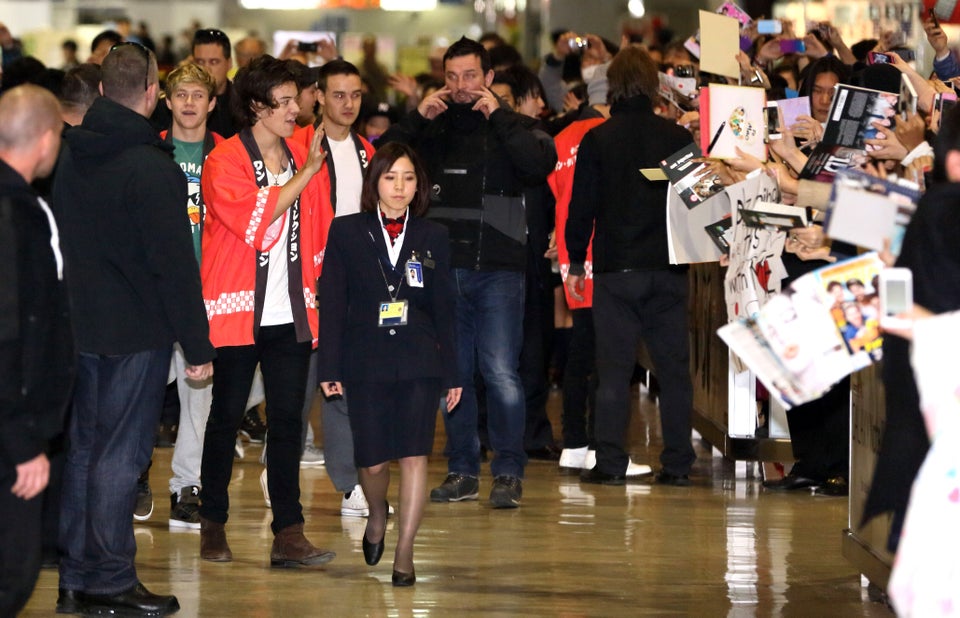 One Direction fans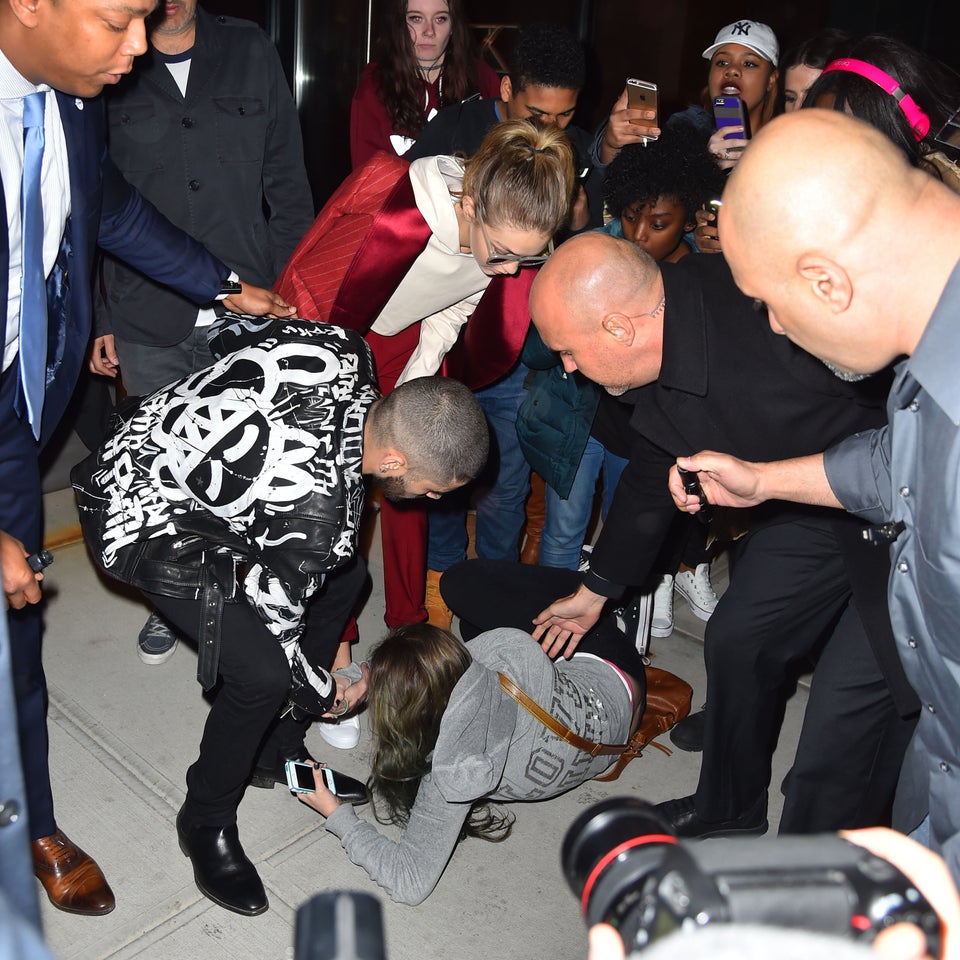 One Direction fans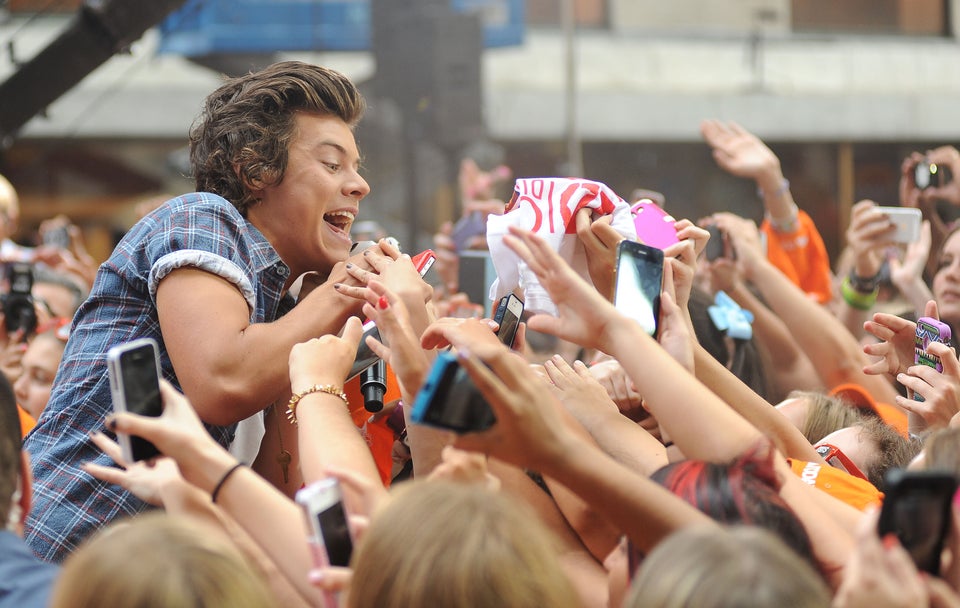 One Direction fans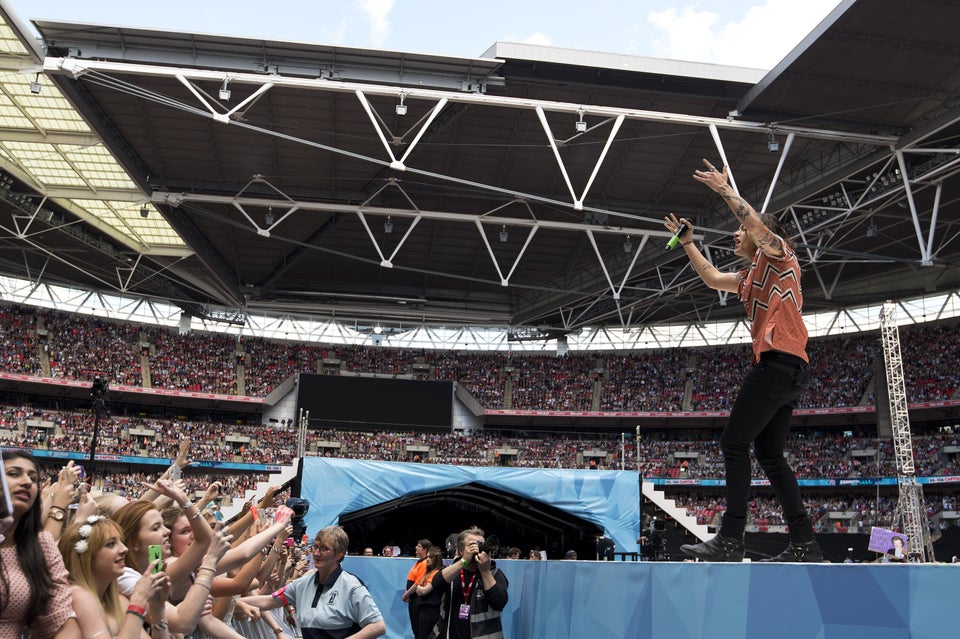 One Direction fans