An author and poet from Birmingham is on a mission to bring more hope to the world by writing one million letters to strangers.
So far, 28-year-old Jodi Ann Bickley has penned roughly 4,000 letters to people across the globe.
In the letters, all of which are handwritten using pens and colourful felt tips, Bickley tells people they're amazing and that they'll get through the difficult times, giving them a much-needed boost.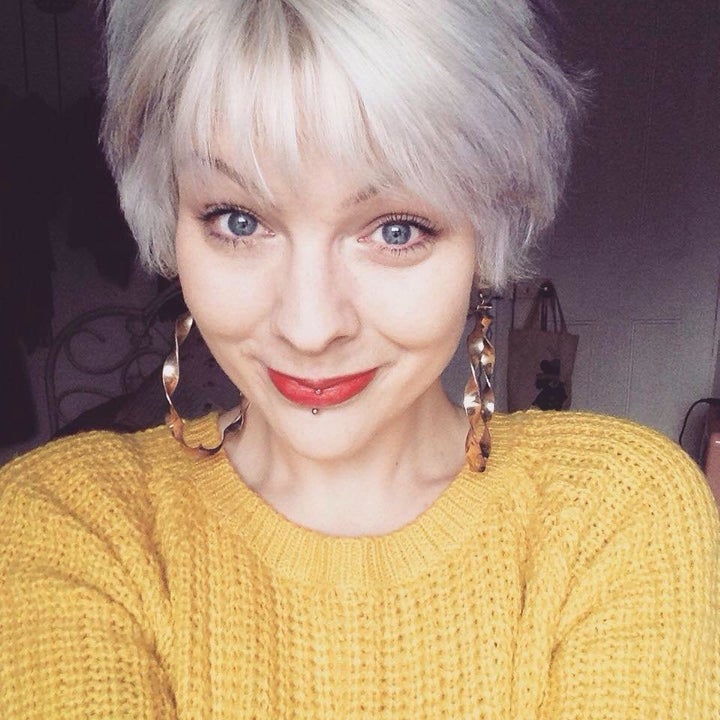 Bickley has struggled through some hard times herself. She's battled bulimia, encephalitis (inflammation or swelling of the brain), a mini-stroke which left her partially paralysed, and chronic fatigue syndrome.
She has also struggled with depression and suicidal thoughts.
The 28-year-old, who was left paralysed down one side of her body following the stroke, has since taught herself to write again and, in 2013, set up the 'One Million Lovely Letters' project to help others who are struggling.
To date, Bickley has received more than 9,000 requests for letters from strangers across the world. (You can request a letter by emailing her: onemillionlovelyletters@gmail.com.)
The project has seen her travel to South Africa, to teach children about the importance of writing. She's also worked with young people who are battling eating disorders.
Her letters have touched thousands of people's lives - people who are lonely, going through divorce or struggling with poor mental health.
"I think what's important is that we live in a world where so many of us suffer from alienation," Bickley previously told The Telegraph.
"My letters tell people they are not alone. I care for them. Other people care for them. It's an important message."