If you're one of the many people tuning in to watch 'Celebrity Big Brother' every night, then there's a strong chance you've also seen at least a few minutes of 'One Night With My Ex'. Everyone else? You've had a lucky escape.
The title is pretty self-explanatory, with each episode seeing a former couple reunited for the evening.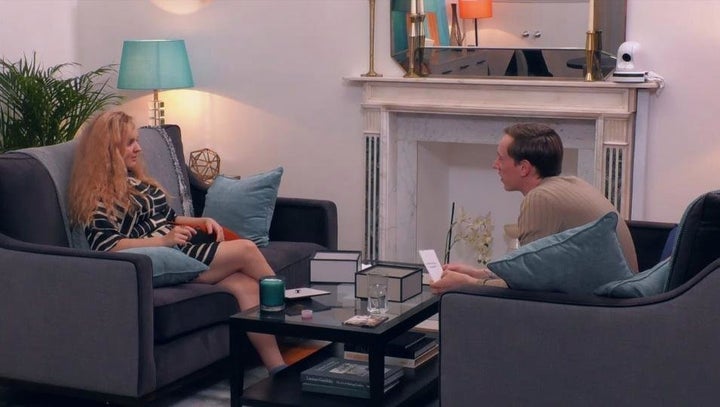 Will they get back together? Probably not. Will one of them come across not-so-well and be derided by the nation? Most likely, yes.
Tuesday (16 January) night's show saw Rosy and Joseph reunited, and when it was revealed that they split when Joseph was unfaithful, viewers soon picked sides.
To make matters worse, the 29-year-old attempted to convince Rosy that "cheating is different for a girl", before blaming her for the break-up.
Former 'Apprentice' star Luisa Zissman was one of the critics, writing on Twitter: "There you go, he's broken her down mentally, and then acts like the big male protector and gives her a hug."
Ofcom later revealed that the episode in question (originally aired on Tuesday 2 January) resulted in 62 complaints.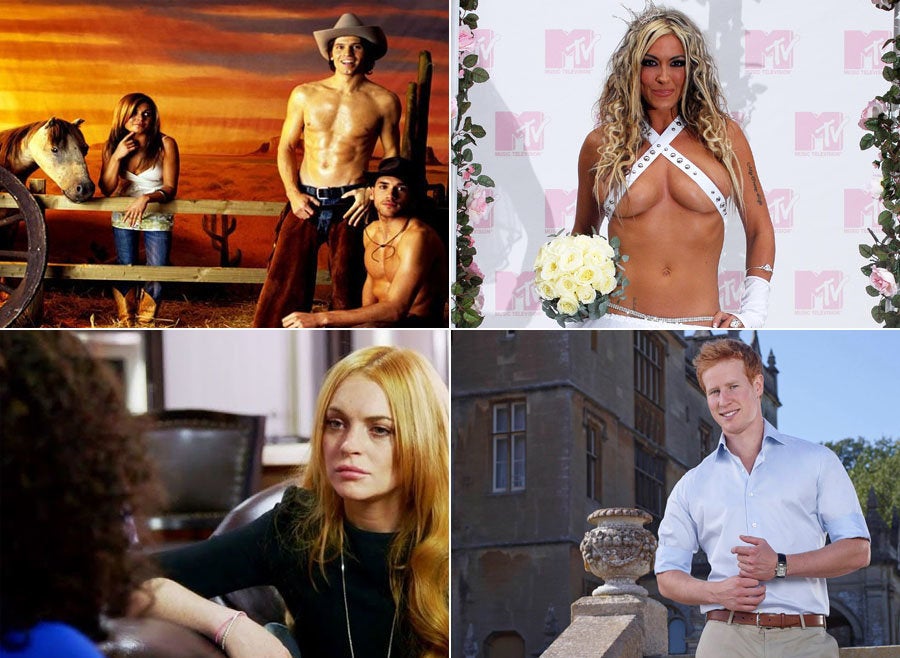 c.20thC.Fox/Everett/Rex/Shutterstock/OWN/Channel 4/Ray Tang/Rex/Shutterstock
Related