If you don't use a discount code every time you online shop or come up with 8,475 ways to get that free shipping, are you even really online shopping?
We've come up with five tips to turn you into an online shopping pro overnight so you never have to wonder whether or not you got the best deal online.
1. Download Coupon-Code Browser Extensions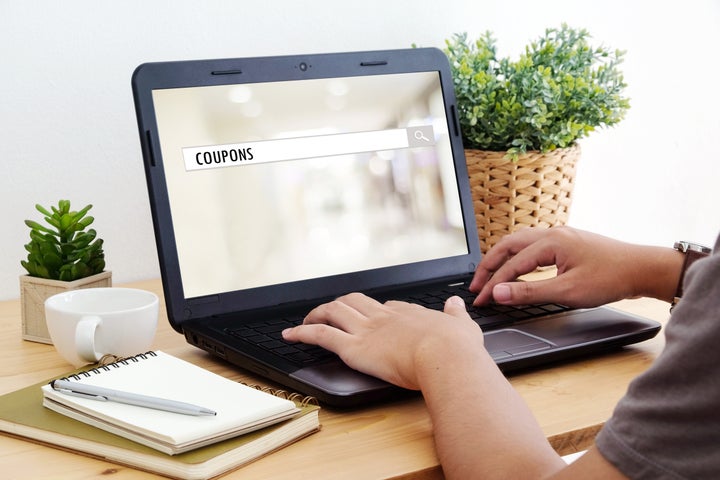 We weren't kidding when we said that if you are not using a discount code at checkout, you're doing it wrong. In the vast black hole that is online shopping, there are browser extensions like, joinhoney.com and goodshop.com, that automatically scan and apply coupon codes for you at checkout. Say goodbye to searching the web endlessly for codes that expired three years ago.
2. Use Online Subscription Services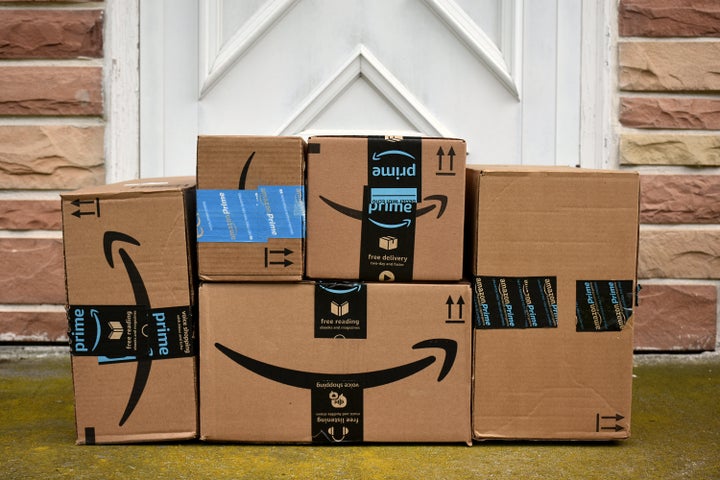 Subscription services are a great way to combine all the benefits of online shopping into one pretty little package. And, if we're being honest, nothing really compares to what a subscription service, like, Amazon Prime, can provide you with - free two-day shipping, some of the lowest online deals, a massive content library for books, music, and video, and more. While the initial price might be costly, if you are constantly shopping online, the benefits far outweigh the yearly price.
3. Try To Shop At Stores With Awesome Return Policies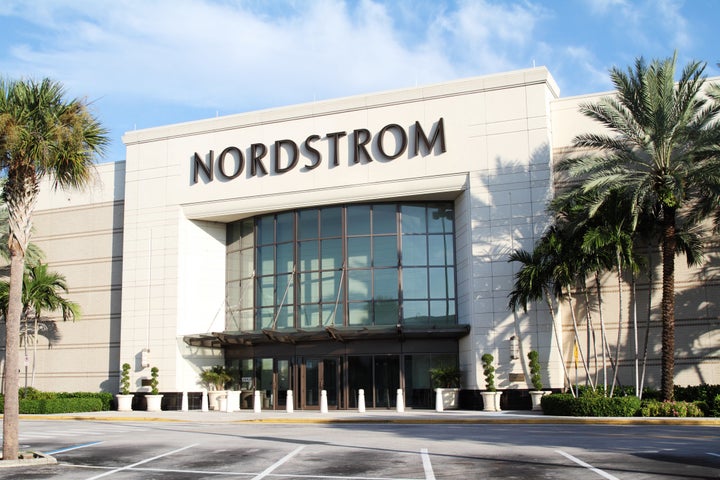 We see you with that brand new jacket that's just been sitting in your closet because it's too annoying and costly to ship back. That's why online shopping pros tend to stay away from sites with fussy shipping policies. Stick with retailers like Nordstrom, Zappos.com, ASOS, and Revolve.com who offer free shipping or free shipping with a low minimum, and free returns.
4. Take Advantage Of Annual Sales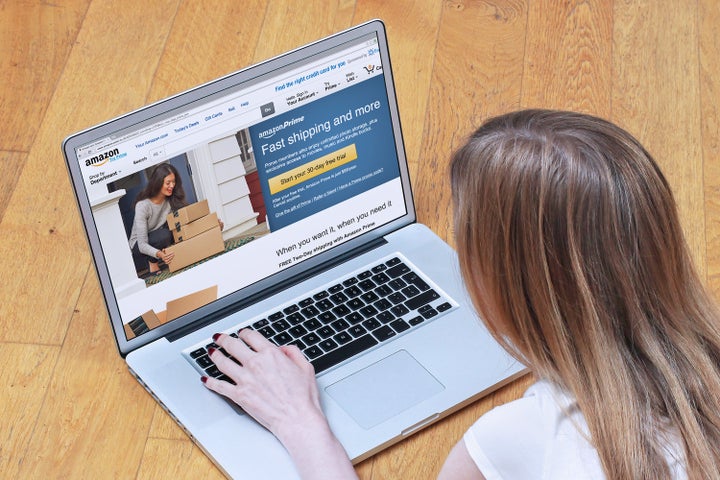 Nordstrom's Anniversary Sale and Amazon's Prime Day are just a few examples of retailers who have huge annual sales that range from a flash 24-hours to a week. Although you must have a membership to participate, it might be worth it if you frequent these sites.
5. Sign Up For Email Lists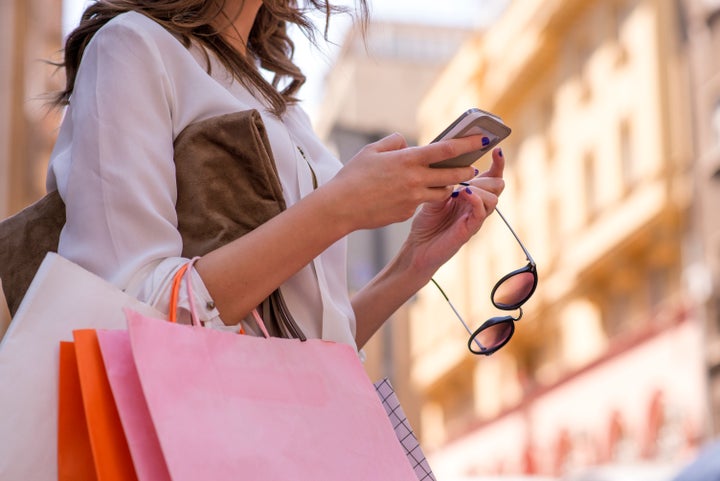 We get that you probably have enough emails to sort through, let alone 30+ retailer emails. But these mailing lists usually disclose store deals and discounts way before the general public knows.
Our tip on how to keep your regular email free of the clutter? Open up a separate email account solely for shopping sites and deals.
HuffPost may receive a share from purchases made via links on this page.