Pizza fans can now get their hands on their favourite meal by ordering a delivery via a special tattoo.
Pizza Hut UK has launched the new high-tech tats to make ordering pizza from home that bit more exciting.
Each design includes a Quick Response Code (QR) that's pre-programmed with your favourite pizza topping and size preference.
The tattoos are designed to look real, but don't panic, they're only temporary.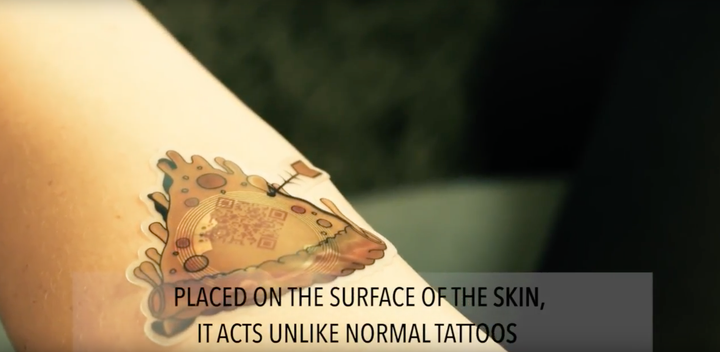 To use the new tattoos you'll simply have to peel off the back of the transfer and place it anywhere on your body
You can then use your smart phone to hover over the tattoo and select between collection or delivery to make an order.
Commenting ahead of the launch, a Pizza Hut UK spokesperson said: "Both our restaurants and delivery businesses sell millions of pizzas every month and we're always looking for innovative ways to get pizzas into people's hands.
"With tattoos and technology being so culturally relevant, this concept brings together the best parts of pizzas and body art in a never seen before way."
It may be a fun gimmick, but as you can use your phone to order pizza without the fuss of a tattoo, we think we'll sit this one out.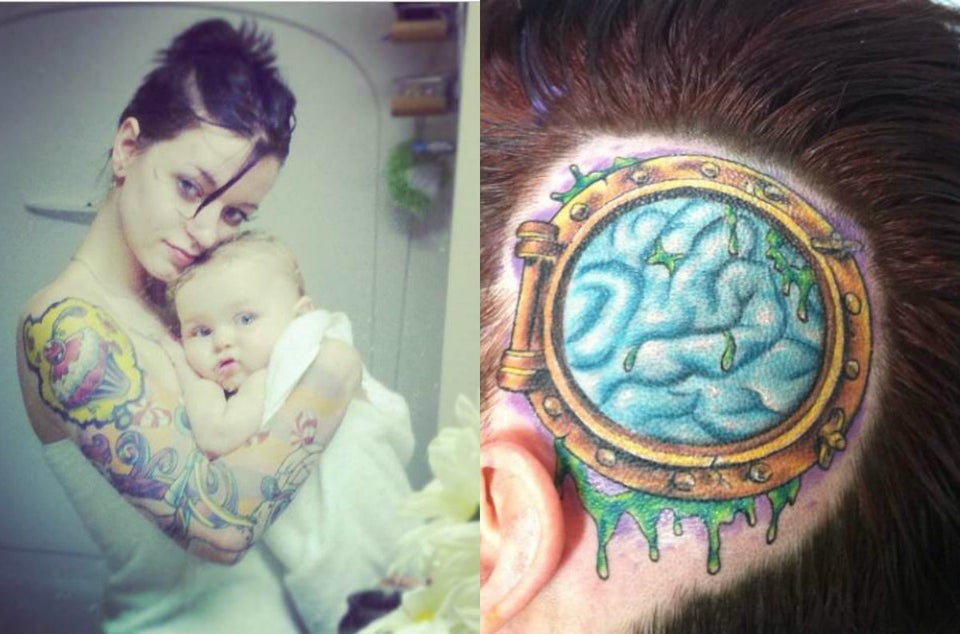 Tattoos And The Stories Behind Them