In the latest in our WISE WORDS interview series - where stars from a whole range of fields share the important life lessons they've learned along the way - we're posing some of the big questions to ORTIS DELEY.
A former presenter of 'Live & Kicking', Ortis has been a longtime BBC presenter, working mostly on CBBC programmes before his current hosting role on 'The Gadget Show'. A tireless all-rounder, he also appeared briefly in 'Pirates of the Caribbean 2'.
He is currently tapping into his technology experience with the launch of banking app B - more below. For his work with this app, Ortis sat down with HuffPostUK to discuss some of the bigger challenges in his life, and what's he's discovered along the way…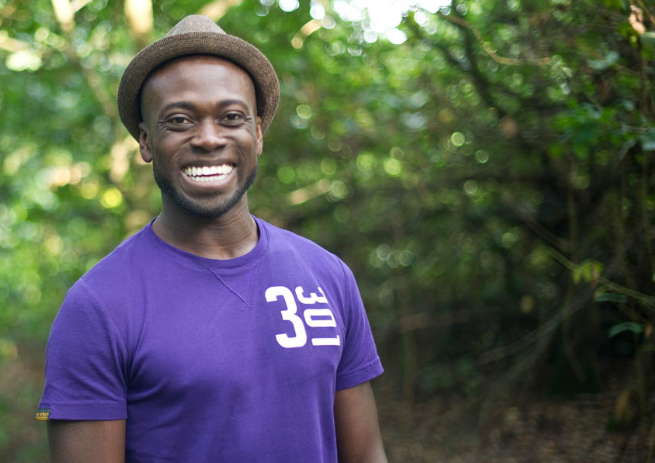 What do you do to switch off from the world?
I listen to music and mess about with tech. I find it hard to completely leave tech behind so I use my quiet time to make sure my life is in order. I've been known to use apps for example to make sure my finances are in order. But I'm not obsessive: I prefer those that require minimum input and can think for themselves.
How do you deal with negativity?
I acknowledge its presence and move on. I used to hold onto it, but found it wasn't making me happy, so now I focus on what's good.
When and where are you happiest?
When I'm in good company: I have great friends and a fab family. Also, when I'm alone: I love my own company where I can read, listen to music or exercise.
What's the best piece of advice you've ever been given?
Respect money. For every pound you earn, save 50p.
What has been the hardest lesson you've learned?
That continuing to 'fly by the seat of your pants' and winging it will end up biting you on the arse.
What would you tell your 13-year-old self?
If you want it, go for it; don't overthink things. Don't be afraid to fail.
What 3 things are at the top of your to-do list?
Be a good father; save more; learn to swim.
What do you think happens when we die?
We meet with those who have gone before us and have a massive knees-up.
When do you feel a sense that we live in the presence of something bigger than ourselves?
Whenever I watch shows about our planet and the universe it occupies. We've achieved much, but we are so small in the grand scheme of things – whatever that may be – does it really matter?
What do you try to bring to your relationships?
A sense of fun.
What keeps you grounded?
My family, friends and the occasional fall from grace.
What was the last good deed or act of kindness you received?
The team of nurses at the East Surrey Hospital where my daughter was born were exceptional. It felt like we got special treatment, but I suspect everyone feels that way. They are angels and I can't thank them enough for all they did for us.
Ortis has teamed up with Clydesdale and Yorkshire Bank, to work on B, a new banking app to help millennials manage their money on their own terms. To find out more about B click here. Tap the first picture below to open the slideshow:
3 Minute Mindfulness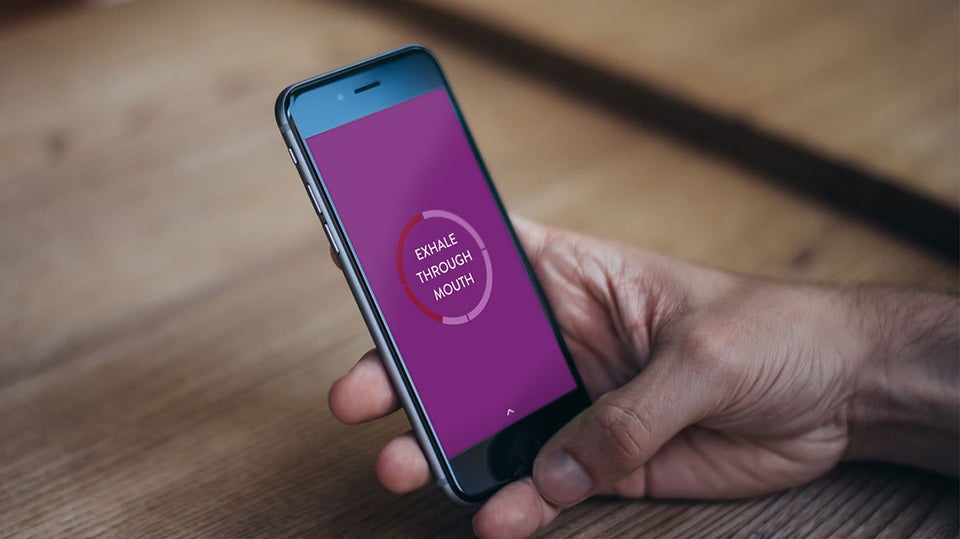 Lark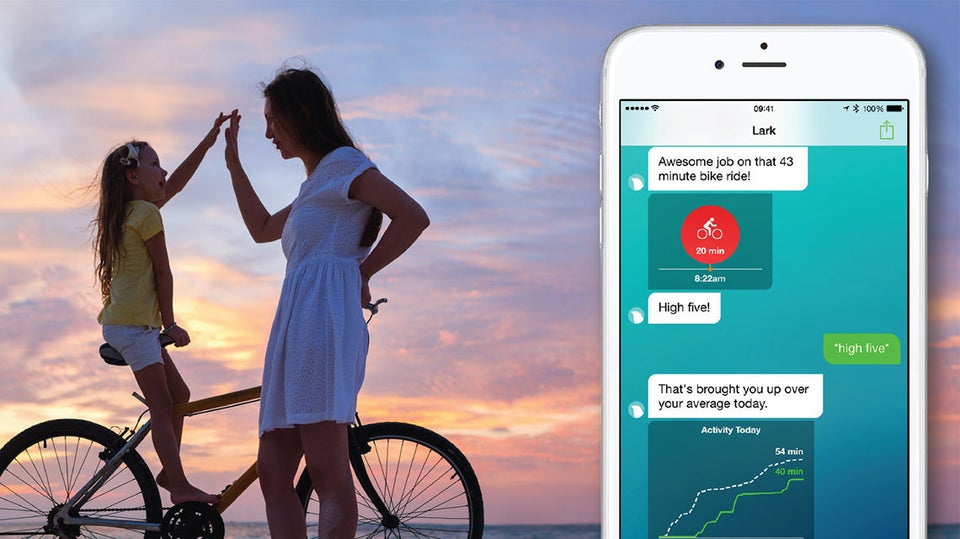 Pause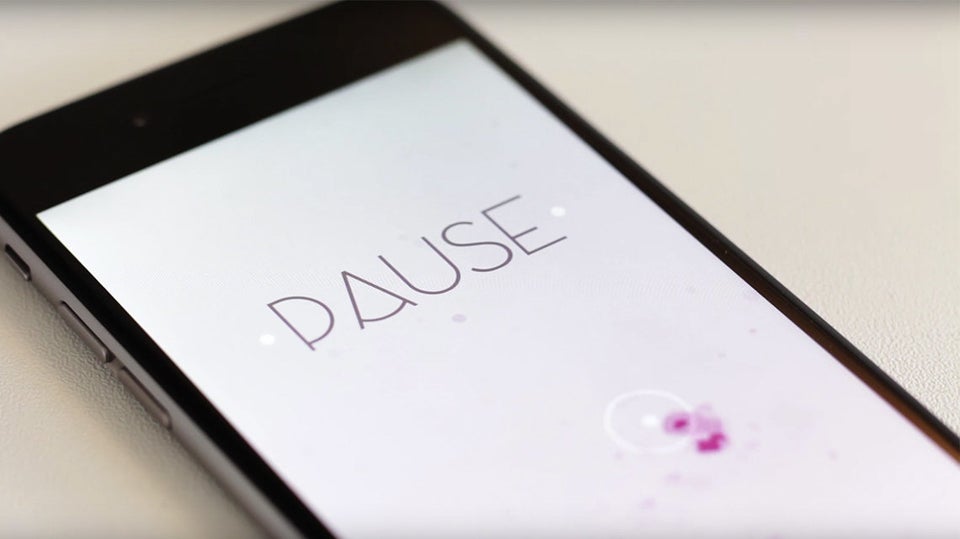 Pocket Yoga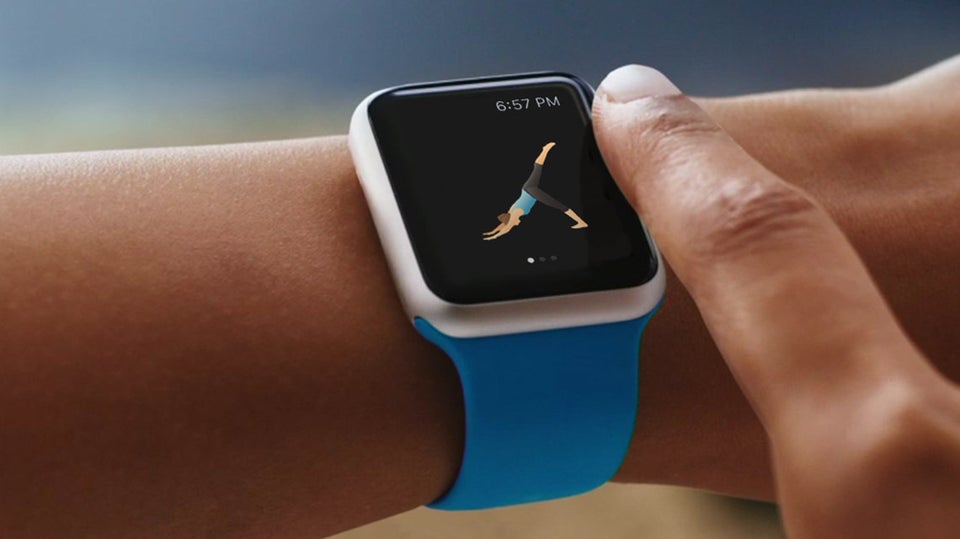 Streak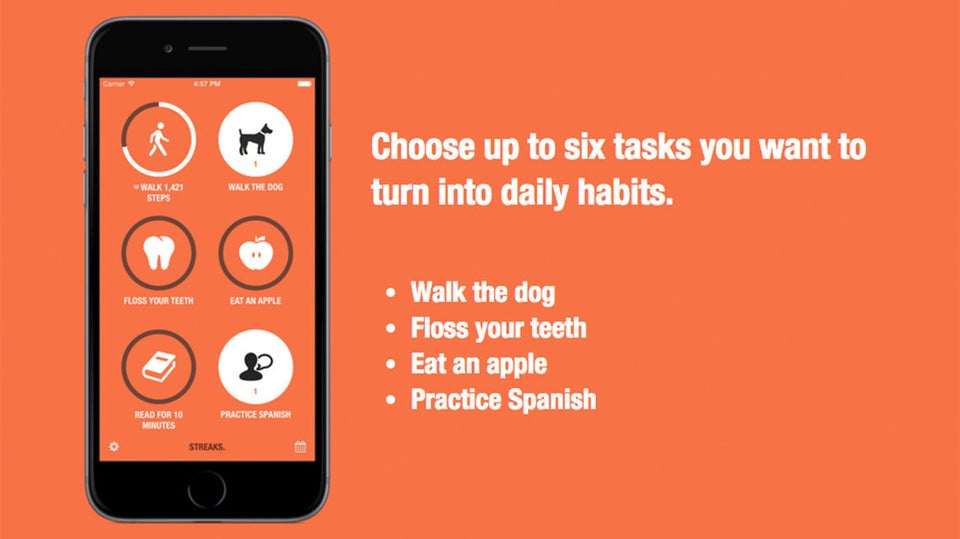 Waterminder