'Our Girl' makes its long-awaited return to our screens tonight, with everything quite familiar, but definitely different.
Here's the lowdown on the new series, at least everything we're allowed to tell you...
When is the new series of 'Our Girl' on?
Series 2 kicks off tonight at 9pm on BBC One, immediately after 'Great British Bake Off'. Who says there's nothing on the telly any more?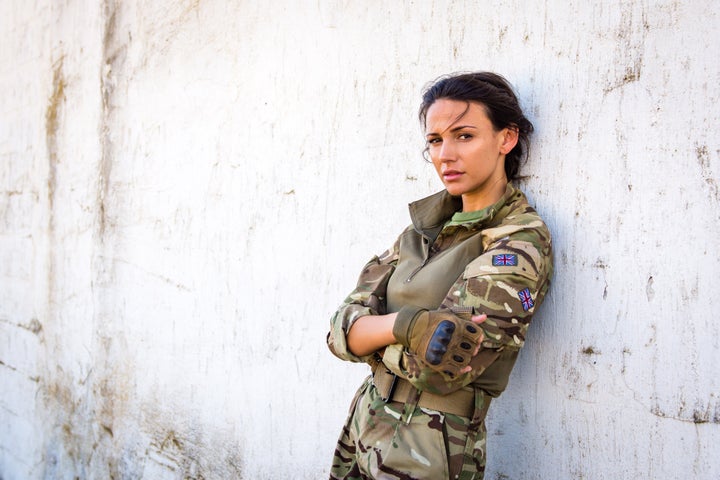 Who is Michelle Keegan's character?
Michelle plays Corporal Georgie Lane, an army medic, clearly an expert at her job, and freshly focused following a disastrous wedding-day abandonment by the man she thought was the love of her life. The story picks up two years later after this tearful day, when she still has a lot to prove.
Will we see Lacey Turner in this series?
Lacey's character, Molly Dawes, the heroine of the hour in the first series, will not feature (much) in this series. However, her character gets all sorts of honorable mentions, mostly by her husband Captain Charles James, played once again by Ben Aldridge.
What's he up to in this series?
Viewers will be pleased by the return of Captain James. He's a bit older and wiser this time around, leading his team, including Georgie, on a humanitarian expedition to Kenya. He appears to be living out his wilder dreams of adventure through his best friend, Elvis.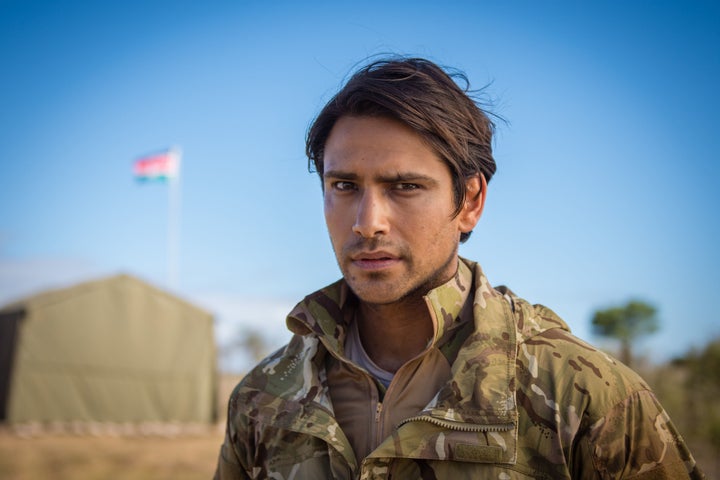 Who's Elvis?
Elvis is played by Luke Pasqualino, and is the rogue who broke Georgie's heart two years ago. However, when she encounters him once again out in the field, the story becomes more complicated than she realised, and she finds herself torn.
Why doesn't she just get back together with him?
Because, two years later, there's someone waiting for her at home, a handsome, devoted Doctor Jamie Cole, played by Royce Pierreson. The rest of the series sees where this love triangle takes Georgie, until in the final episode, she finally makes her choice.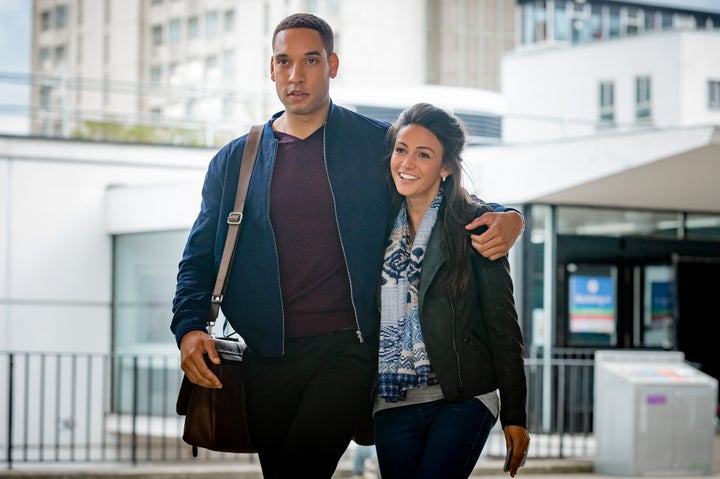 So it's one big romantic drama, then?
And a bit more besides - because Georgie is busy using her skills in a tragically under-resourced hospital in Kenya, until she is taken hostage herself, and has to battle to survive. Michelle Keegan is proud of revealing that she did all her own stunts for the series, telling us at the screening last week: "Nothing can prepare you for that, it was emotionally draining, very tiring but something that going to look amazing on screen, and something that is very current in today's world."
Never mind that, who does she choose?
Michelle Keegan would not be drawn on the outcome of her on-screen dilemma, just saying that ultimately, "She makes the right choice - for her."
'Our Girl' starts tonight (Wednesday 7 September) on BBC One at 9pm. Tap the first picture below to open our slideshow of on-set pictures: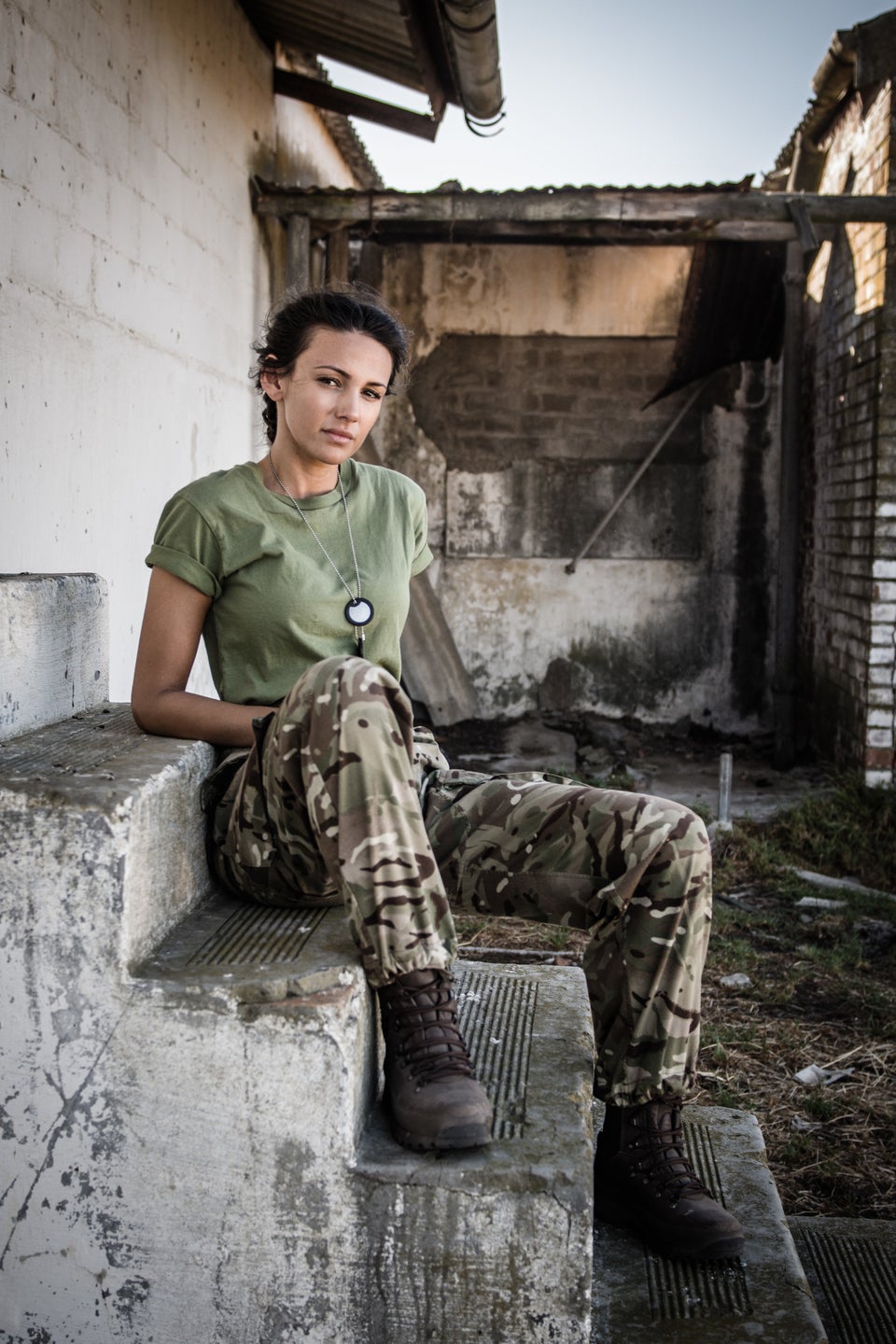 Our Girl Series 2