We all know how annoying it is when an aging relative grabs your face and tells you how much older you look, so spare a thought for the 'Outnumbered' kids, who constantly find themselves in memes and articles alongside headlines like 'You Won't Believe What They Look Like Now!'.
The trio who play the children - well, the eldest is now 20 - have now revealed how they feel about being the poster kids for child stars who've grown up.
Unsurprisingly, they don't see what all the fuss is about.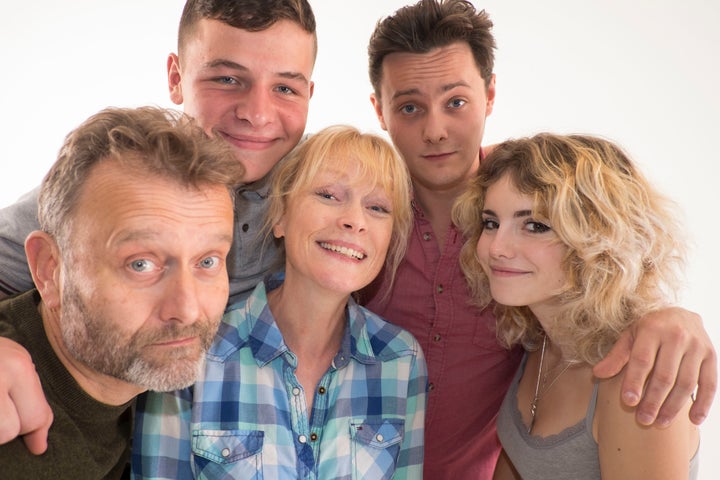 Tyger and his co-stars - Ramona Marquez, Daniel Roche, Claire Skinner and Hugh Dennis - will be back on our screens this week for a Christmas special.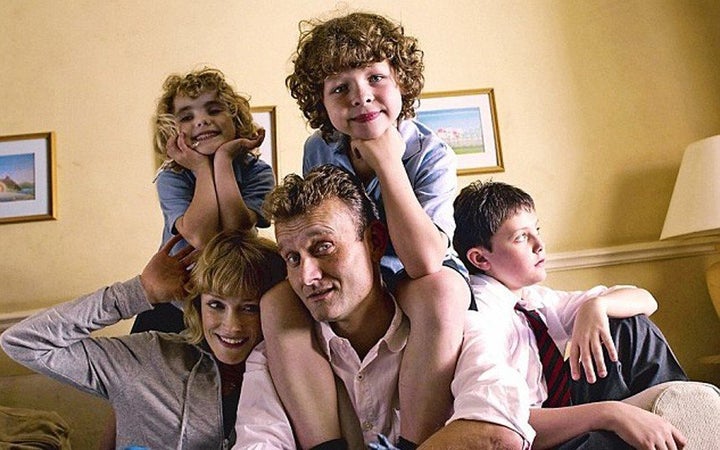 "Our plan is to pop in every couple of years and see how the family is getting on," he said. "You learn not to think too far ahead, but who knows?
"Many years down the line there'll be an episode where Karen becomes a grandmother."
The 'Outnumbered' Christmas Special airs at 10pm on Boxing Day, on BBC One.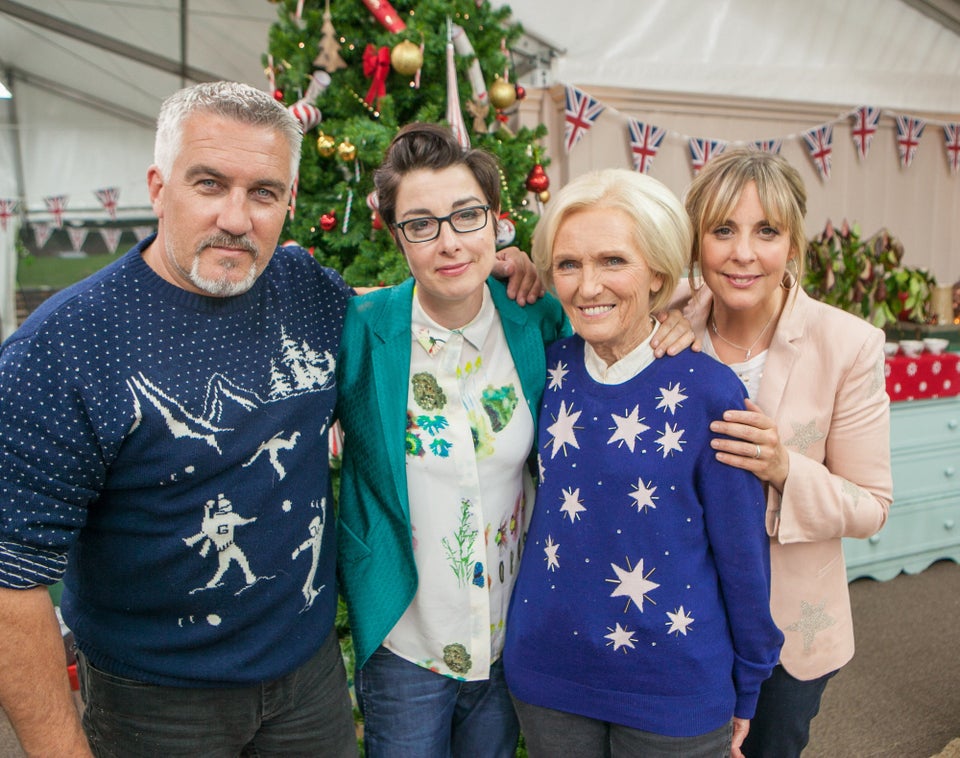 Christmas TV Picks 2016