There are a few red carpet moments that stay engrained in our memories forever -- and it just so happens that many of these moments happen at the Grammys.
Between Cher's bathing suit from 1974, Jennifer Lopez's plunging Versace dress of 2000 and Toni Braxton's erm, cloth of 2001, the Grammys are one award show where there is never a dull moment.
In honor of the 58th annual Grammy awards on Feb. 15, we are taking a look back at the most outrageous outfits of all time.
Herewith, 30 ensembles we'll never forget. (Warning: Some photos -- ahem, Grace Jones -- may be NSFW).
Cher, 1974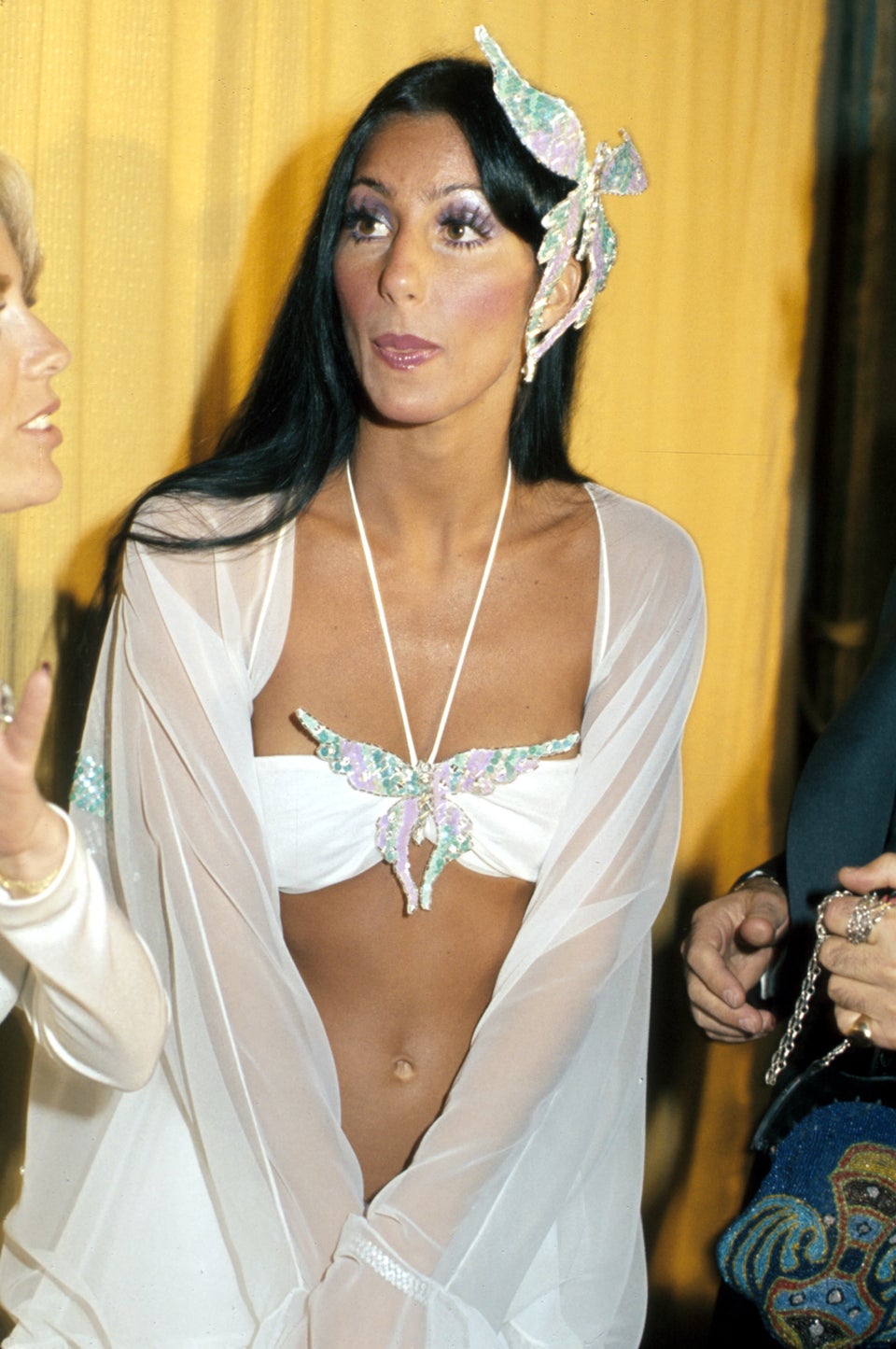 Little Richard, 1974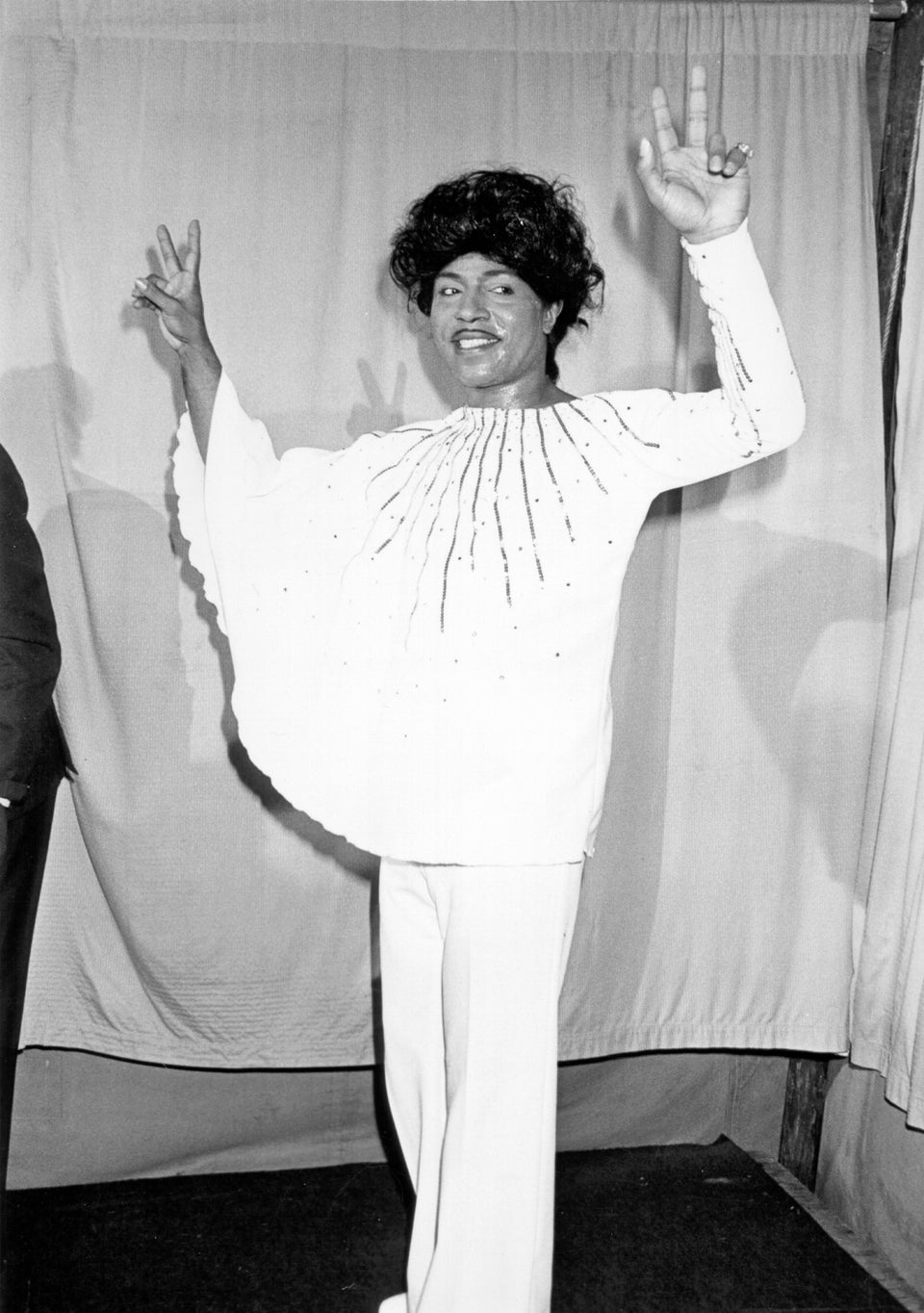 Rick James and Grace Jones, 1983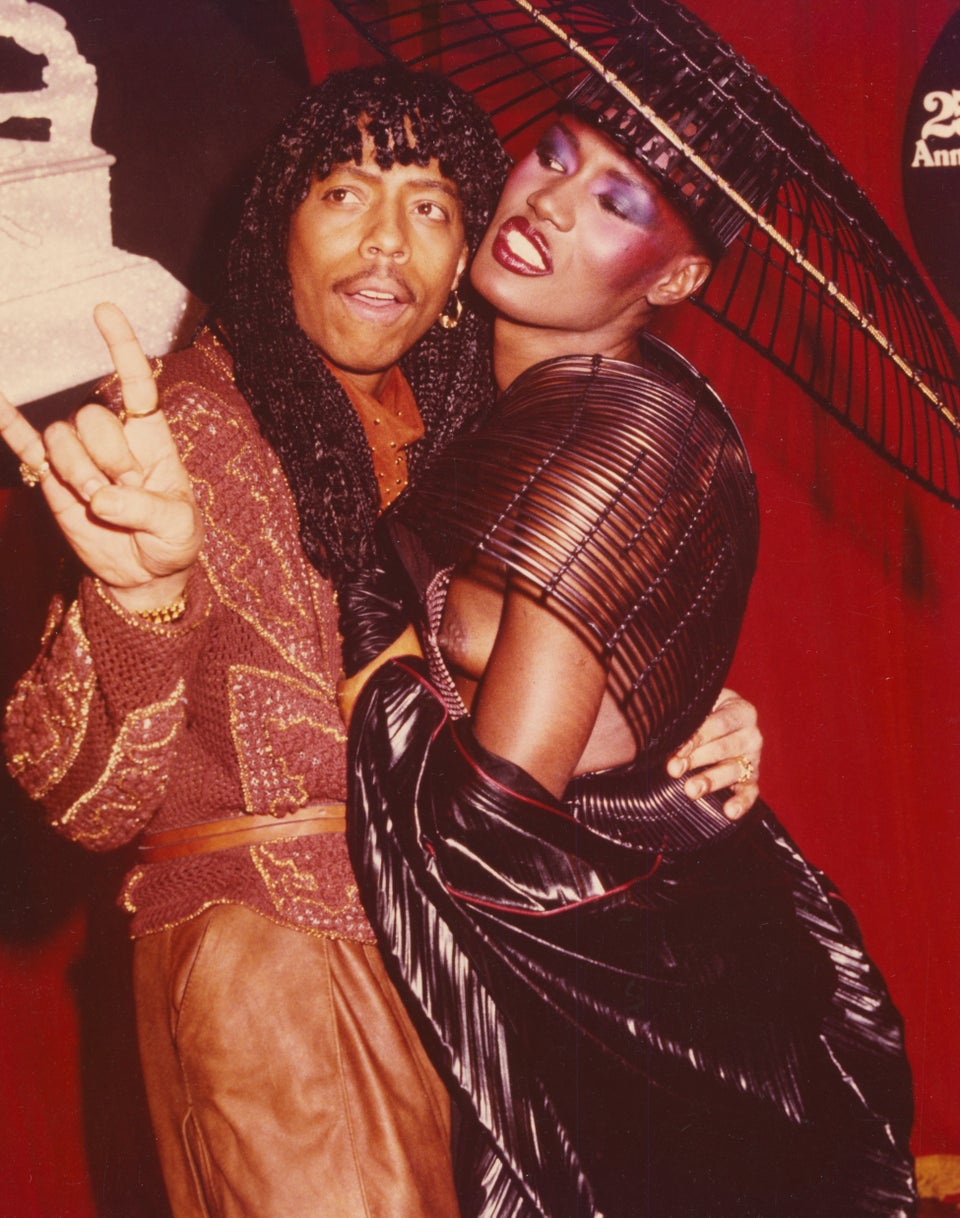 Cyndi Lauper, 1984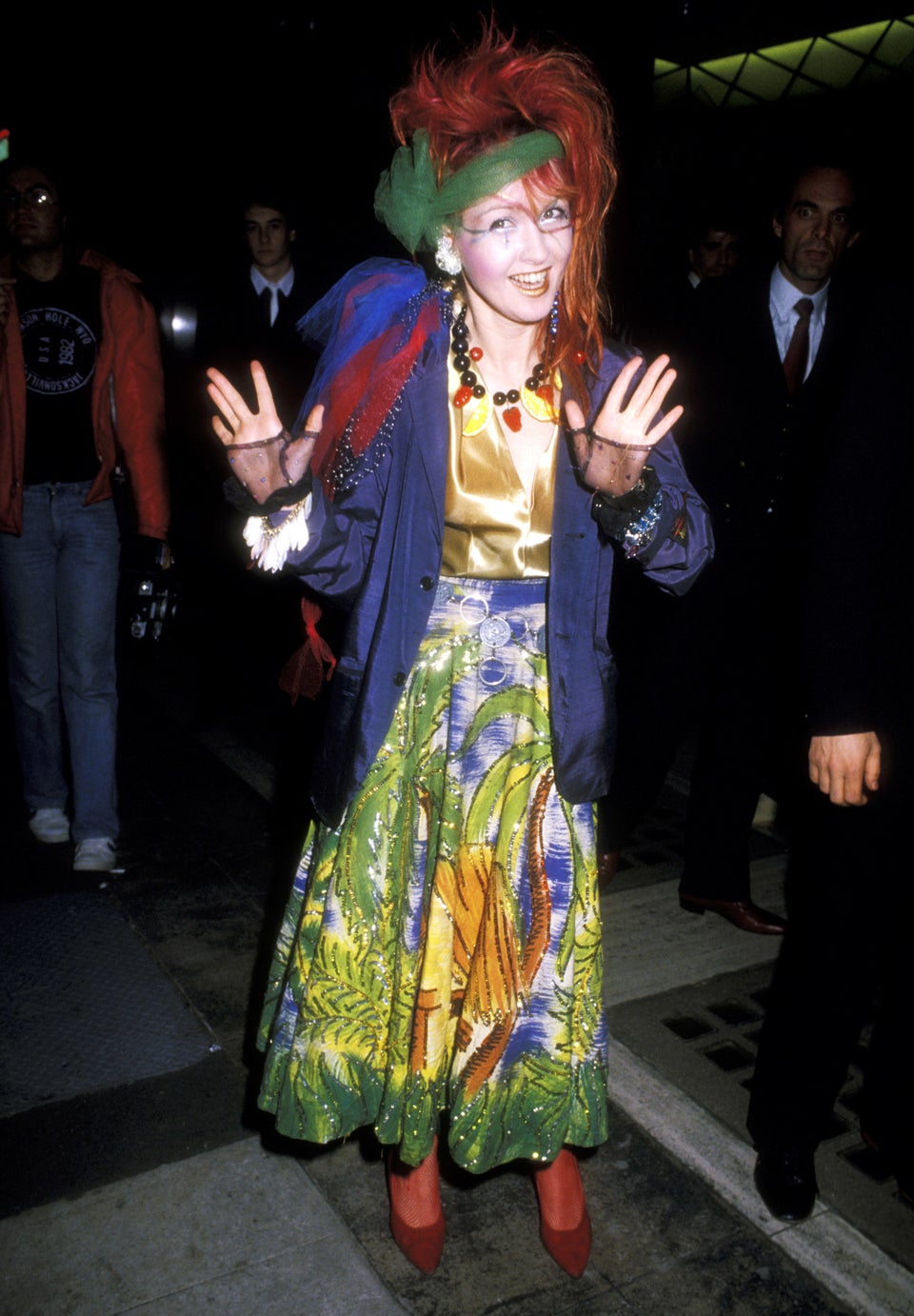 Annie Lennox, 1995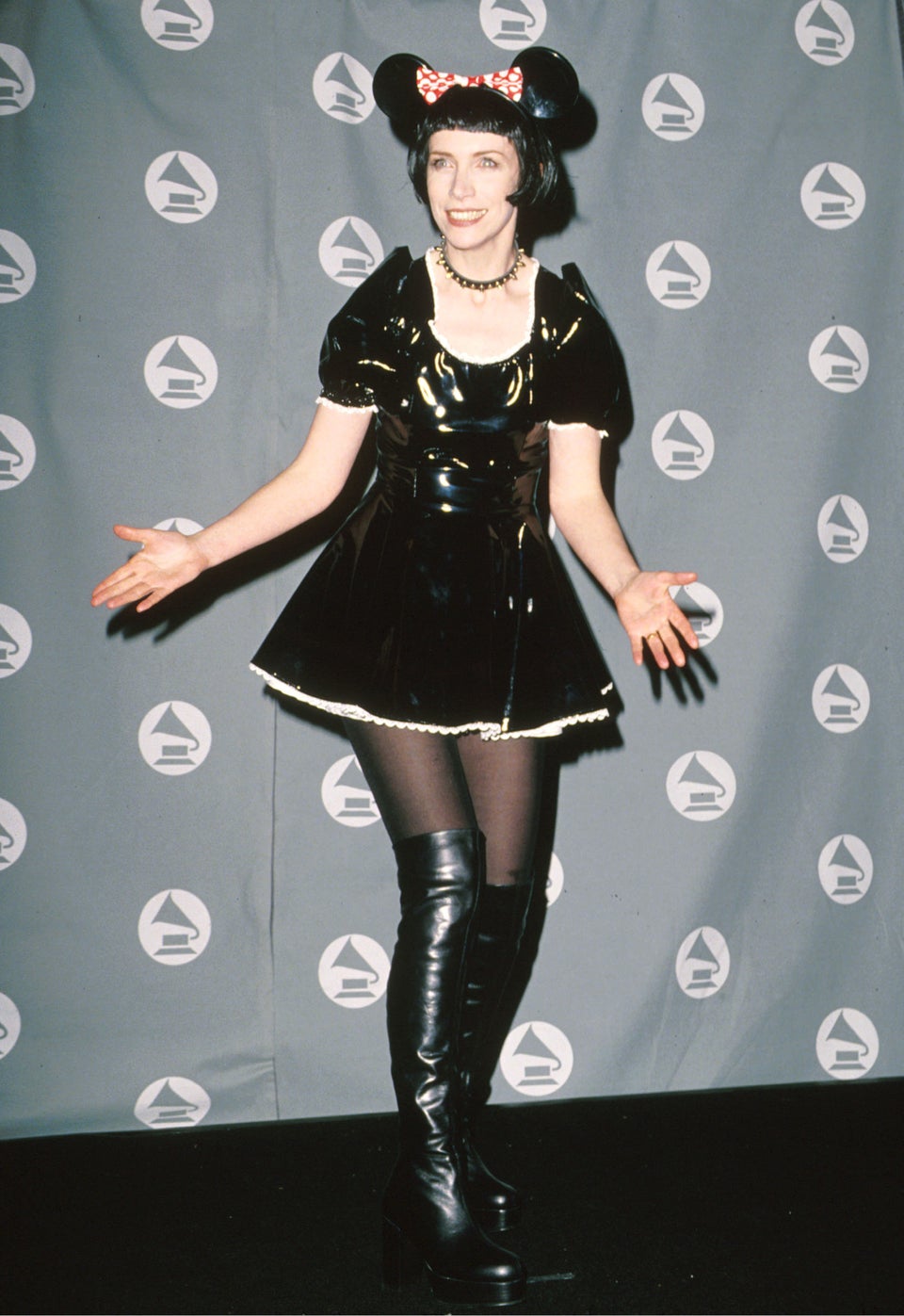 Mary J. Blige, 1996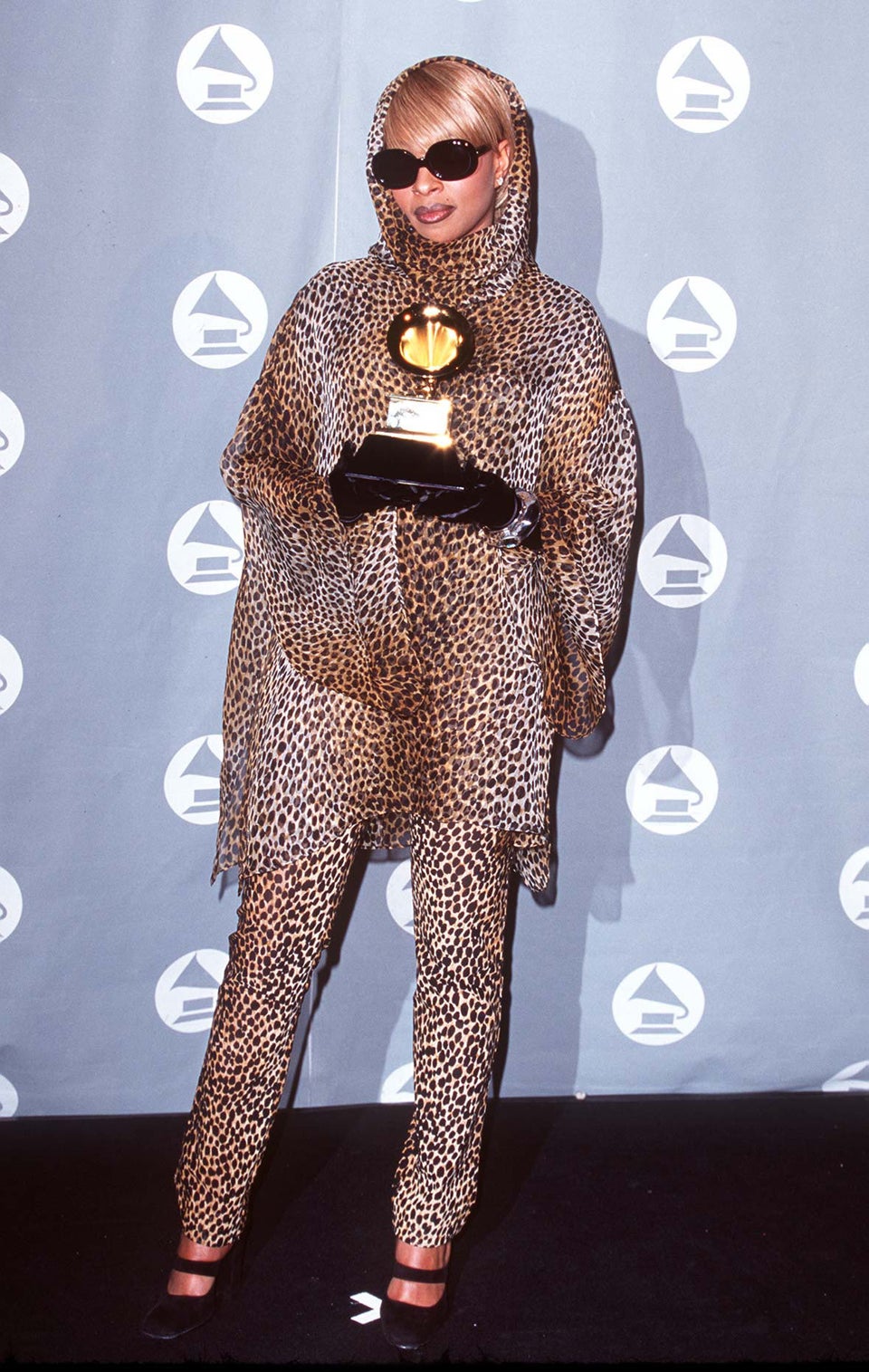 TLC, 1996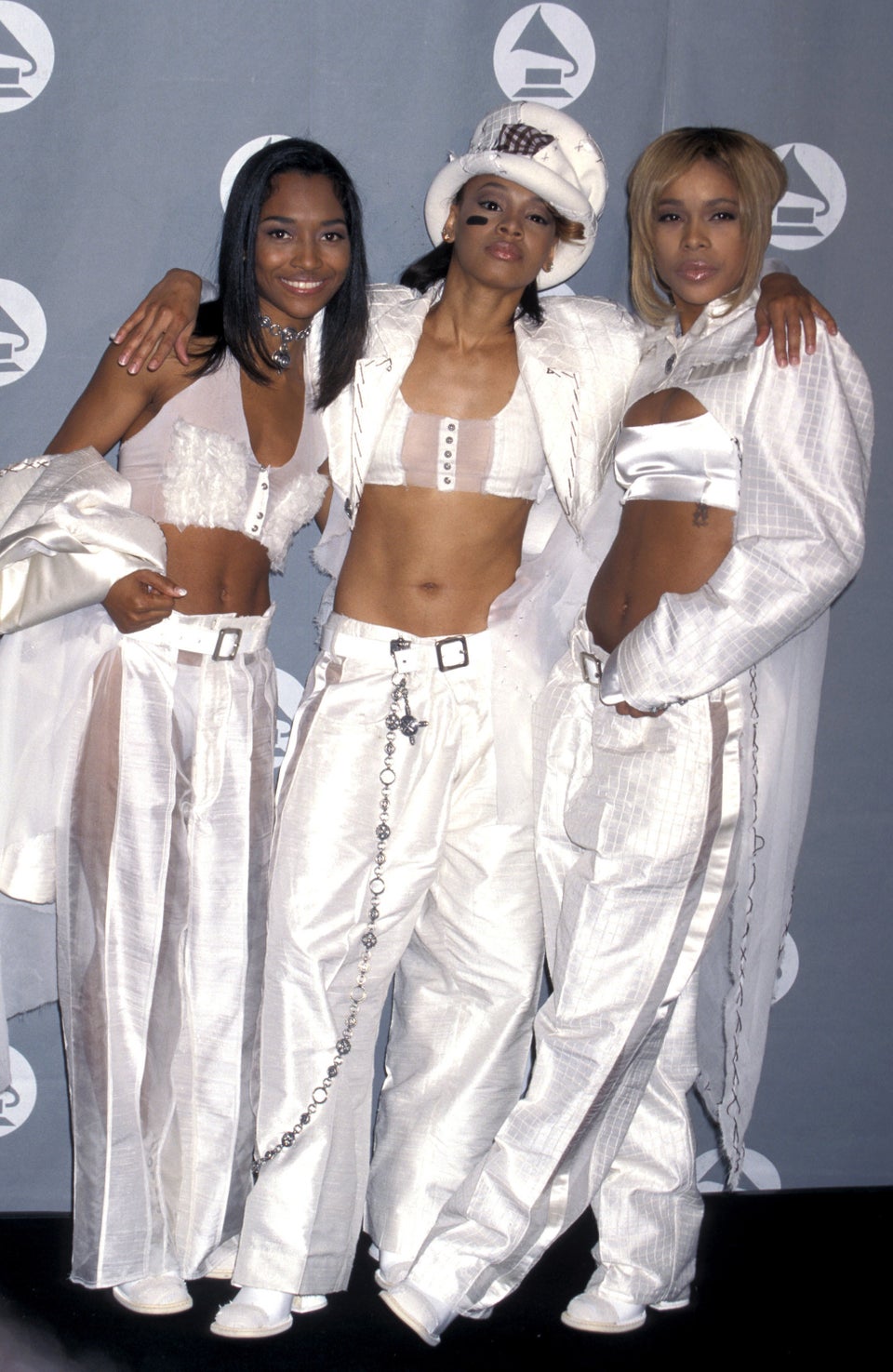 Aaron Carter, 1999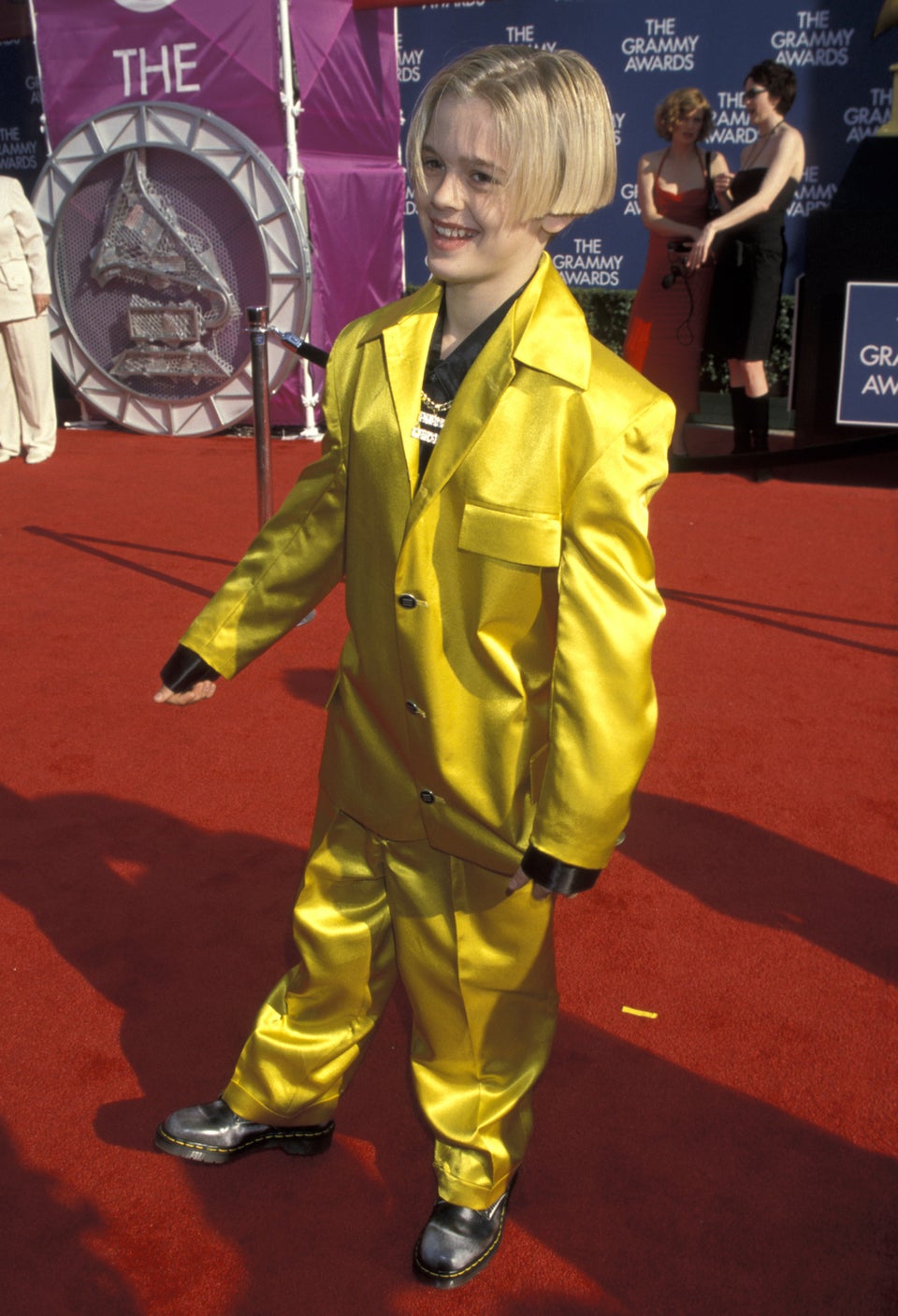 Madonna, 1999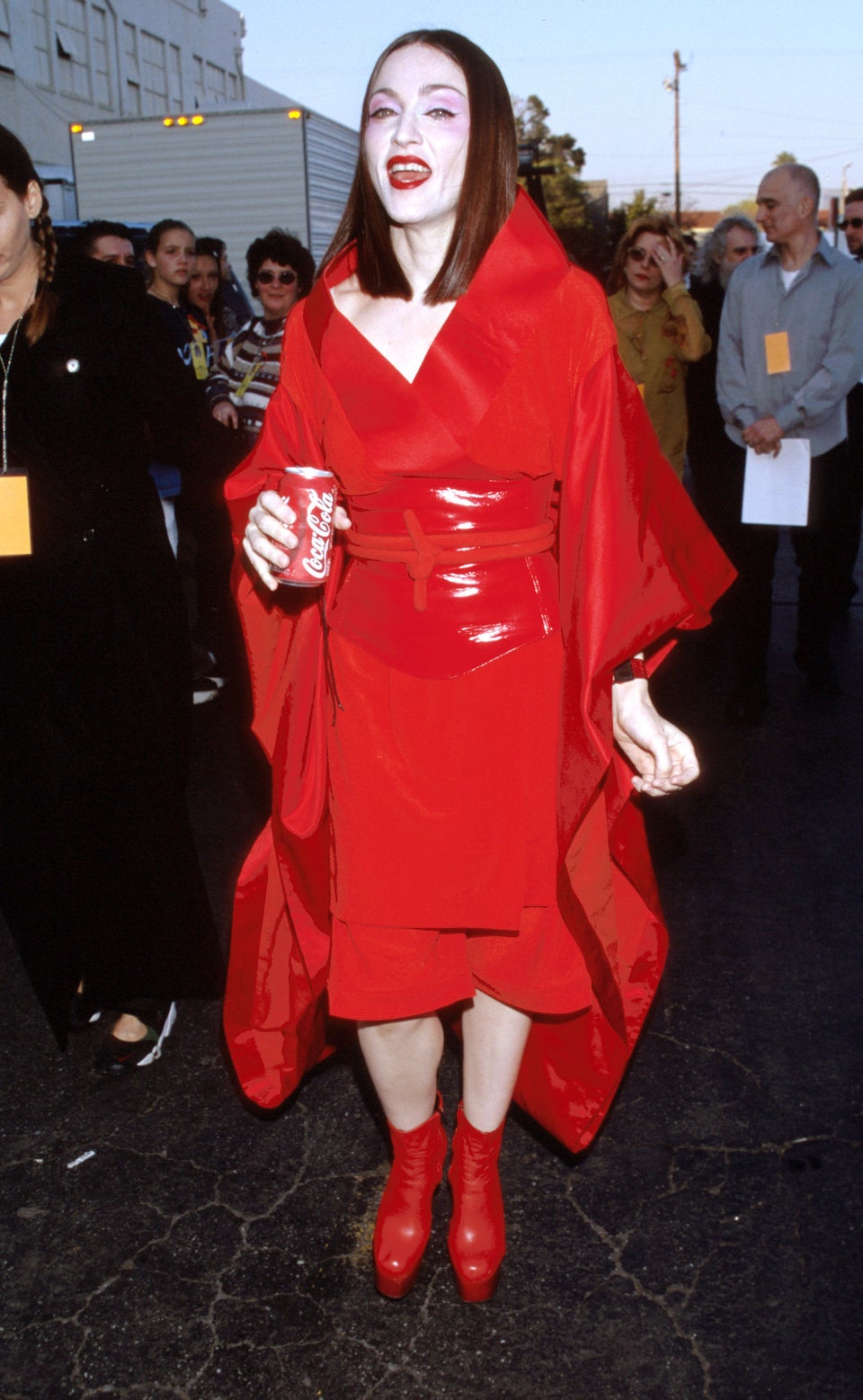 Missy Elliott, 2000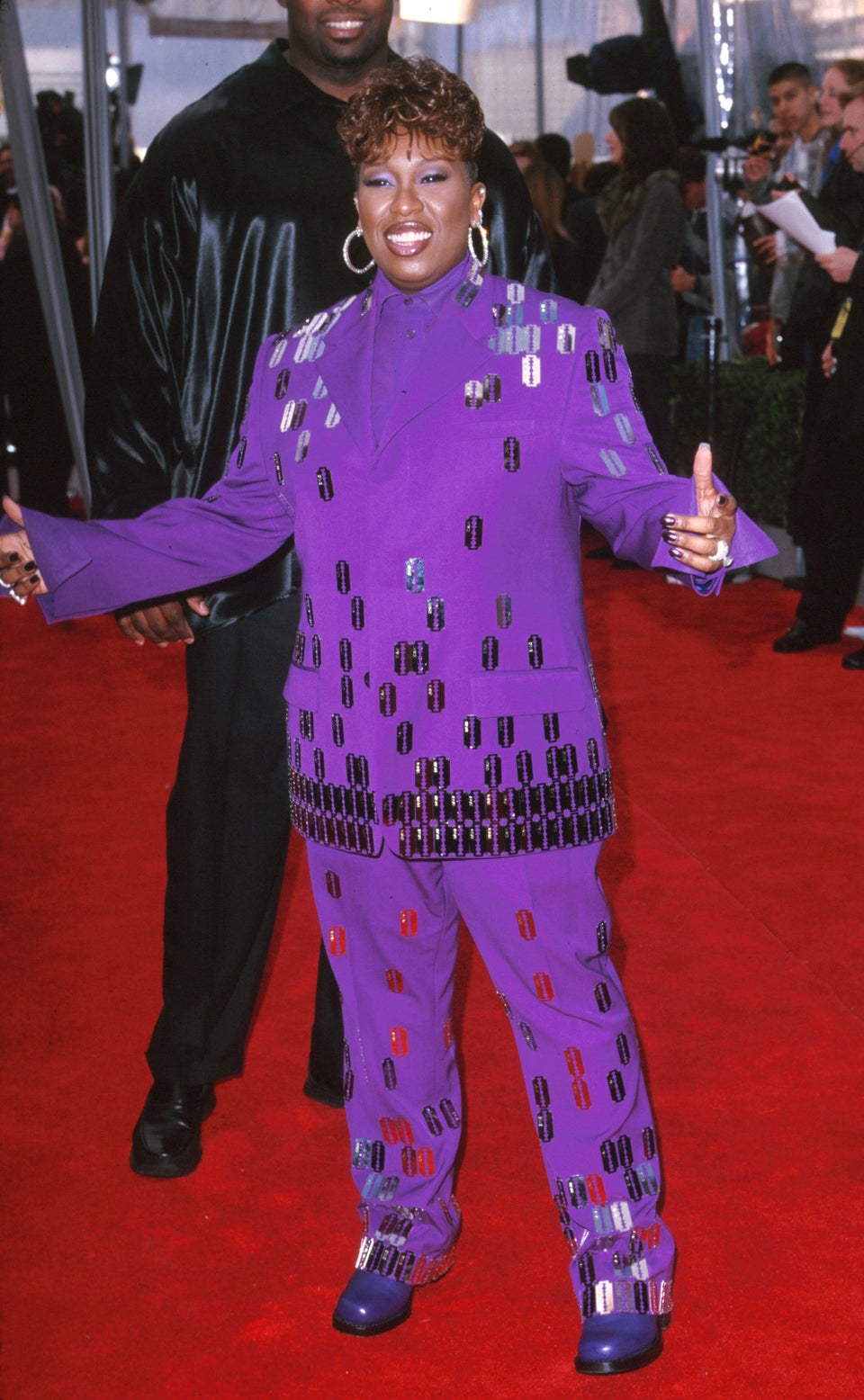 Jennifer Lopez, 2000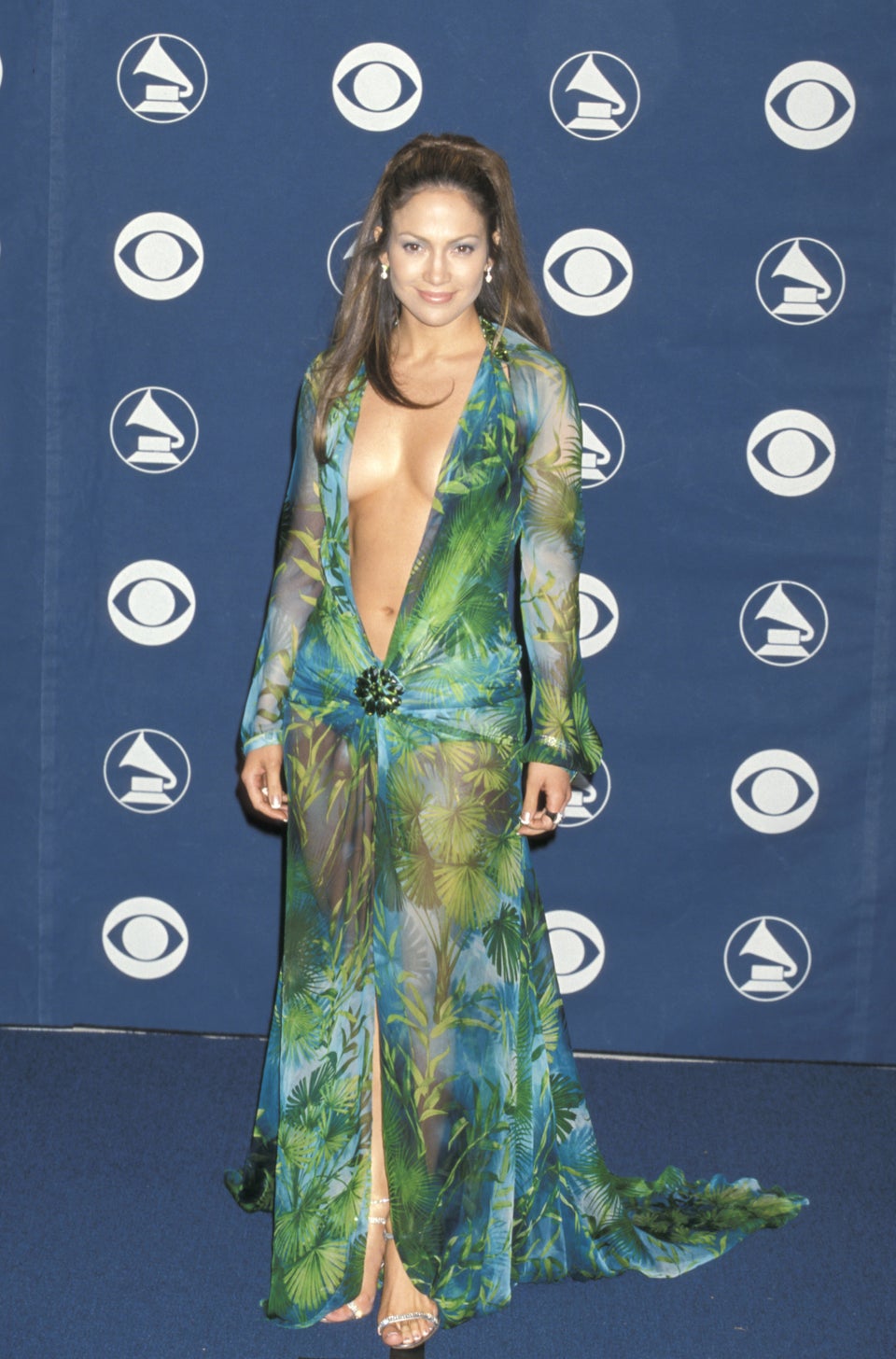 Sisqo, 2000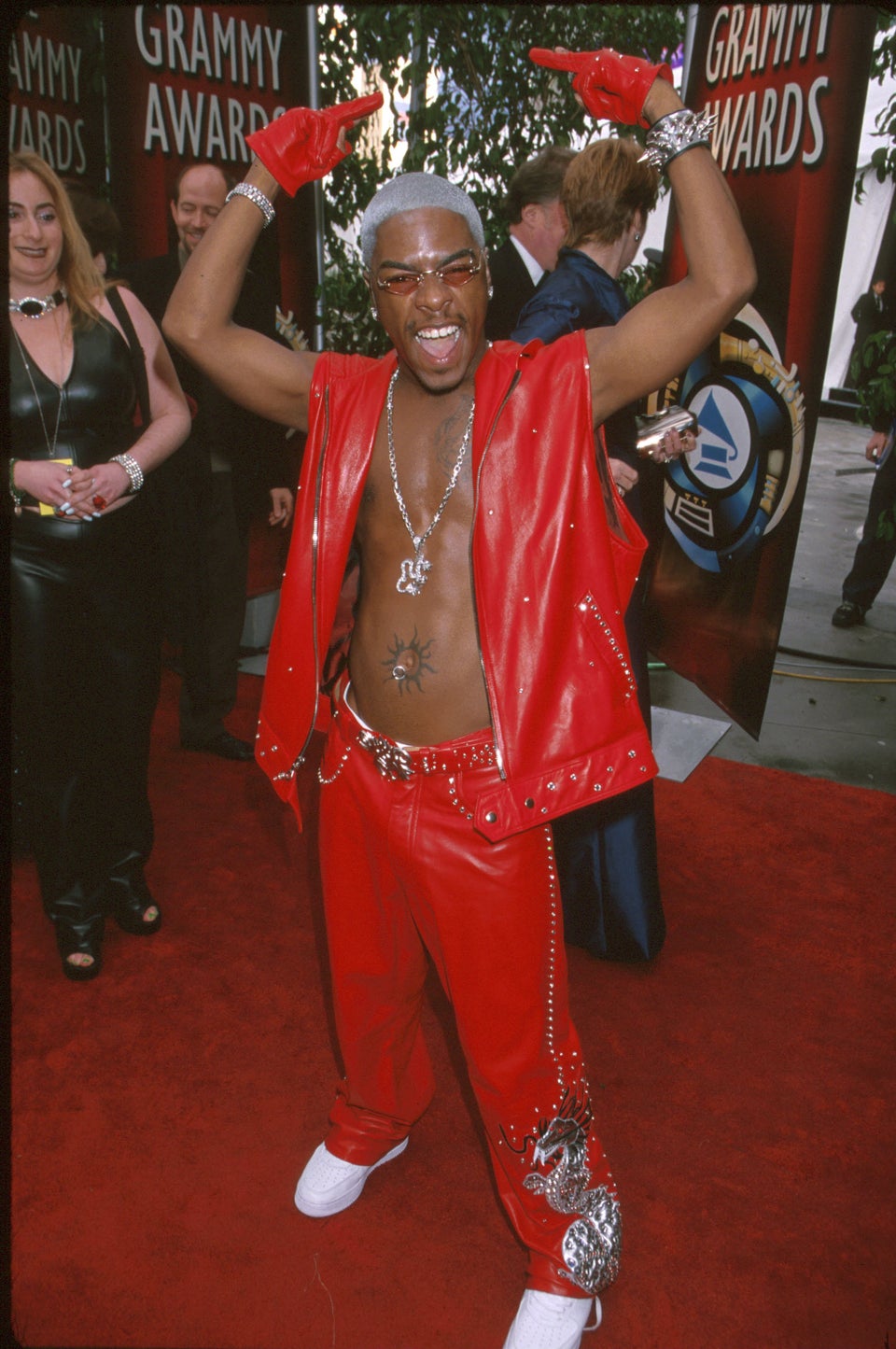 Traci Bingham, 2001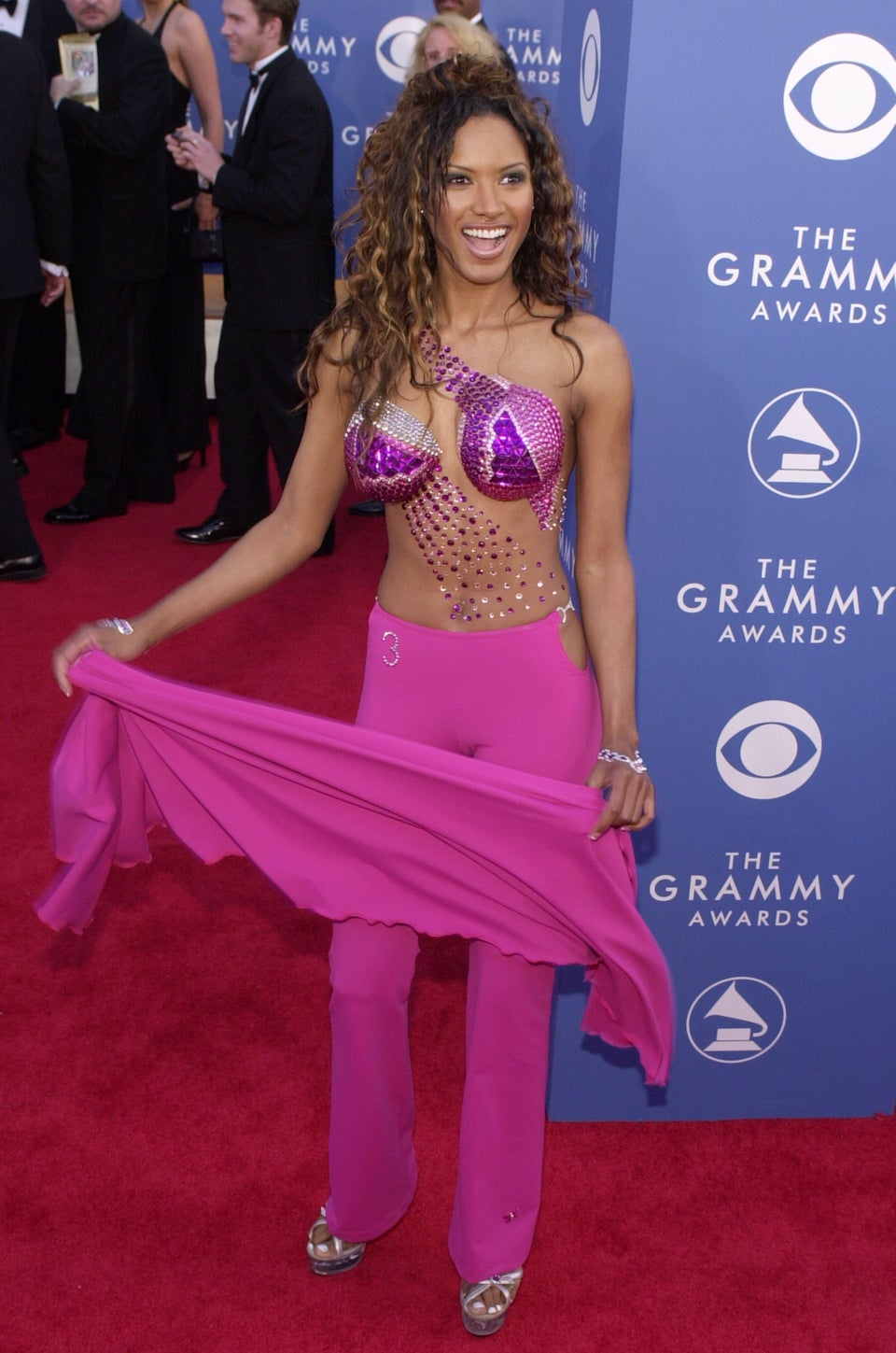 Destiny's Child, 2001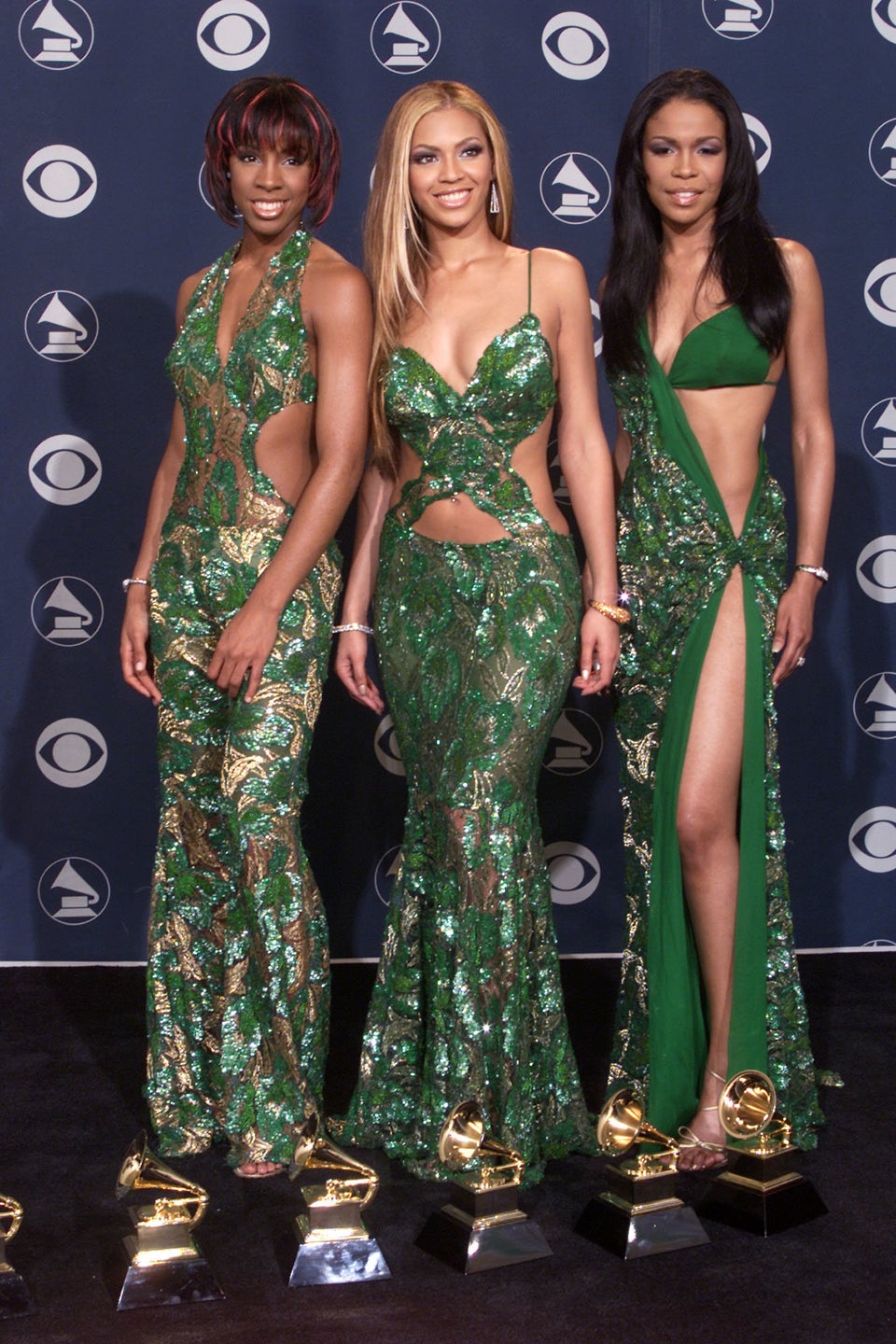 Toni Braxton, 2001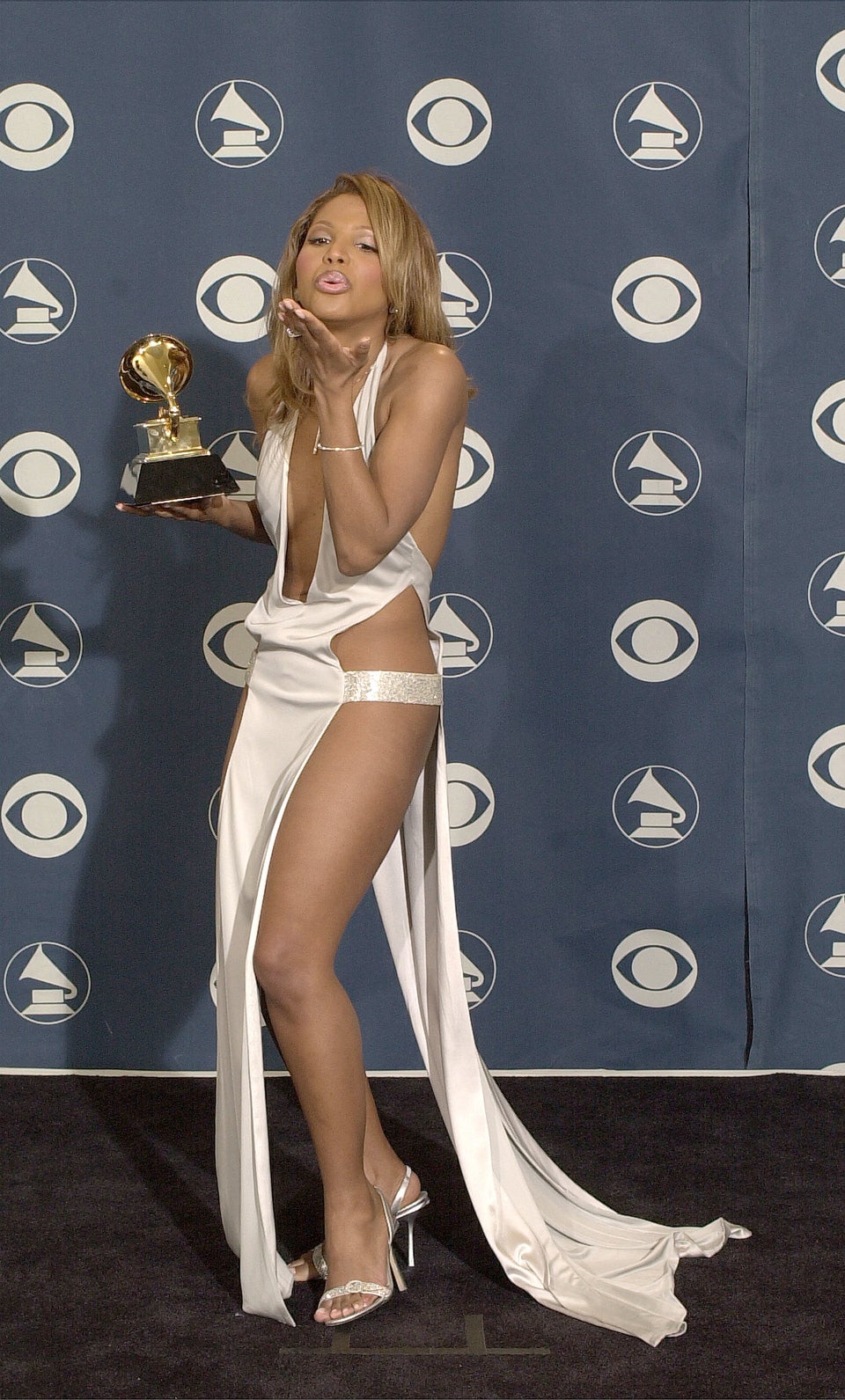 Sheryl Crow, 2002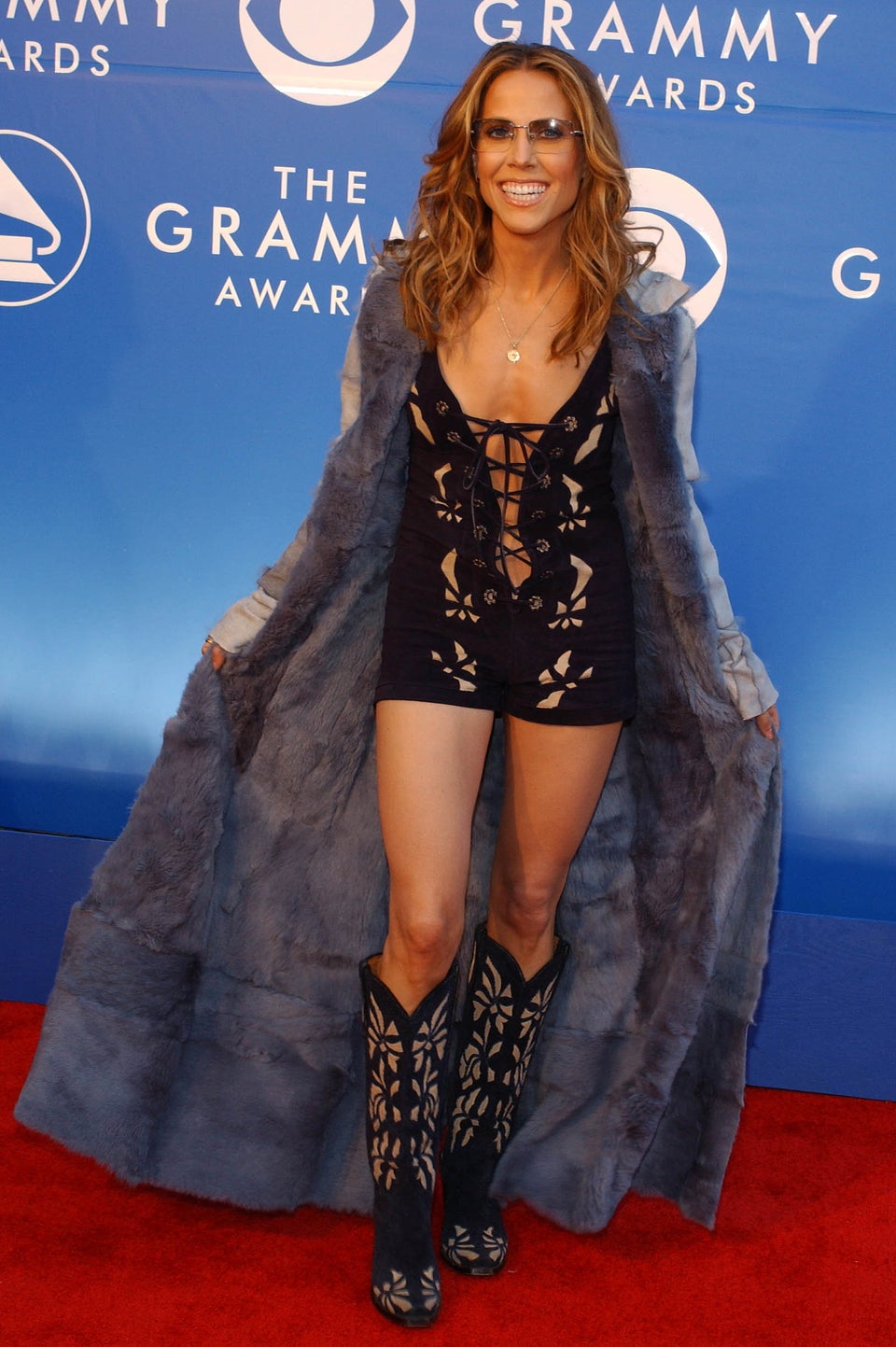 Alicia Keys, 2002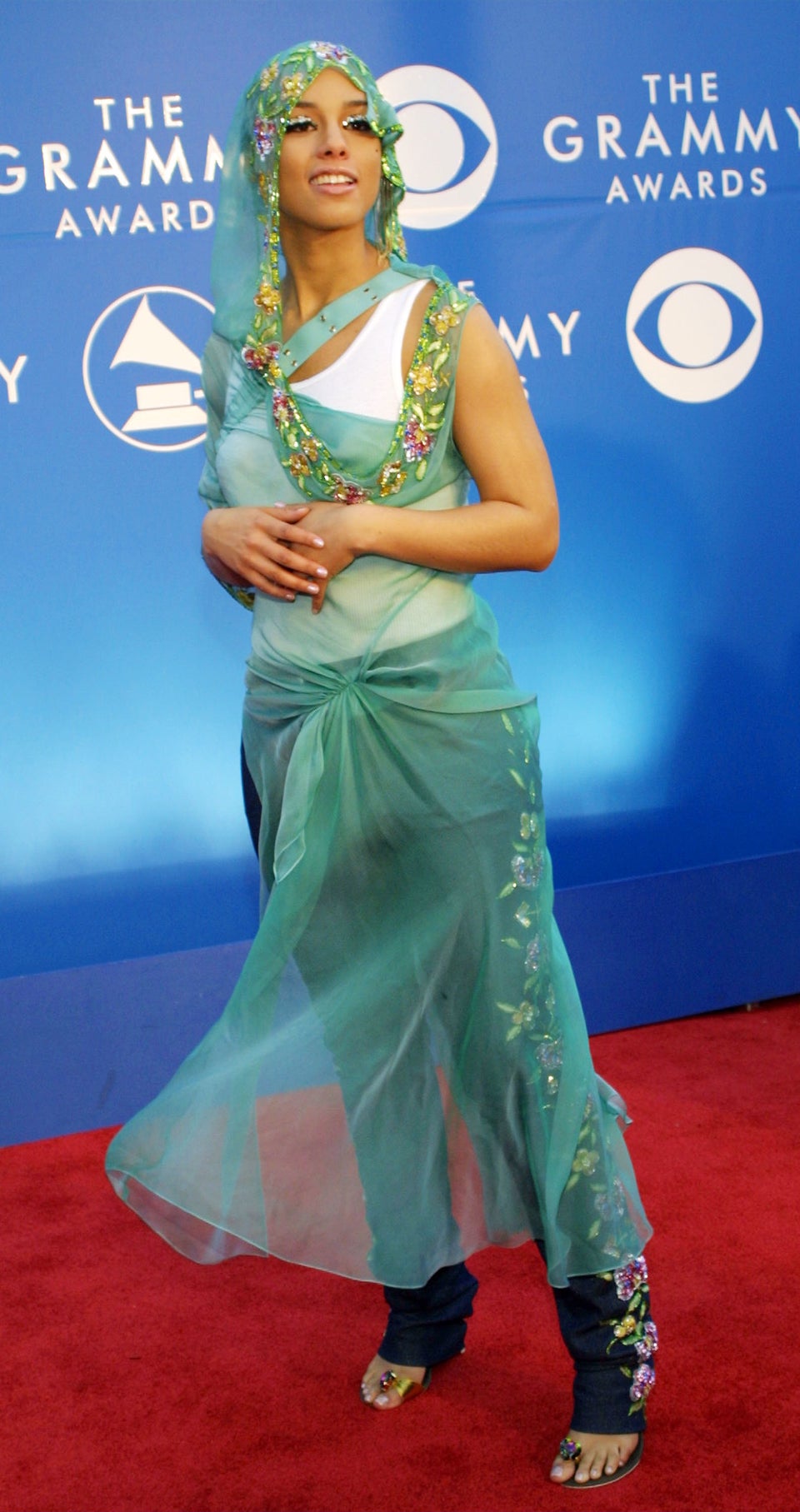 Bootsy Collins, 2002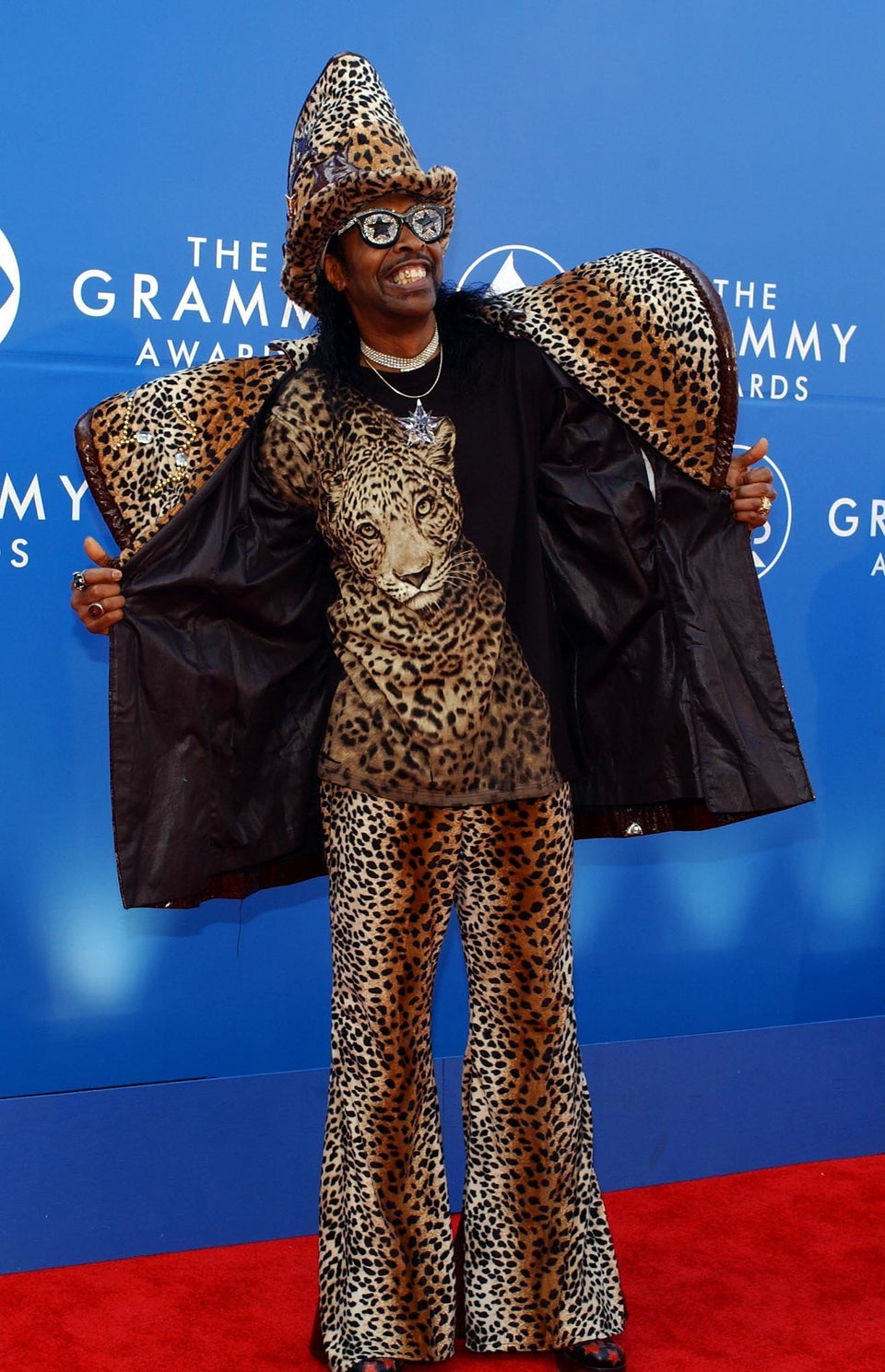 Lil' Kim, 2002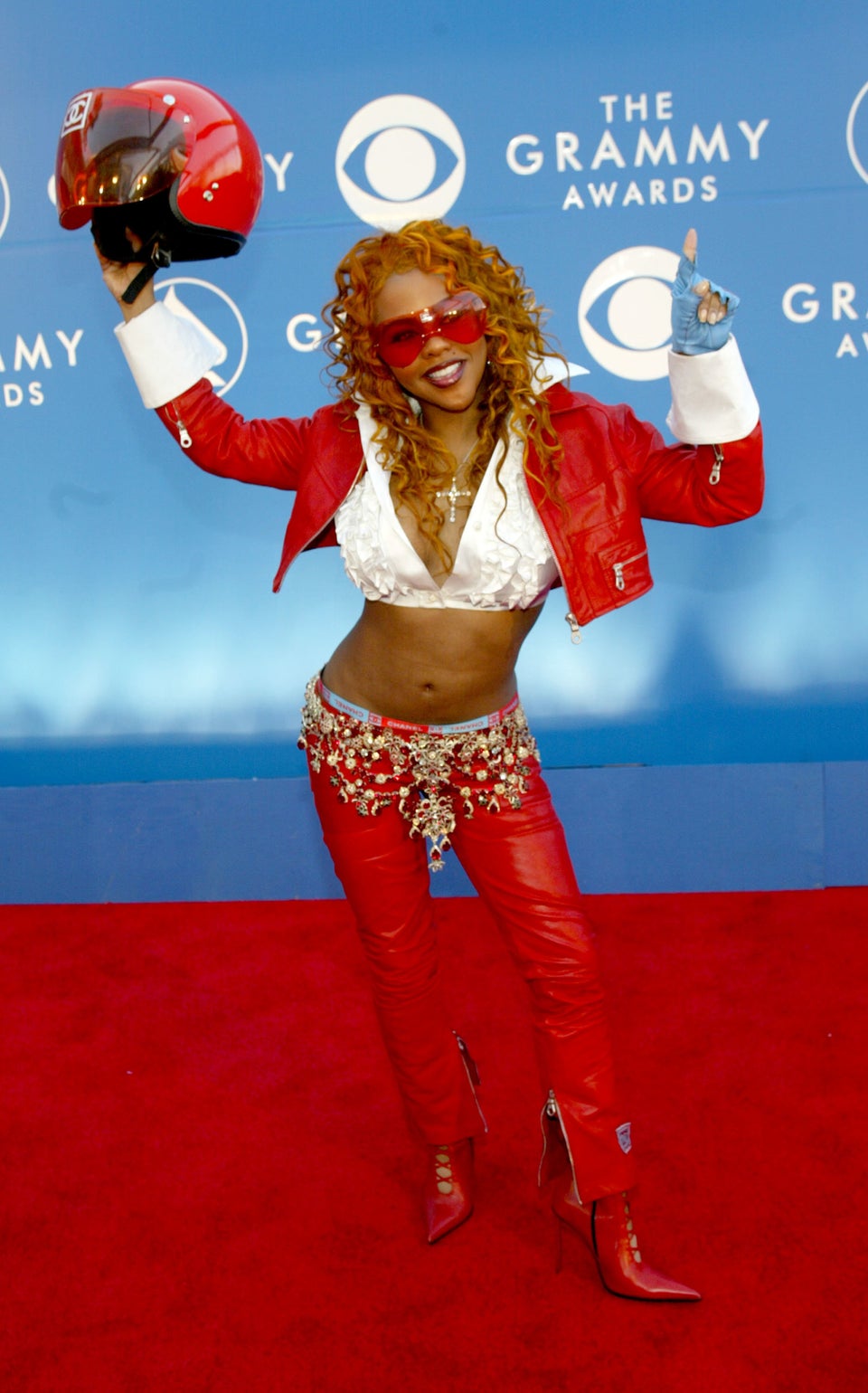 Foxy Brown, 2003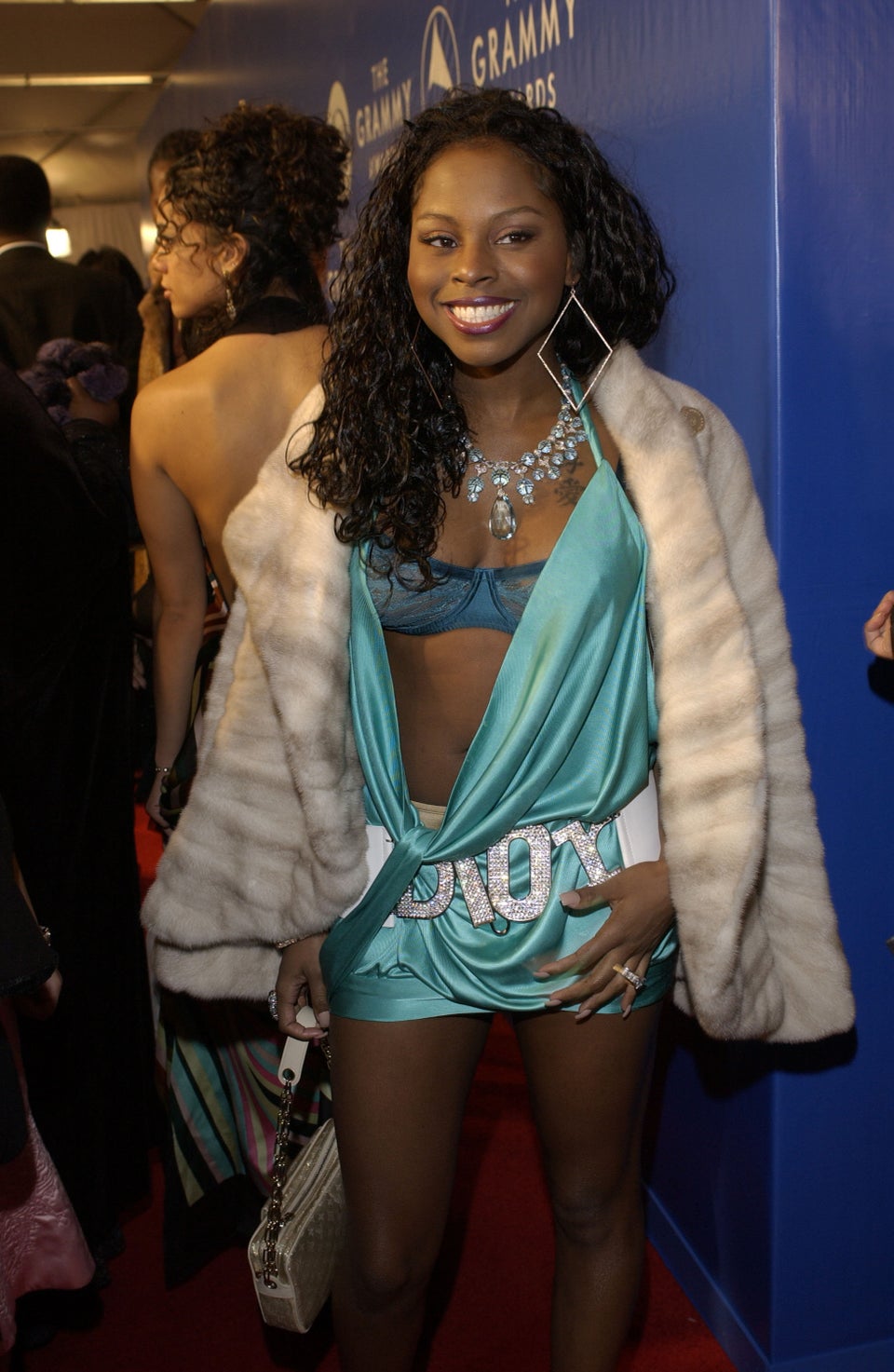 CeeLo Green, 2003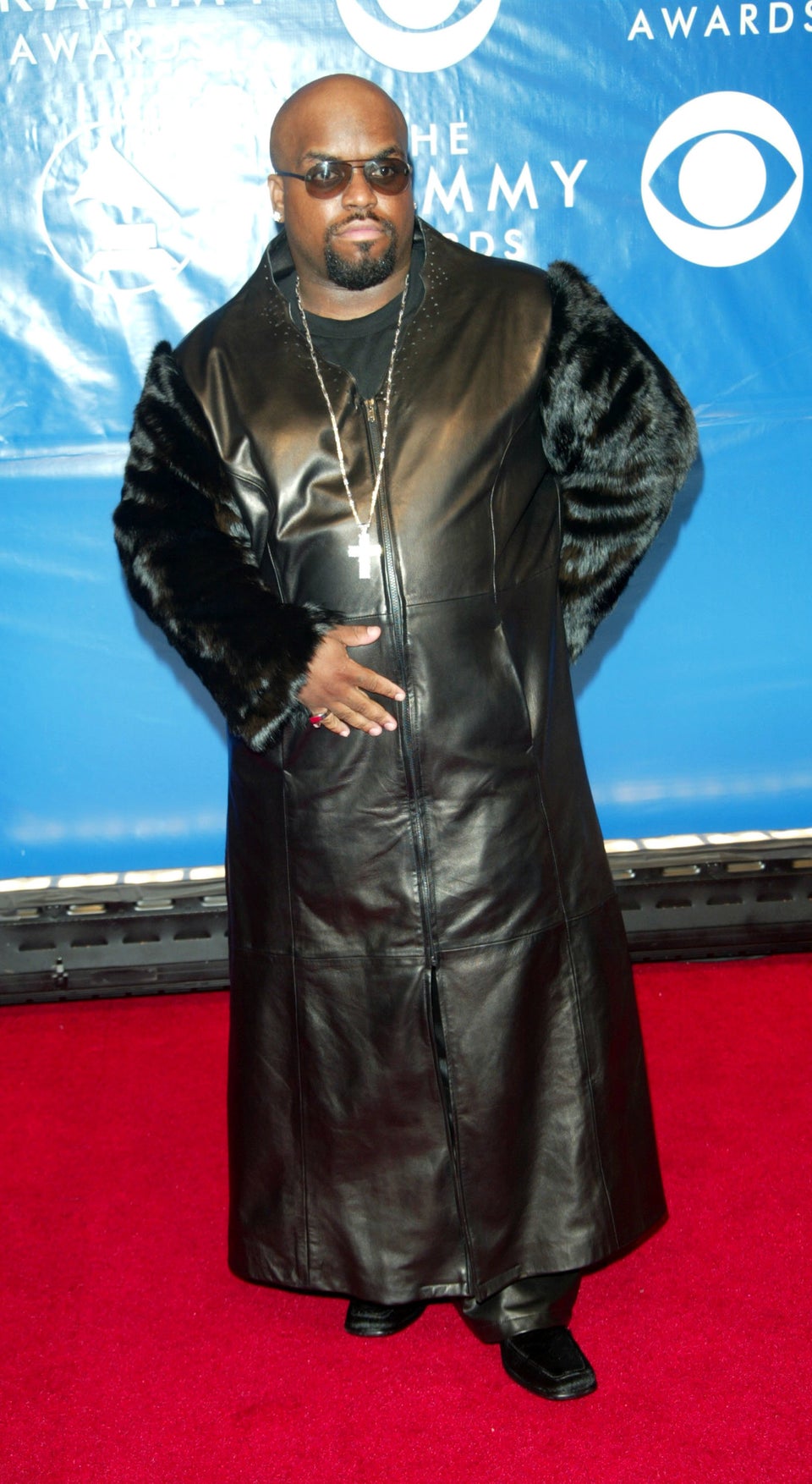 Margaret Cho, 2004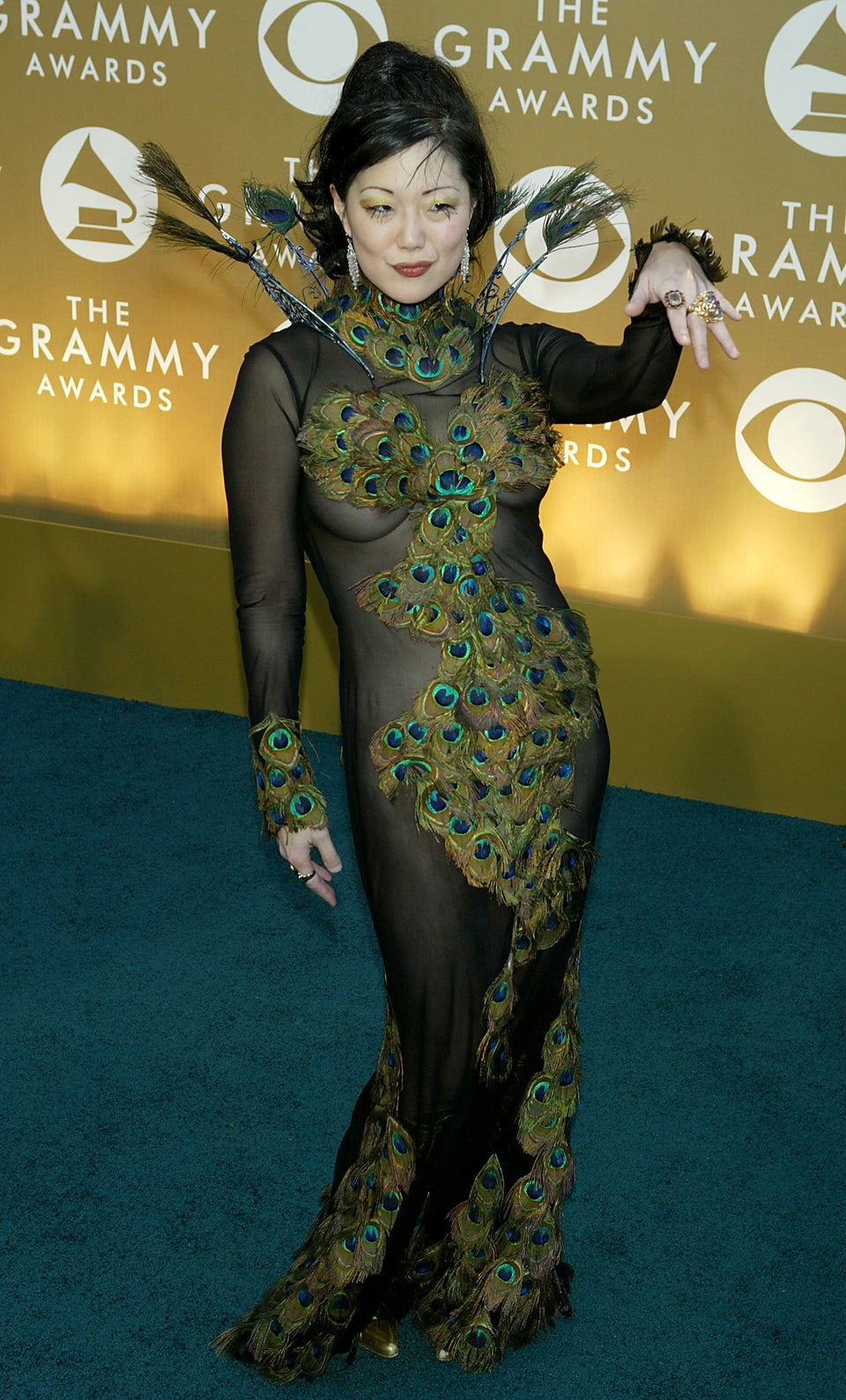 Chaka Khan, 2005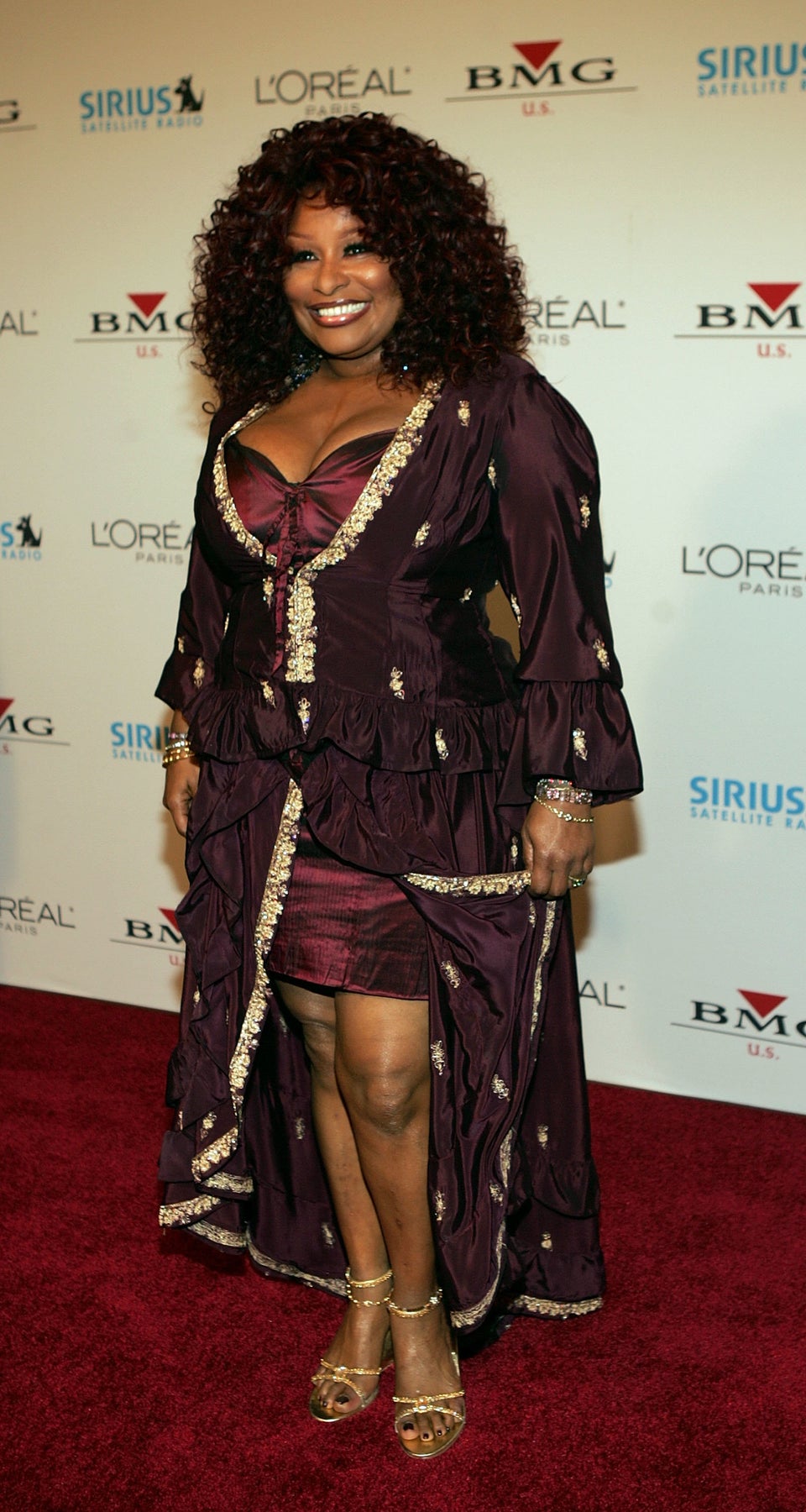 Ok Go, 2007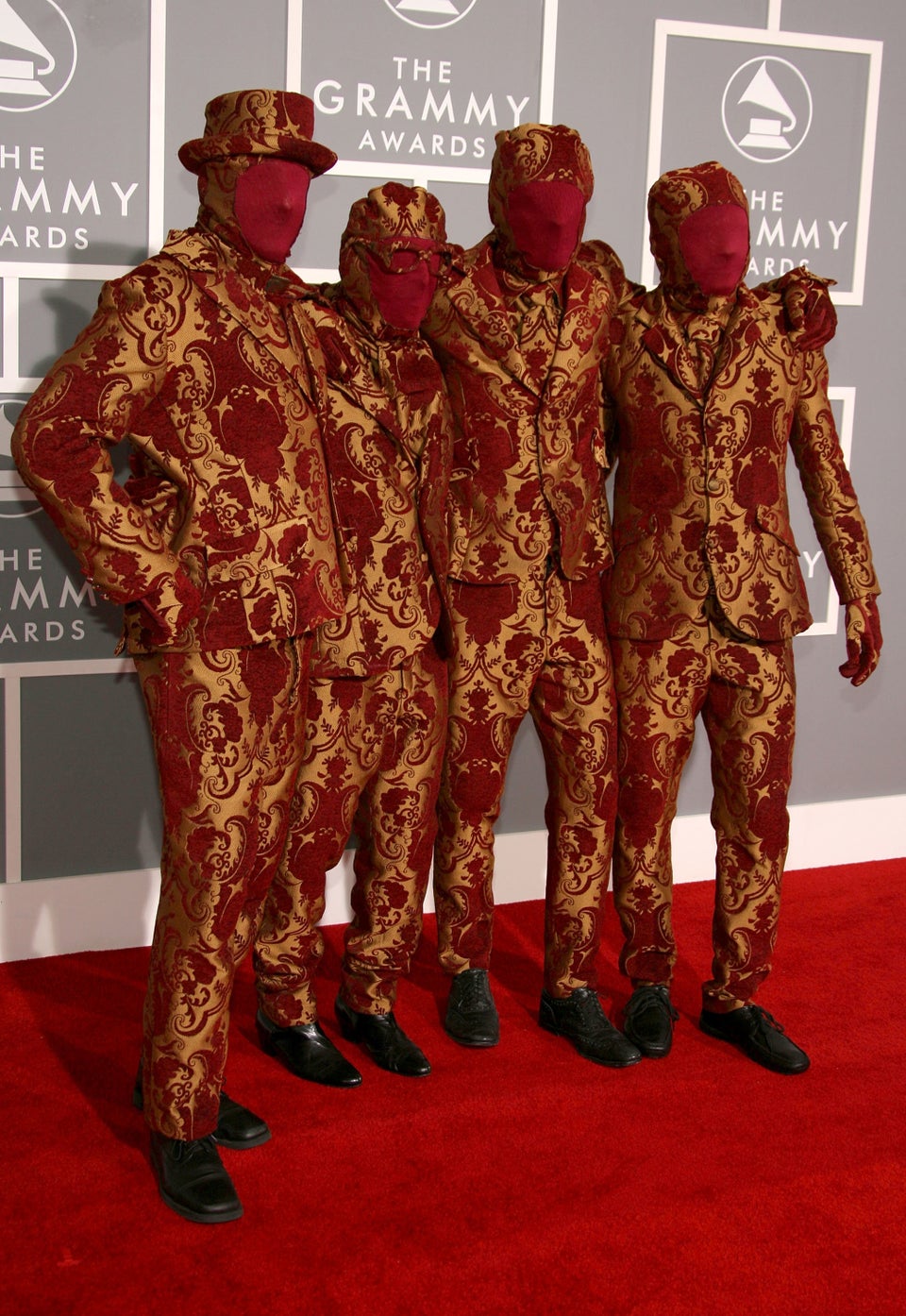 Imogen Heap, 2007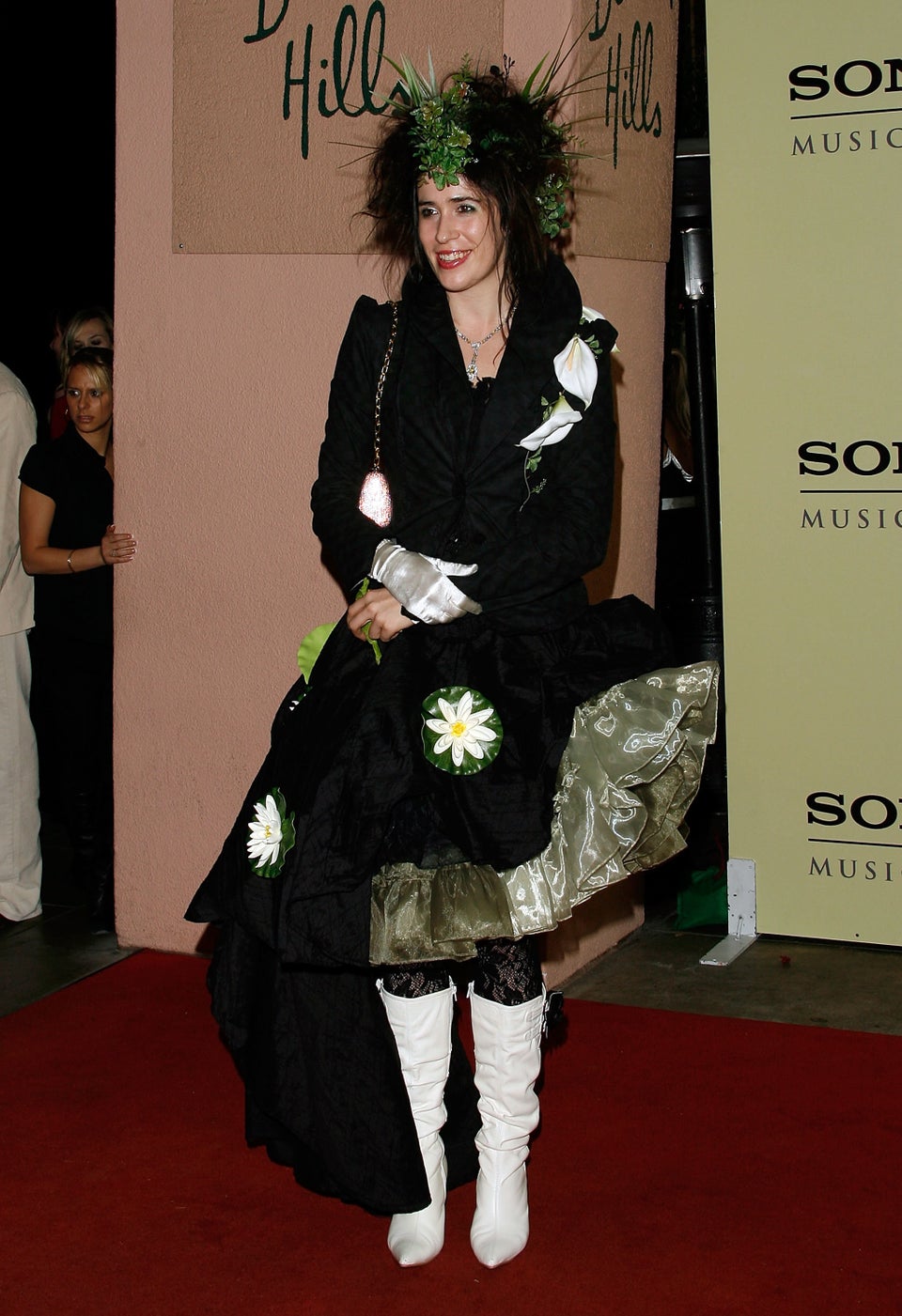 Cher, 2008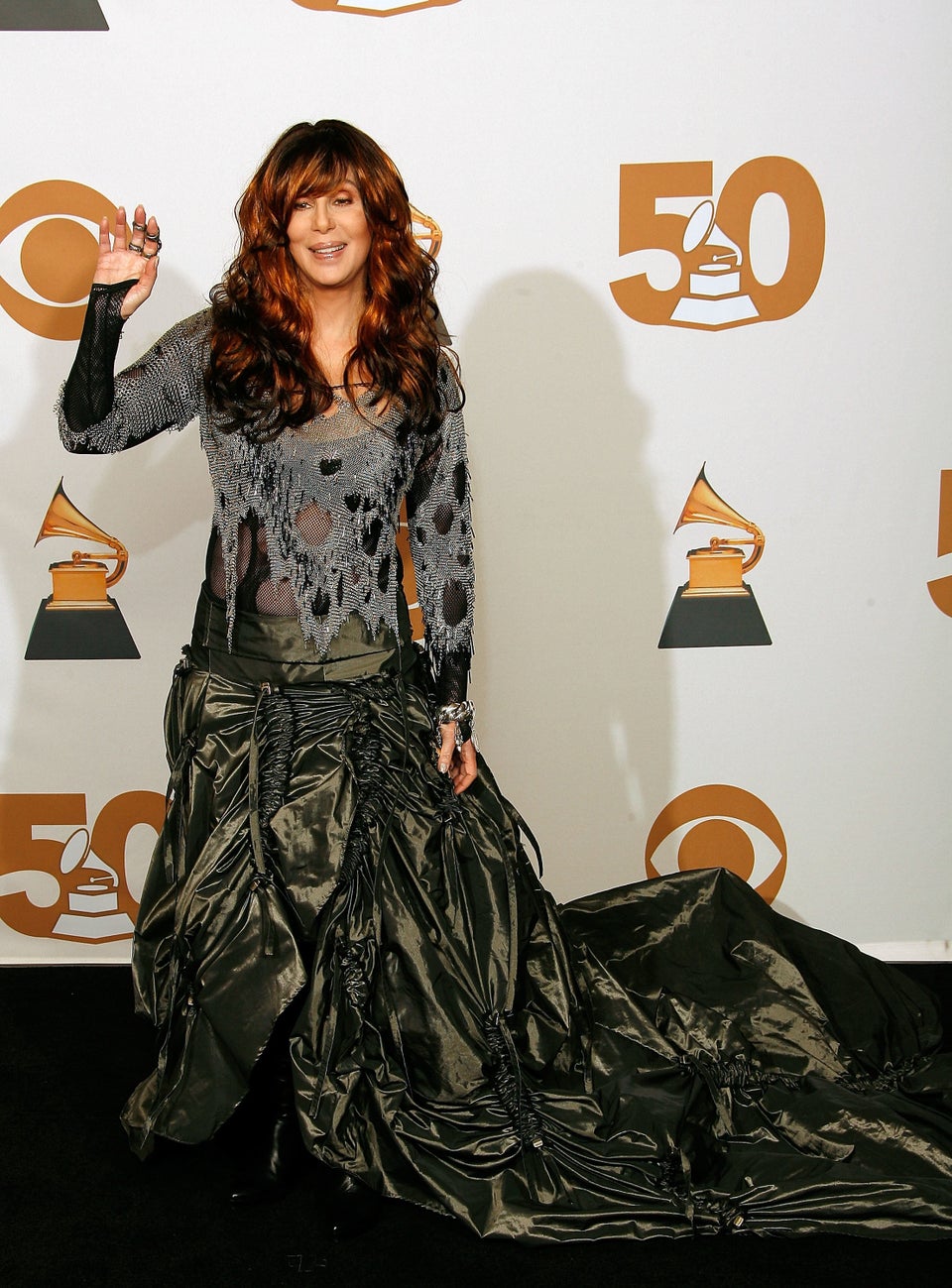 Britney Spears, 2010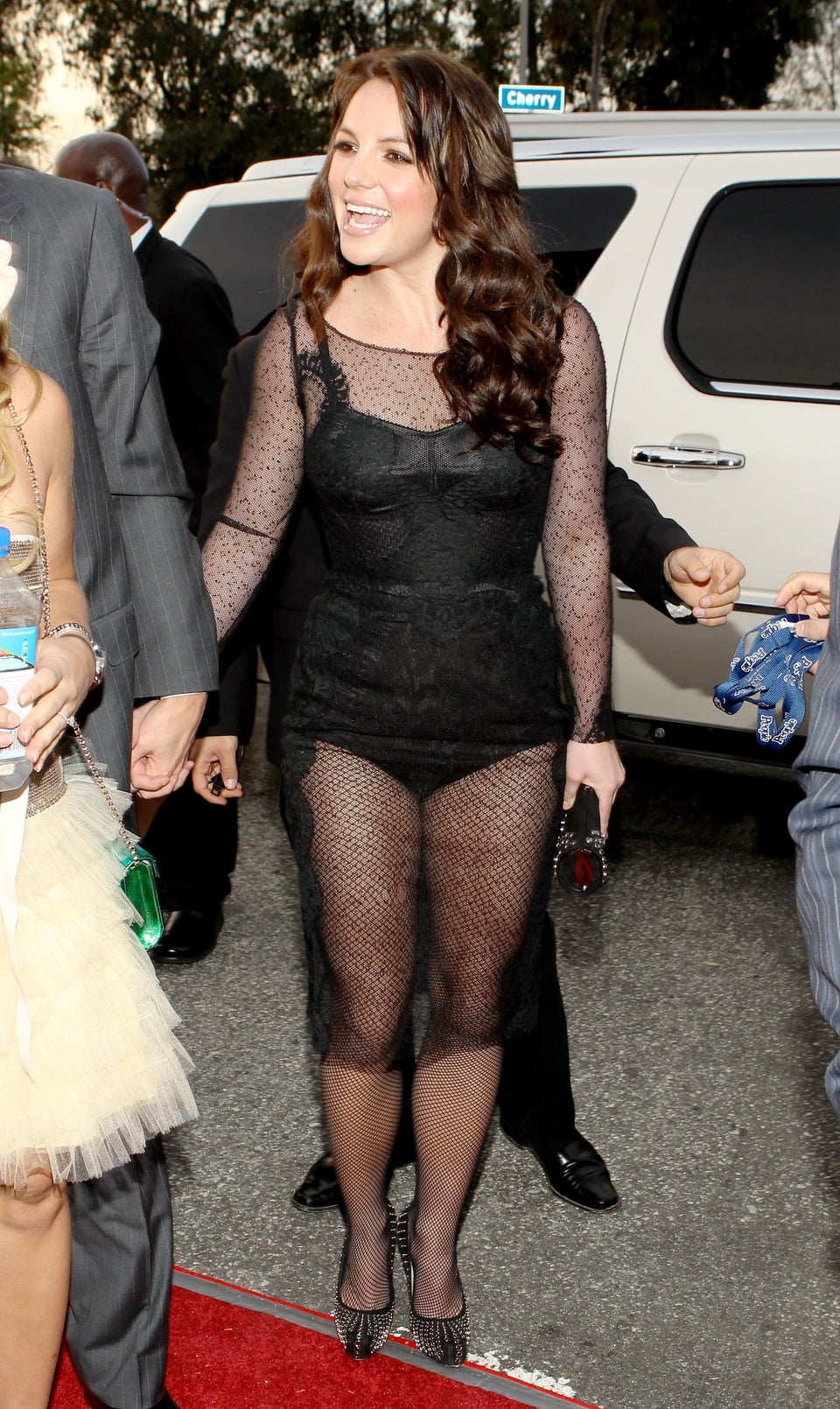 Lady Gaga, 2010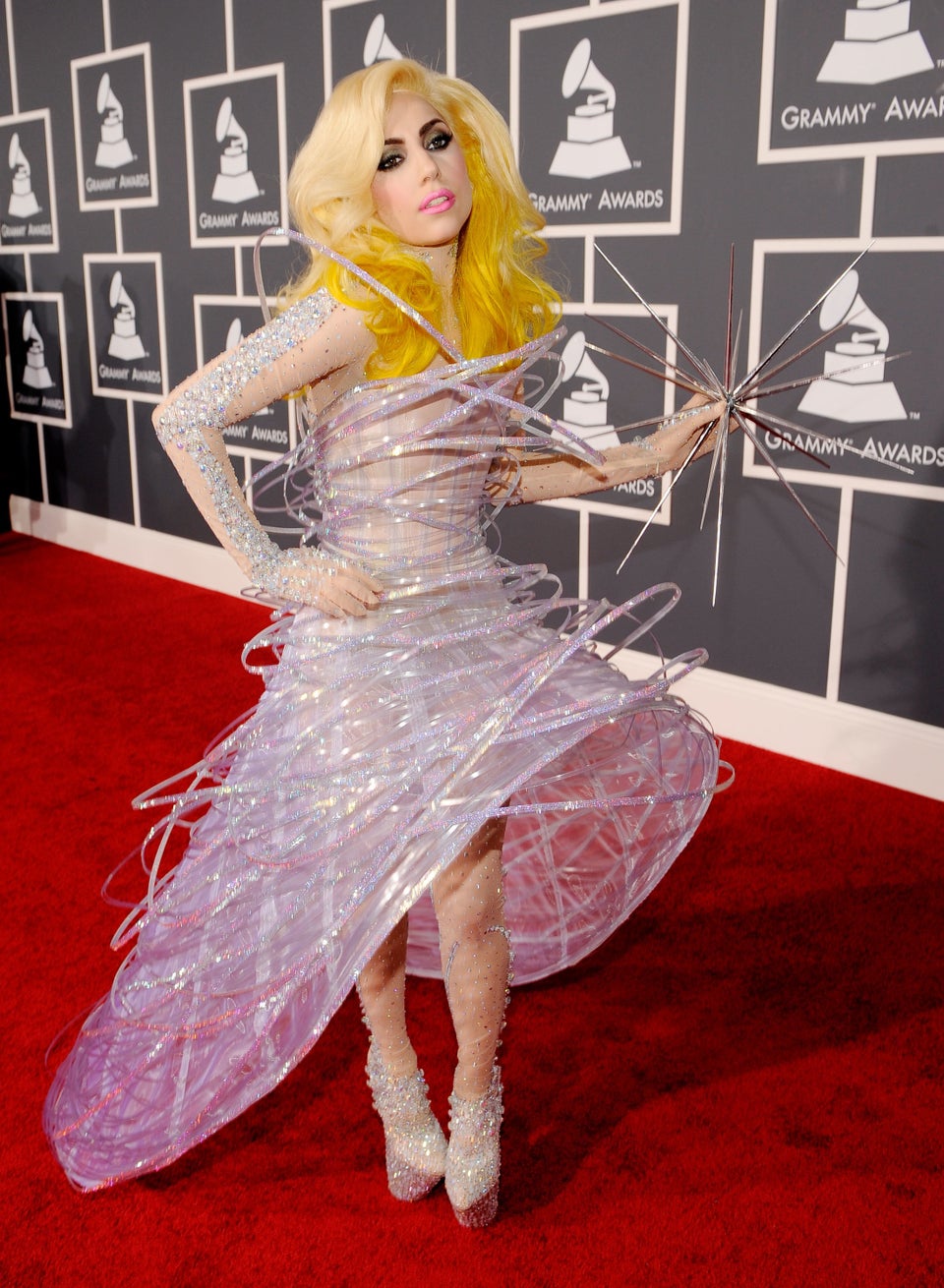 Nicki Minaj, 2012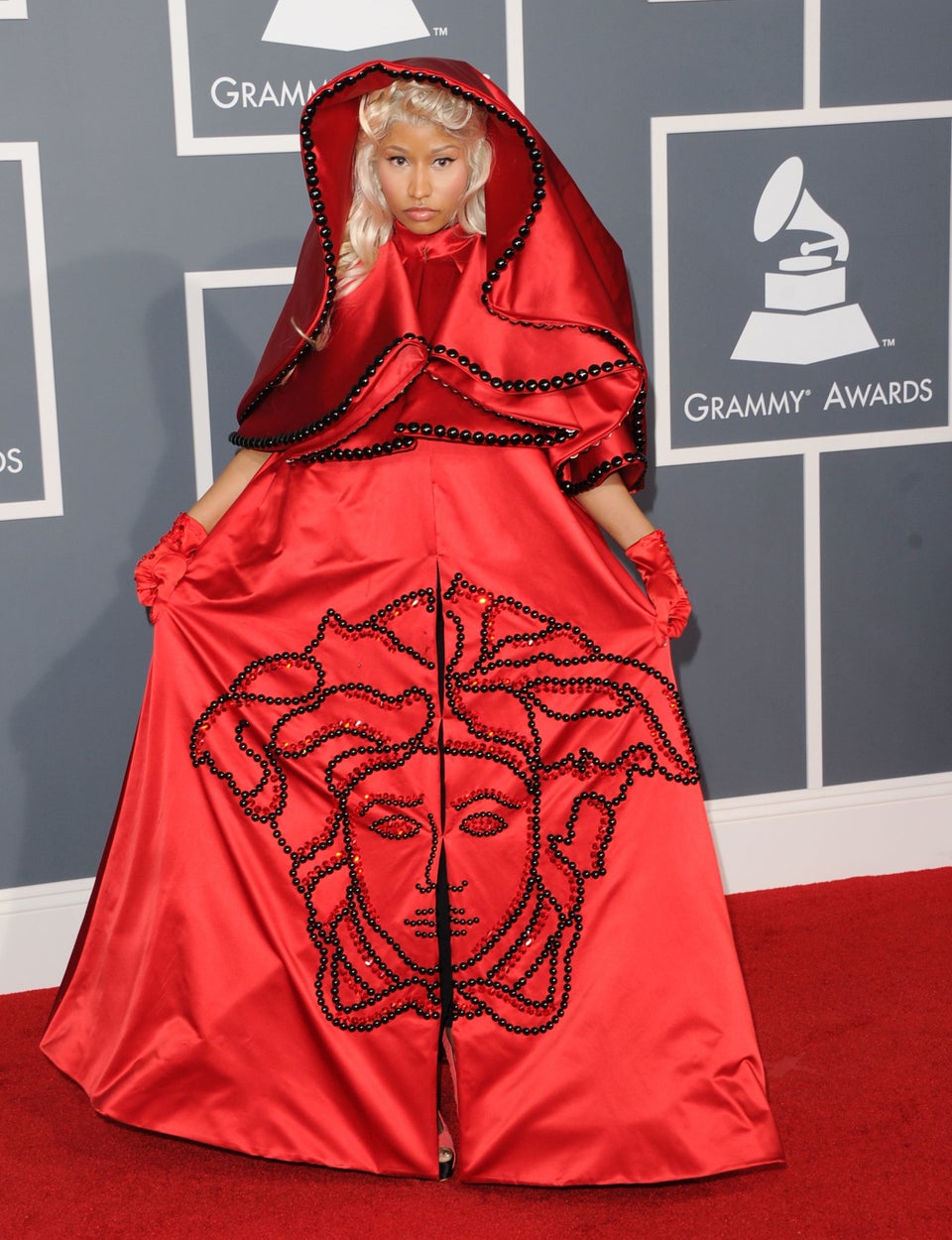 Joy Villa, 2015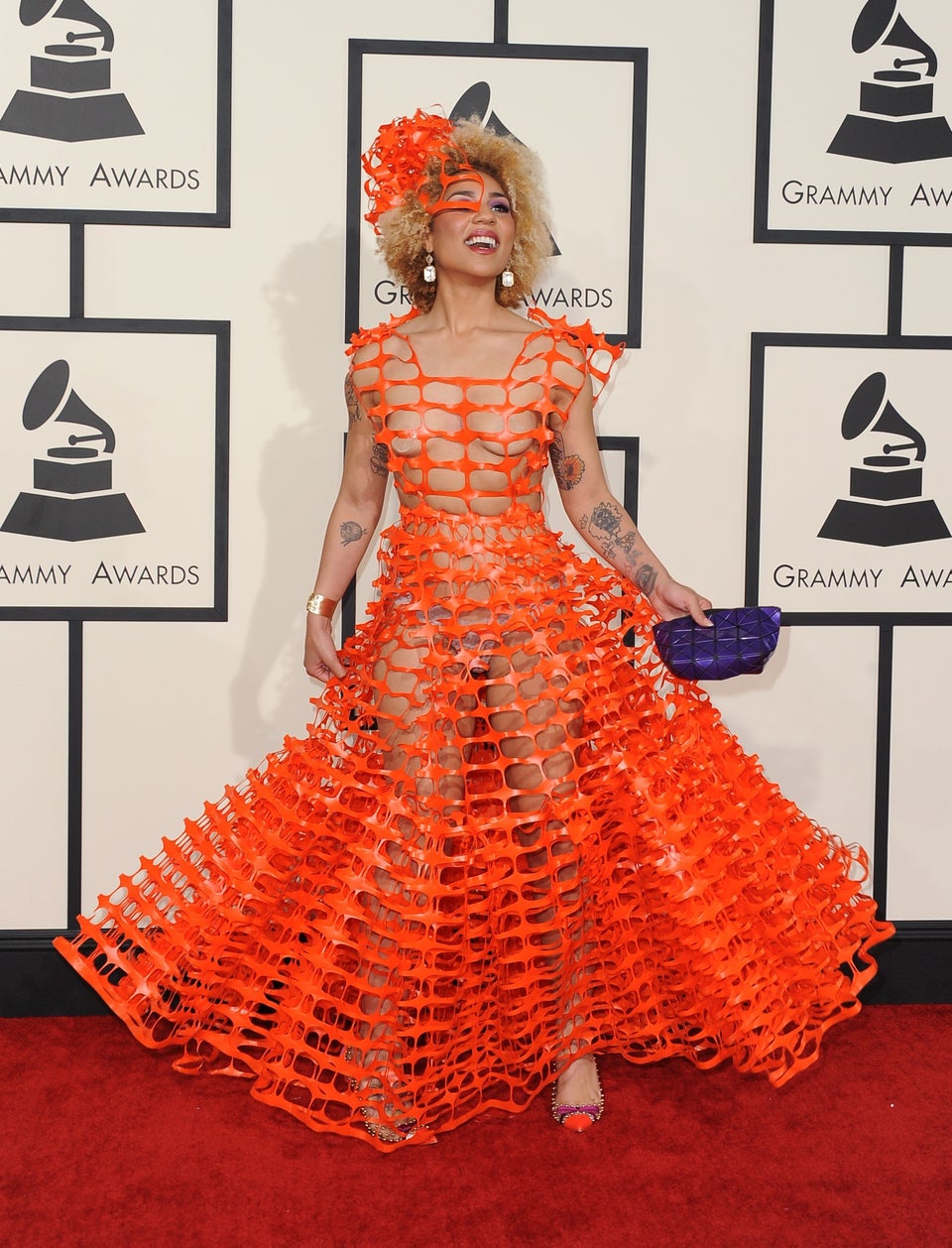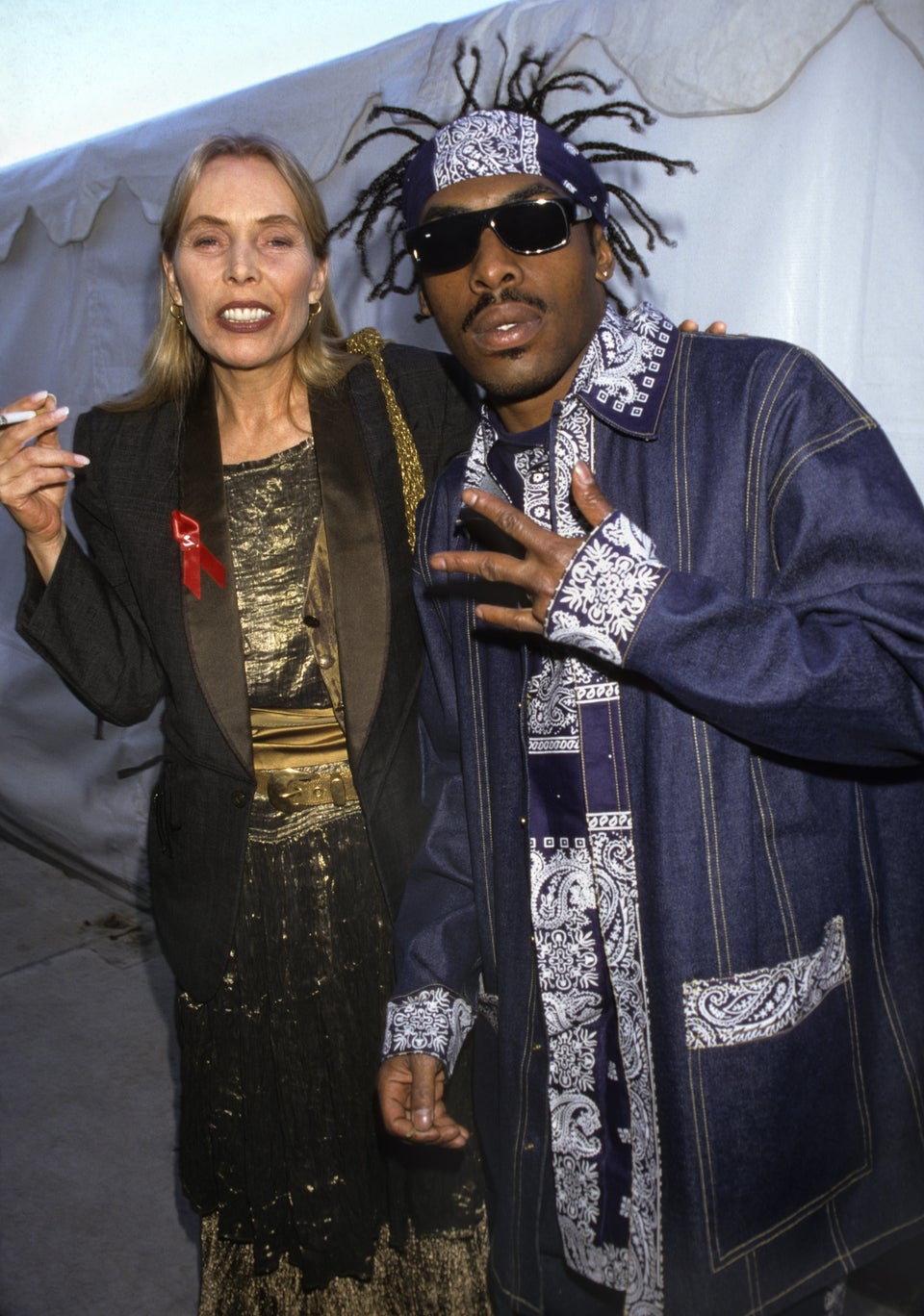 Grammys Through The Years