Sharon Osbourne almost broke down in tears during Wednesday's (3 August) edition of US chat show 'The Talk', after opening up about husband Ozzy's sex addiction.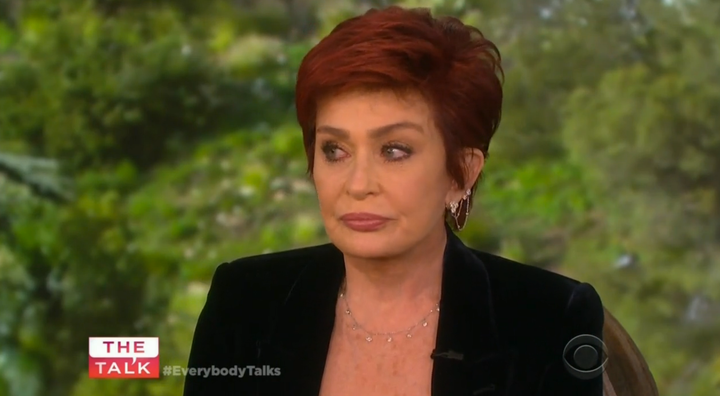 An emotional Sharon told her fellow 'The Talk' panellists: "It's hard… it affects the whole family, and it's quite embarrassing to talk about. Somehow drugs and drinking is more acceptable, but when it's somebody who has a sex addiction, it's more embarrassing."
She continued: "I am proud [Ozzy] has come out and admitted it finally. It's very very hard. Every person who comes in the room thinks, 'Oh, don't come in, he's here'. He should call Tiger Woods for some advice."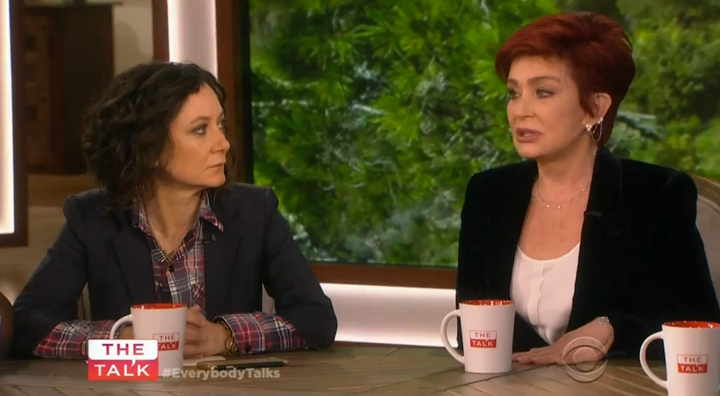 Sharon went on to reveal that Ozzy had been "going to outpatient" for the past three months (presumably beginning around the same time it was reported that they had split), and that his sex addiction stretches back as far as the past six years.
She also said that once his current tour with Black Sabbath would over, he'd be spending "going into inpatient for three months", adding: "He's working at it."
This comes after Ozzy's spokesperson issued a statement to People magazine, revealing the rock singer was having "intense therapy" to try and tackle his addiction, revealing: "Ozzy is mortified at what his behavior has done to his family. He thanks God that his incredible wife Sharon is at his side to support him."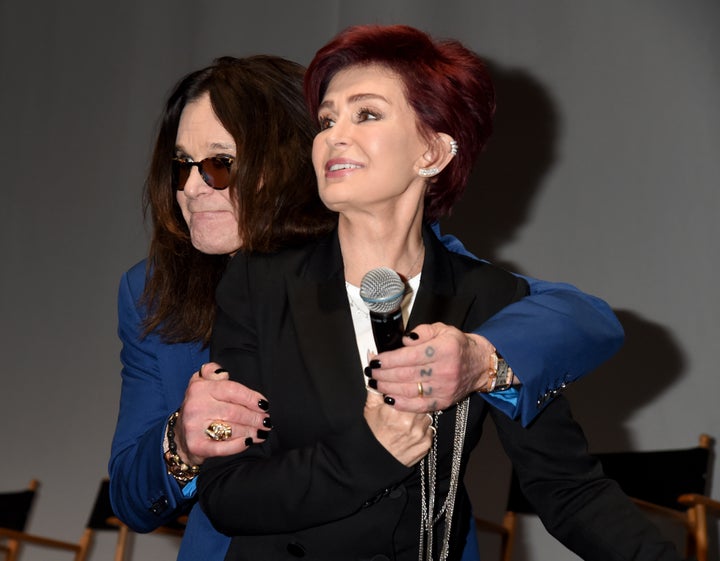 The couple's daughter Kelly first revealed that her parents had reconciled back in June, just weeks after reports suggested that Sharon had called in divorce lawyers to help with their split.
Tap the image below to launch the slideshow...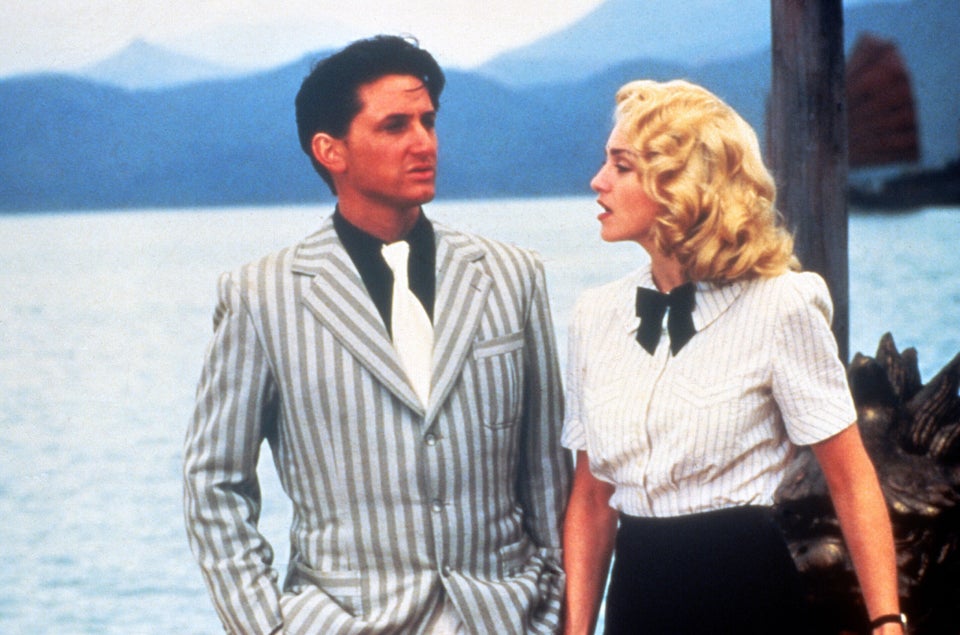 Messiest Celebrity Divorces