Ozzy Osbourne got a vitamin tablet stuck in his lung and had to be hospitalised to get it removed, his son Jack reveals to HuffPostUK.
The veteran rocker - a walking catalogue of physical damage, some self-inflicted - some not, was lying down when he took the vitamins, which caused the problem.
Jack remembers: "He was lying down on the couch, took a handful of vitamins, and then he coughed.
"The pill shot into his lung, and we had to get him into hospital to get it removed. It was a bit of a shock."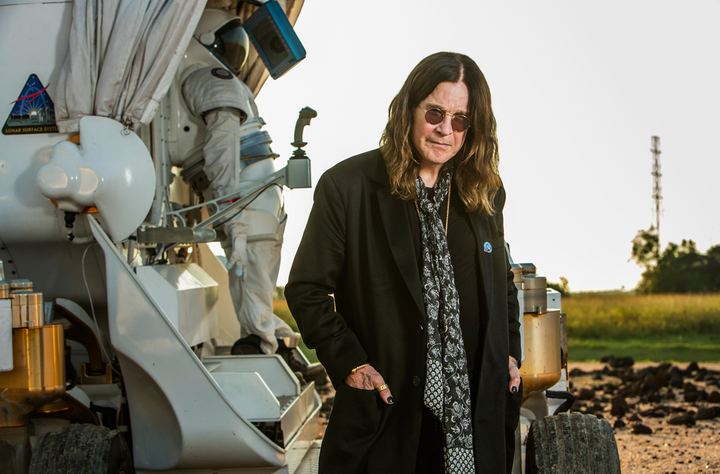 The incident happened while father and son were working together on their travelogue show 'Ozzy and Jack's World Detour', currently showing on History Channel. The series sees them traveling to various holiday destinations and generally hanging out.
Ozzy has suffered more than his share of medical ailments over the years, including an accident on a quad bike that nearly killed him back in 2003. He also suffered burns during a house fire in 2013, and suffers from tremors linked to a disease similar to Parkinson's.
Despite their years of working together on TV, including their fabled 'The Osbournes', Jack reveals his superstar father can still surprise him.
"I thought he'd be more precious about everything on the road," says Jack. "He is a proper rockstar, after all, and pretty accustomed to the lifestyle. Taking commuter planes in the middle of nowhere was a bit of an adjustment for him.
"But he got quite nostalgic about it all. He kept saying, 'This is like the early days.' I think he felt nostalgic for the simpler times.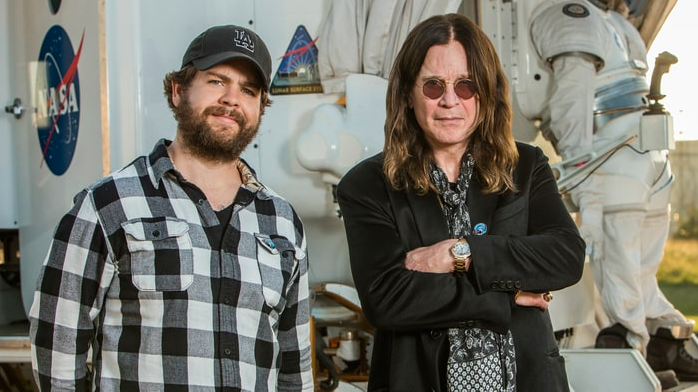 "We went to Roswell in New Mexico, and went to a chilli food chain. The look on the waitress's face was priceless. This is a place where they're used to seeing aliens, but I don't think she was expecting Ozzy Osbourne, even so."
Jack has publicly lived with multiple scelerosis since he was diagnosed in 2012, but he says keeping healthy on the road didn't present too much of an extra challenge.
"Finding good things to eat any time you're traveling can be tricky, but I'm used to looking after myself. I had more problems keeping my dad fed. He's always dieting, and this time around, it was nuts and berries, which meant he always had low energy. So I had to make sure we were always near an emergency burger and coffee, if I wanted to keep production going."
'Ozzy and Jack's World Detour' continues this Sunday at 9pm, on 'HISTORY'.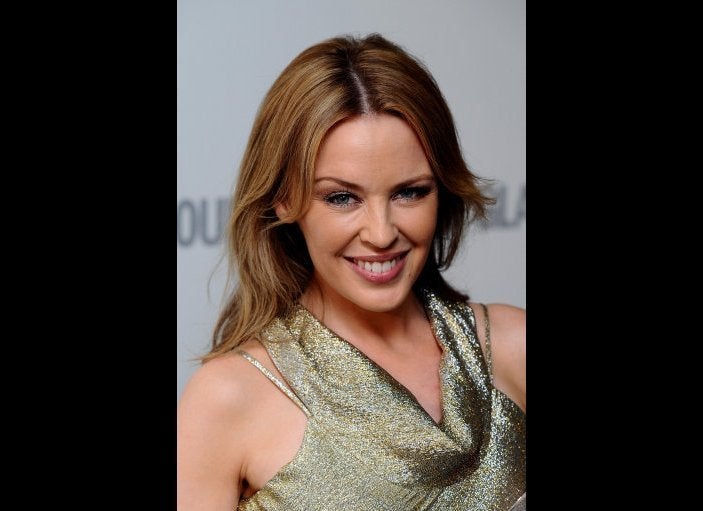 Celebrity Survivors