The 'My Big Fat Gypsy Wedding' star appeared on the ITV daytime show to discuss his eight-year-old granddaughter's desire to leave school at the age of 11, to take on the traditional traveller role of a housewife.
However, Paddy, who won 'Celebrity Big Brother' in 2011, turned the air blue when he discussed his own "racist" education.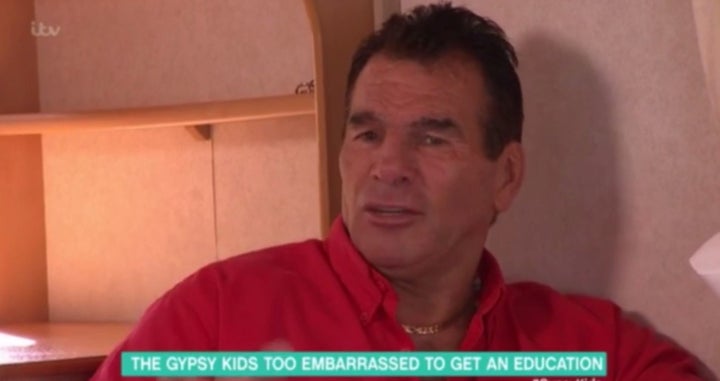 "My education was really bad. I went to school and got into fights," he said.
"That time was really, really racist. We were like muck and shit. You go to school, you go to the corner. Fucking - excuse me - you've got to sit in the corner all day."
While Paddy acknowledged his slip up, Eamonn and wife Ruth Langsford failed to pick up on it.
When the show returned from a commercial break, Eamonn then addressed the matter, issuing a full apology.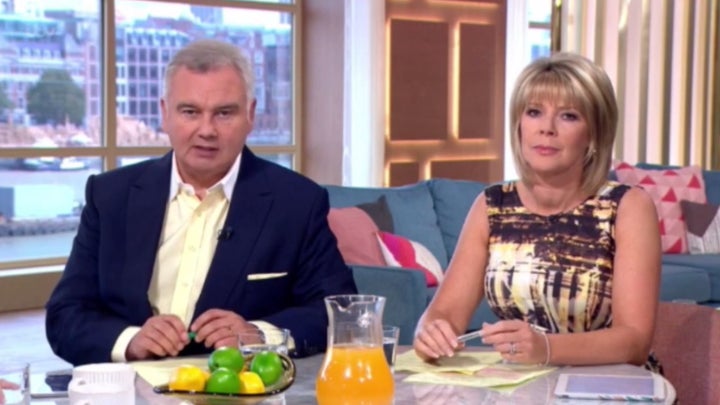 "Just want to say during that last interview with Paddy Doherty, something once or twice may have slipped out," he said.
"Paddy disputes that but, if it did, he did apologise on air. We certainly would like to say sorry in case you were offended by anything that was said that shouldn't have been said."
'This Morning' airs weekdays at 10.30am on ITV.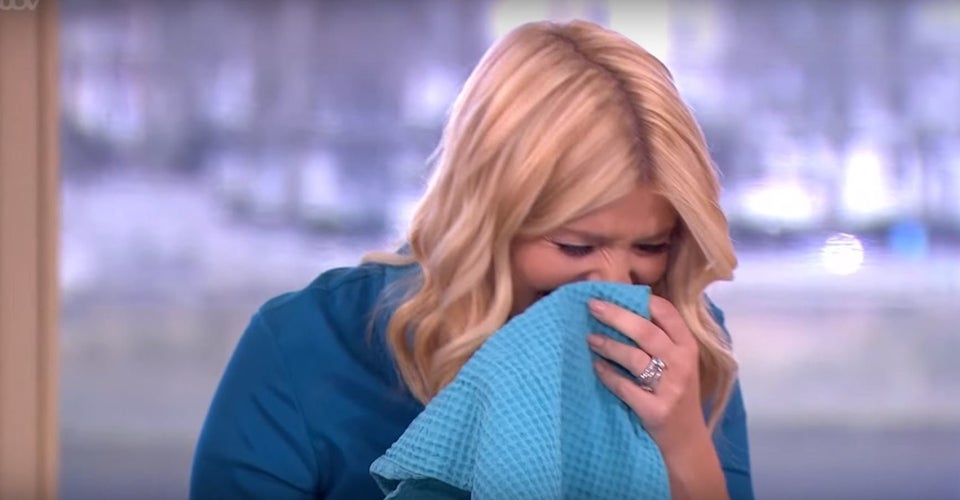 Accidental Daytime TV Swearing