The 'Take Me Out' host's partner gave birth to the couple's third child in September - a daughter named Felicity. They are already parents to three-year-old twins Leo and Penelope.
The mum shared a photo of her stomach when she was nine months' pregnant compared to one taken two weeks after giving birth.
McGuinness continued: "But I have three amazing children!
"They're my absolute world, my happiness. The reason I love, live and laugh every day.
"I can't exercise for at least six weeks after my c-section but I'm not in any rush. Recovery is key.
"And I'm far too busy being madly in love with my babies."
The mum-of-three was praised by fans for "showing what a real body looks like" after birth.
One woman commented: "You keep doing what you do, amazing, inspiring and a decent woman all-round. More celebrity mums need to do this."
Another wrote: "Well done for highlighting that it is important to recover. You look amazing by the way."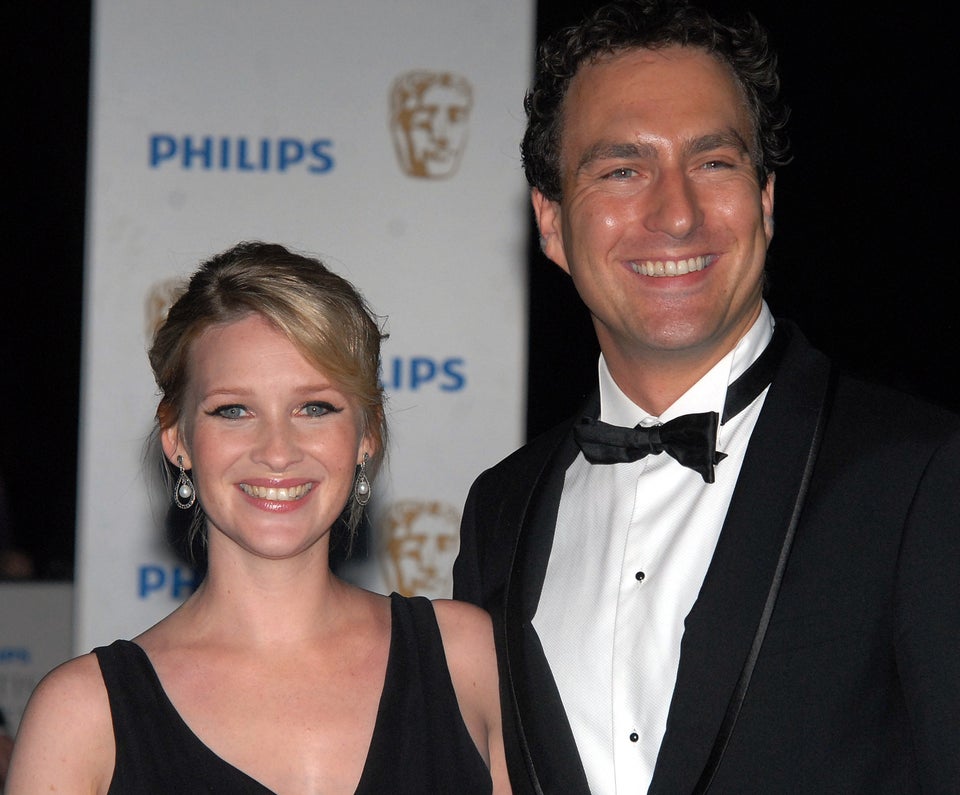 Celebrity Babies Born In 2016