Throughout our lives we have made some questionable fashion decisions, not least in the denim department.
So in celebration of Jeans For Genes Day (23 September) and raising awareness of genetic disorders, we are looking back over our denim history.
From the humble pedal pusher to the skinny jean, things are going to get nostalgic with these 9 pairs of jeans you have definitely had in your wardrobe.
The Pedal Pusher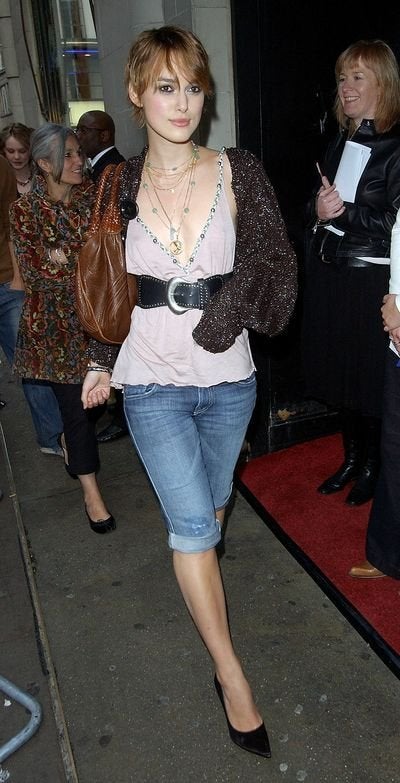 Are they trousers or are they shorts? Also we will never look like Keira Knightley so give up now.
The Pubic Bone Jean
Only for the pre-teen body. Try sitting down in those bad boys.
The Uber Straight Leg Jean
Absorbed all of the rain in a 20-mile radius.
The Skinniest Of Skinny Jeans
You couldn't breathe or eat, but damn they look good in a MySpace picture.
The Skater Jean
Avril Lavigne was our style icon, for all those times we never rode a skateboard.
The DIY Bootleg Jean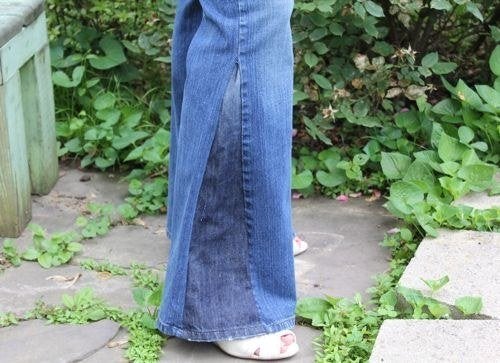 Because let's face it, nothing says class like sewing patchwork flares into your jeans.
The High-Waisted Miss Sixty Jean
Went beyond high waisted into armpit/boob territory.
The Sandblast Bum Jean
Tbh this was never a good look, even back then.
The Utility Jean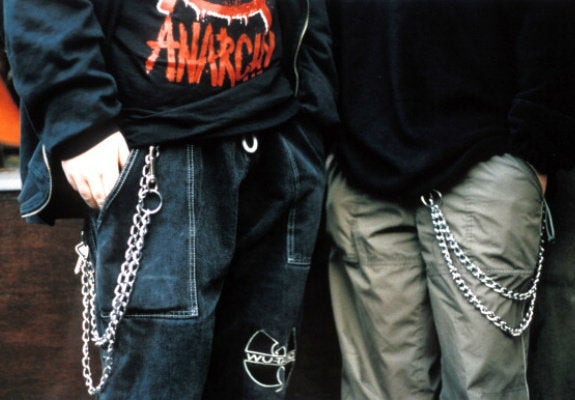 Complete with 17 pockets and an industrial key chain. Oh, 1995.