A groundbreaking new drug has extended the lives of people with metastatic pancreatic cancer, with seemingly no negative side effects.
The IMM-101 drug, that is being trialed by St George's University, London, increased the life expectancy of those with the advanced stage of the disease from 4.4 months to seven months on average.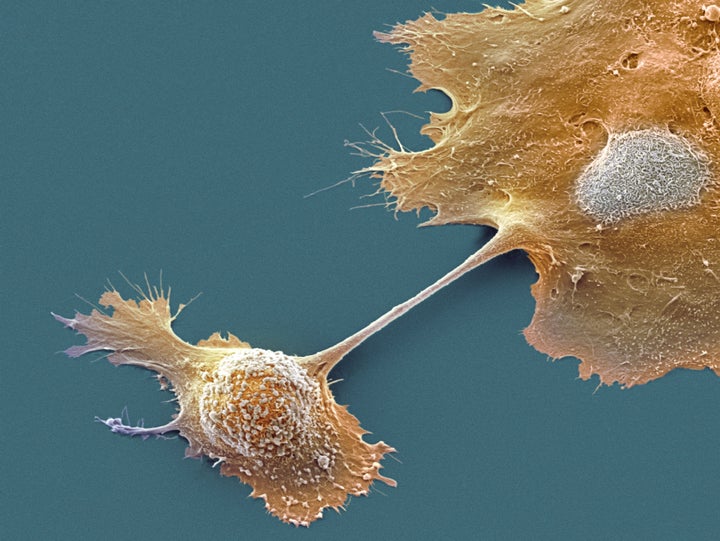 Professor of Oncology Angus Dalgleish said: "This is the first time we have got an immunotherapy that is a really good candidate to help control pancreatic cancer, which is one of the biggest killing diseases. Its incidence nearly matches its mortality. It is absolutely staggering."
Only 18% of patients with advanced pancreatic cancer are alive after one year, and 4% after five years.
IMM-101 works by 'waking up the immune system' as pancreatic cancer tumours effectively switch off the immune system and are unable to defend the body.
The 110 patients who were given the immunotherapy drug, in combination with standard chemotherapy drugs, actually felt better than patients on chemotherapy alone.
Dalgleish explained how the side effects were groundbreaking: "You always add toxicity and misery in my experience with each additional [drug] thing you put in."
The IMM-101 is injected into the skin, stimulating the lymph node to produce attacking T-cells, while the Gemcitabine administered in chemotherapy blows holes in the tumour shield, allowing the T-cells to attack.
Related