Cast your mind back 10 years to 2006. It was a curious time for the world of popular song, when the charts were beginning to recover from having been dominated by indie acts.
We were still a year from Robyn's 'With Every Heartbeat', two years from Girls Aloud's 'The Promise' and three years away from Lady Gaga's 'Bad Romance'. In other words, pop was slowly coming into its own again, but it wasn't quite there yet.
One woman couldn't wait that long, though. One woman saw a gap in the market and decided this was her time to make an all-out assault on the charts. One woman chose to be a musical pioneer. And that woman's name… was Paris Hilton.
Yes, in a time before the Kardashians became synonymous with the celebrity circuit (Kylie Jenner was just nine years old, for a bit of context), the world was obsessed with Paris.
And while her detractors were keen to point out that Paris's fame was "for nothing", that she was "talentless" and a waste of column inches that could go to someone who actually, you know, contributed, she decided to take matters into her own perfectly-manicured hands.
Thus, 'Stars Are Blind' was born.
It's now been 10 years since Paris debuted the 'Stars Are Blind' music video, complete with a beach-frolicking music video, a vaguely UB40-esque beat and some pleasingly listenable vocals.
The track went on to peak at number five here in the UK, trailing her self-titled debut album which came out a year later, featuring the likes of (total jams) 'Nothing In This World', 'I Want You' and, perhaps most surprisingly, a disco-inspired cover of Rod Stewart's 'Do Ya Think I'm Sexy?'.
Listen to 'Stars Are Blind' in full in the video above.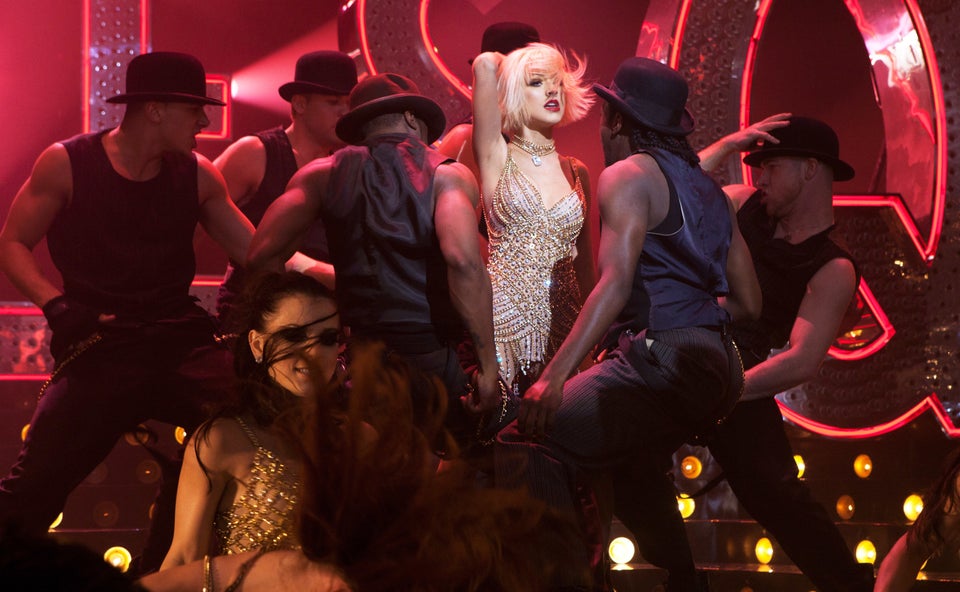 Rubbish Films Starring Pop Stars
Popular in the Community