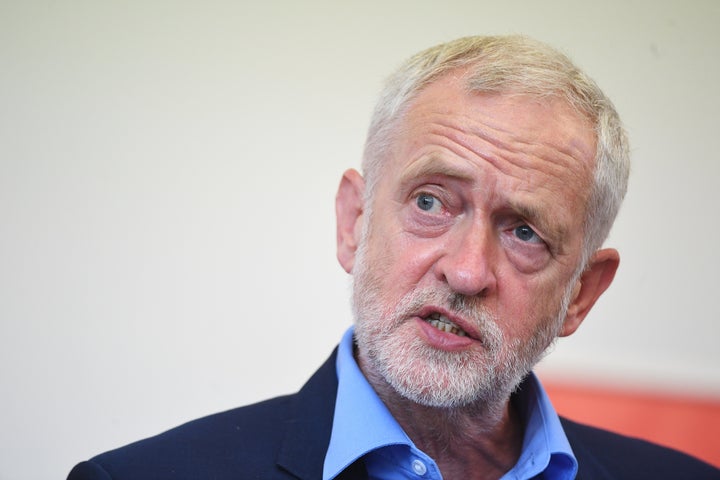 Labour's veteran elections chief has quit his party post after a 19-year career, HuffPost UK can reveal.
Patrick Heneghan, one of Labour's most senior officials, has tendered his resignation "by mutual consent", according to a well-placed source.
Heneghan, who worked on five general elections for Blair, Brown, Miliband and Corbyn, has decided to move on to new projects and to spend more time with his young family.
The Executive Director of Elections, Organisations and Campaigns, he oversaw 19 local election campaigns and has been a key figure at the party's HQ.
With the party on 'general election alert', a replacement will be urgently sought as Henegan will formally leave after a month's notice period.
A close colleague of general secretary Iain McNicol, his departure is seen as "a victory for the Left", one insider said.
Close Corbyn allies touted internally as his replacement include former Unite official Niall Sookoo and possibly the TSSA union's Sam Tarry.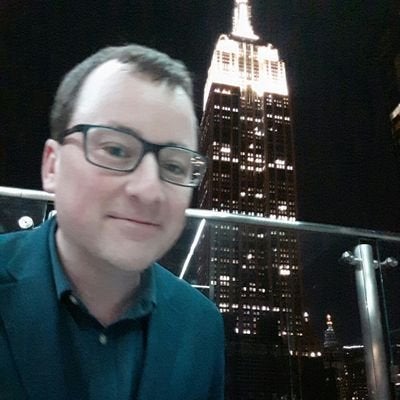 Some senior Corbyn-supporting figures have criticised Heneghan for the party's "defensive" targeting in the last general election, based on internal opinion polls which suggested Labour would lose seats.
Heneghan's allies reject criticism of his role and work, pointing out that the party was active across the country in both seats it feared could fall and in Tory targets.
HuffPost UK understands that BMG made a presentation early in the election campaign that the Tories could get a majority of 158 seats.
The local election results, the worst for an Opposition since the 1980s, were seen as further proof that the Conservatives were a real threat to Labour.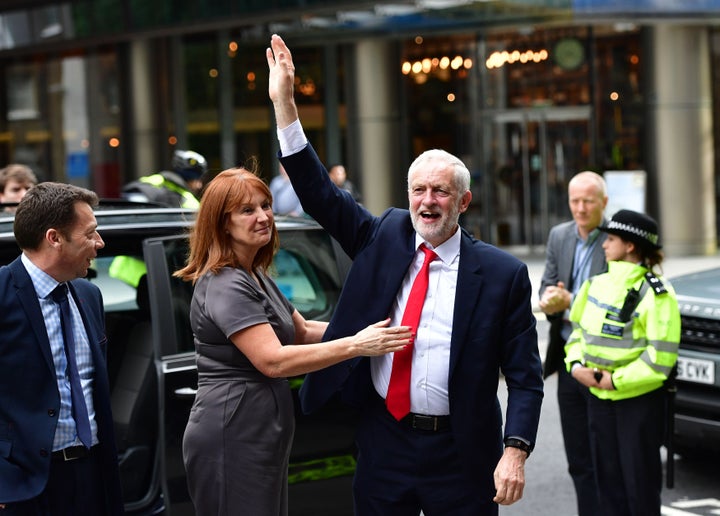 The party's pollsters, who failed to catch the late "Corbyn surge" in the June poll, were hired by former elections co-ordinator Jon Trickett before he was replaced by Andrew Gwynne and Ian Lavery.
Heneghan was among staff to be praised in a recent review of the election campaign for the ruling National Executive Committee (NEC).
But he and McNicol have been targeted by some of the Left for months and under one plan, a 'restructuring' of Labour's HQ would have created new posts such as a Director of Organising to reflect the new Corbyn-supporting, mass membership.
Some positions could also have been put under the direct line management of the Leader of the Opposition's office.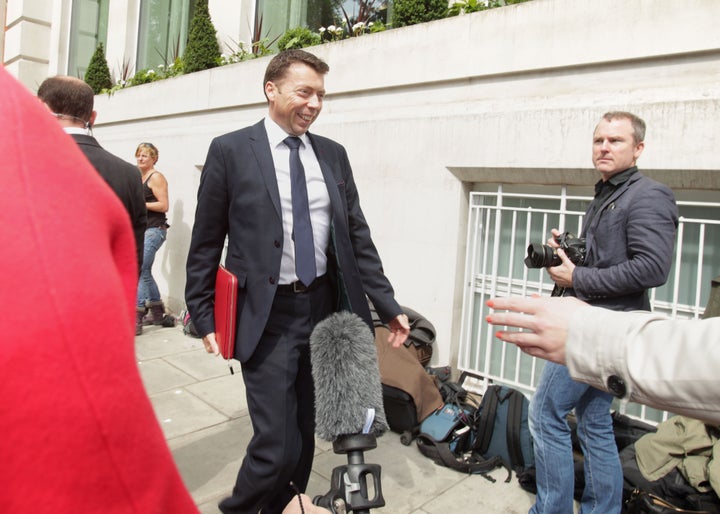 "This will be portrayed as a victory for the Left, and you'd have to admit there's some truth in that," one source said.
McNicol's own position may now be under further pressure, although many in the Parliamentary Labour Party (PLP) strongly defend him.
Sookoo, who was promoted to replace Simon Fletcher as the party's campaigns lead earlier this year, is seen by some as the favourite to step in.
In a memo to staff, obtained by HuffPost UK, Heneghan wrote:
After nearly 15 years here at Labour Party Head Office and 4 years before that as a local organiser, I've decided that it's time to move on from my role as Executive Director for Elections, Organisation and Campaigns. After 2015, I told the General Secretary that the next General Election would be my last. Of course that election came early. So after 5 General Elections, 19 sets of local elections plus countless by-elections I've decided to move on to something new.

I'm proud of the team I've built, the 50 of you here now in HQ and the hundreds that have worked in our field campaigns in the unending elections, referendums and by-elections. We pioneered the use of national data-led analytics and marketing to drive local campaign operations in 2008, we targeted and saved the seats that denied the Tories a majority in 2010, delivered the 2014 Scottish referendum, survived the heart-breaking 2015 election and EU referendum result in 2016 and delivered beyond all expectations this year. I was especially proud of the advances we made in our digital campaigning; building new technology and integrating digital campaigning into the centre of the campaign. With a fraction of the resources of the Tories we built a campaigning machine that is the envy of all the other political parties.

From the day I joined this Party as a teenager in the mid 90's I've been in activist for the simple reason that I've always believed that to build a fairer society the Labour Party had to win elected office. It has been an immense privilege to have had this opportunity to do a job where I put that belief into practise serving our Party in a role leading on elections and campaigns. Following this year's election I'm confident our Party can make the necessary advances at the next election so we can again be a Party of government.

I'll miss the Labour family and colleagues. The staff across the country; you are friends who go above and beyond what would be expected of an employee because we know that this is more than a job. The Labour Party senior management team, including Iain McNicol whose management of the party finances has given us the base to fight the campaigns that we have. And the members who know the horror of the low letter box, the angry dog and the driving rain. It has been a privilege to fight for Blair, Brown, Harman, Miliband and Corbyn.

Most of all I'll miss my dedicated and professional team – there are too many of you to mention, but you know who you are - you work long days, year upon year, often without the recognition you deserve. I saw it all and I appreciate it all and I will miss you.
UPDATE: Reaction to Heneghan's departure was swift from McNicol, Corbyn and deputy leader Tom Watson.
McNicol said: "I'd like to thank Patrick for his nearly two decades of service and tireless dedication to the Labour movement. He transformed and fully professionalised our ground, data and online operations. We will miss his big brain, heart and commitment."
Jeremy Corbyn said: "I want to thank Patrick for his hard work, professionalism and service to the party over many years.
"I'd especially like to thank him for the tireless role he played in the general election campaign of 2017, which delivered the largest increase in the Labour vote since 1945. I will miss his enthusiasm and humour and wish him all the very best in future."
Watson said: "Patrick has made an immense contribution to the Labour party. He's worked for five Labour leaders and acting leaders and played a key role in five general elections. We shall be sorry to lose his expertise, insight and experience. He will be much missed but I wish him well in his future endeavours."
Other tributes came from the Shadow Cabinet, MPs and former party officials and advisers.