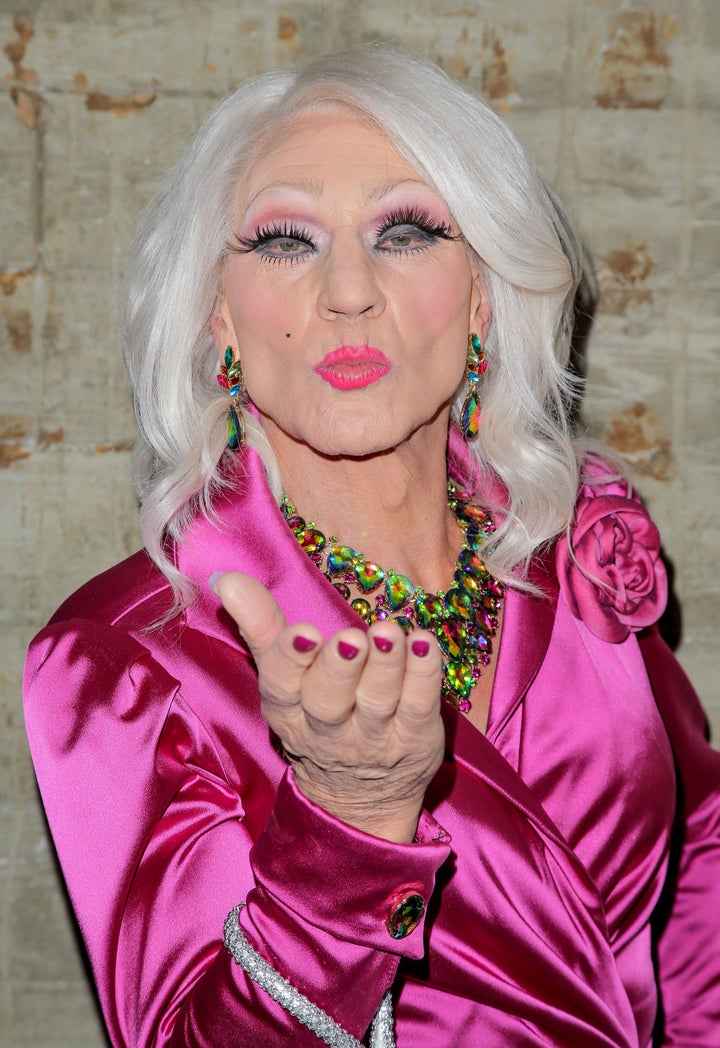 Well, yes, it is actually, although you'd be forgiven for not recognising the British acting legend.
The 75-year-old was transformed into a rather glamorous woman for his role on the US TV show, 'Blunt Talk'.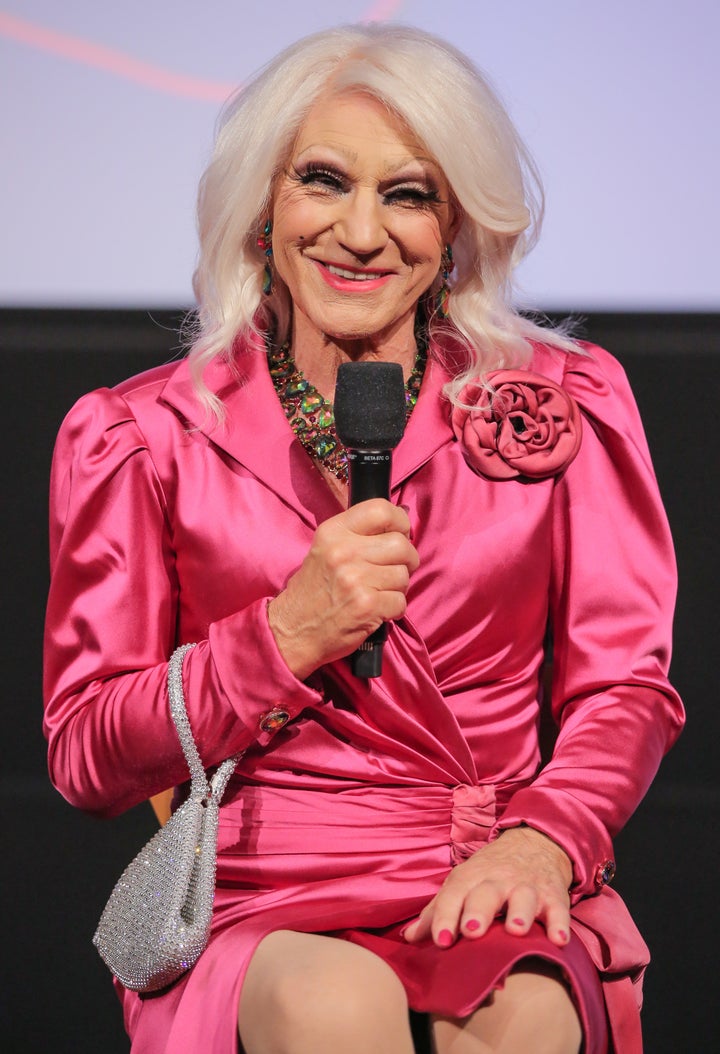 The 'X-Men' star, who plays a cable news reporter on the show, shared the results of his dramatic make-over on Twitter.
"Something is happening in Hollywood tonight," he wrote.
And his new look went down a treat with fans of the star, with many comparing him to another member of British acting royalty.
One wrote: "You look like Helen Mirren's older distinguished sister, and I have so many questions."
Another added: "Helen Mirren lookalike contest?"
Hmmm, we're not sure what Dame Helen would make of that.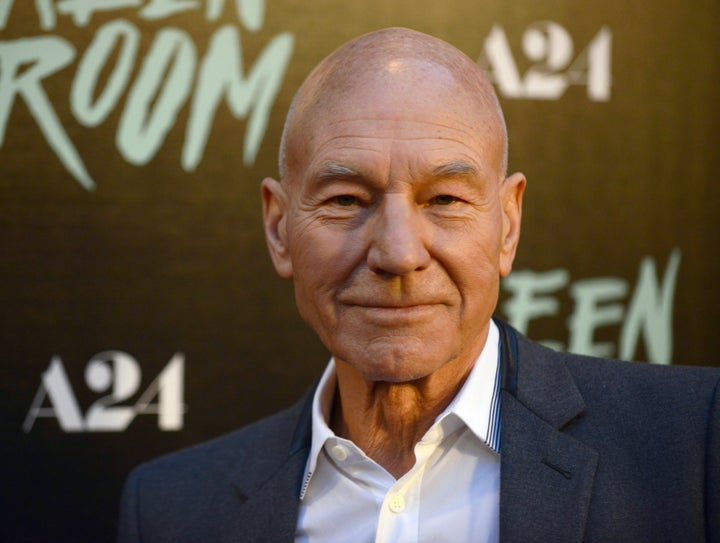 Blunt Talk's creator Jonathan Ames recently revealed that he got inspiration for Sir Patrick's role from an unlikely source.
He explained: "I was channelling past CNN and happened to see Piers Morgan in front of a blue backdrop.
"In that moment, I thought Patrick Stewart would look amazing behind such a desk. We could live behind the scenes and create a world from there."
Now if only Piers would return the favour and pop on a dress and a bit of lippy.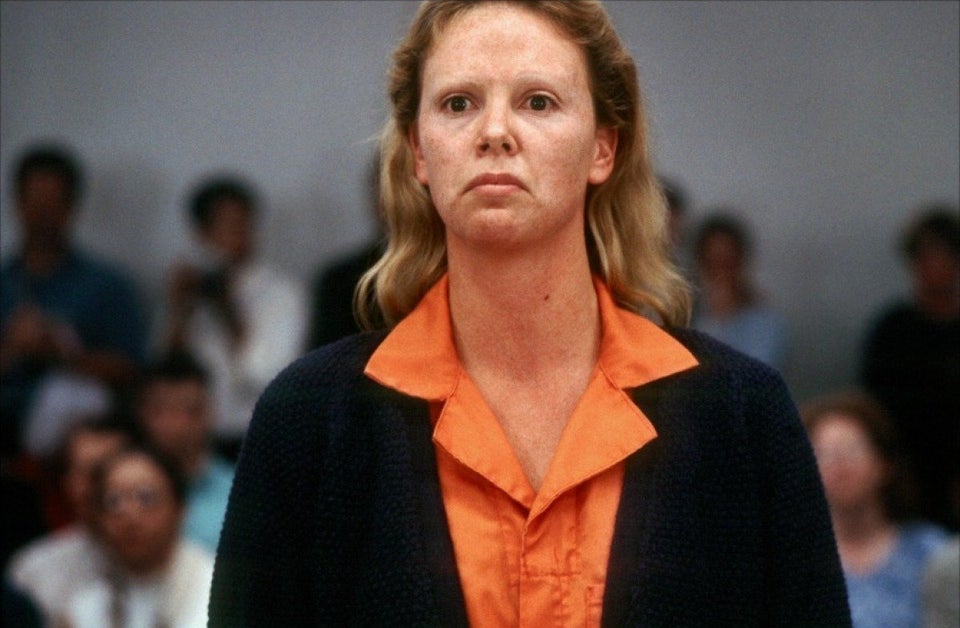 Dramatic Movie Transformations