On Thursday morning, the sad news of Paul Daniels death was confirmed by his publicist.
The magician has been a prominent figure in the British entertainment industry for decades, and his tricks and TV appearances will be remembered by young and old.
Paul's performer career began back in the 1960s, making his television debut in 'Opportunity Knocks' in 1970.
In 1978, he was given his first solo show, and it was a year later that he met and began working with his wife Debbie McGee.
Over the decades, Paul made a series of other, more unexpected star turns, competing on 'Strictly Come Dancing', and duetting with Debbie on 'X Factor: Battle Of The Stars', before being the focus of a 2001 Louis Theroux documentary.
Take a look back at Paul's life in pictures below...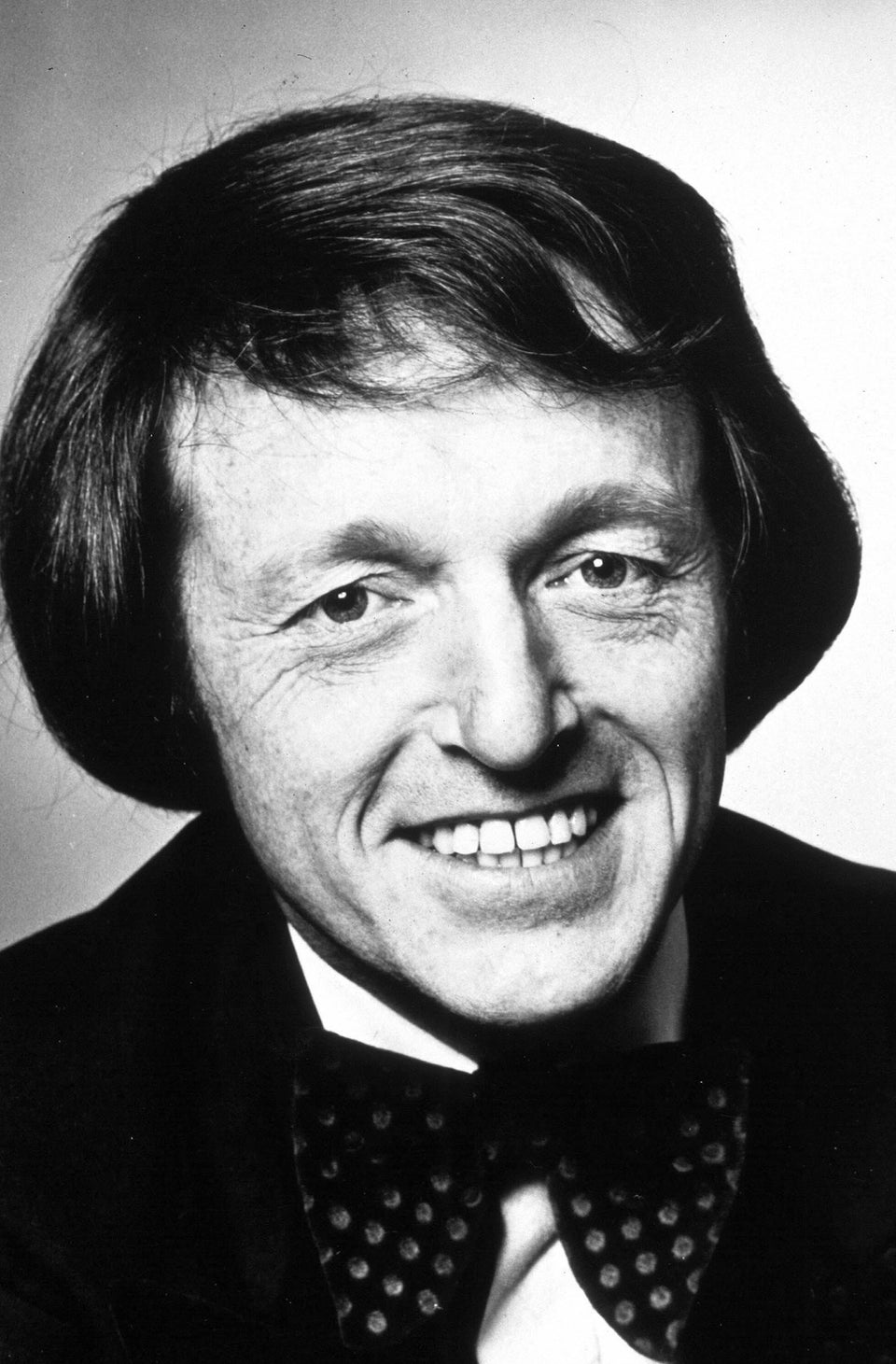 Paul Daniels: A Life In Pictures