The veteran entertainer died last week, after being diagnosed with an incurable brain tumour, and Martin has shared his thanks for the outpouring of support from fans.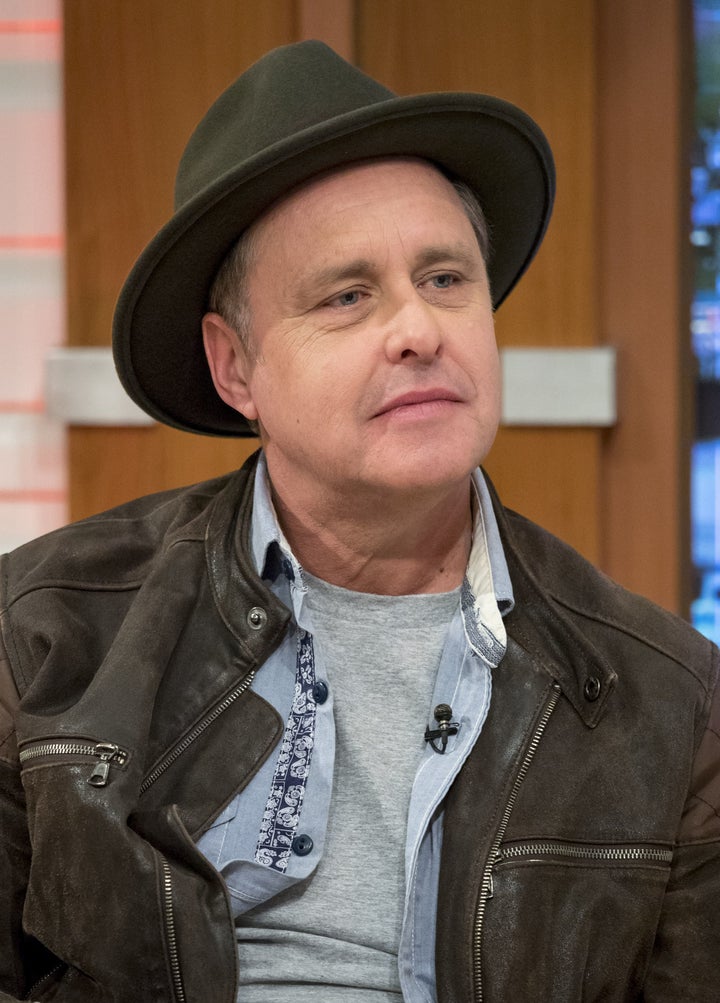 He told Piers Morgan and Susanna Reid that things have been "tough" in recent days, stating: "The amount of messages on all social media has been astonishing, an avalanche."
Martin then opened up about one of the last times he saw his dad, adding: "I went to see him and he was asleep for most of the day but I managed to hold his hand and say 'I love you'... I think he heard."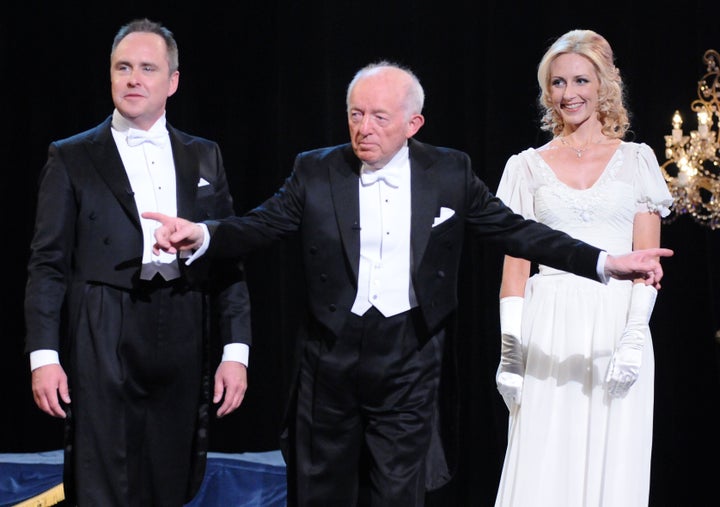 "On the day he was diagnosed, the tumour had already spread so far that they knew he only had a few weeks to live.
"Then, in two days he deteriorated from feeling lethargic to having other symptoms, so he actually didn't really know what was going on."
A private funeral for the star is expected to take place in the coming weeks, and a public memorial will follow.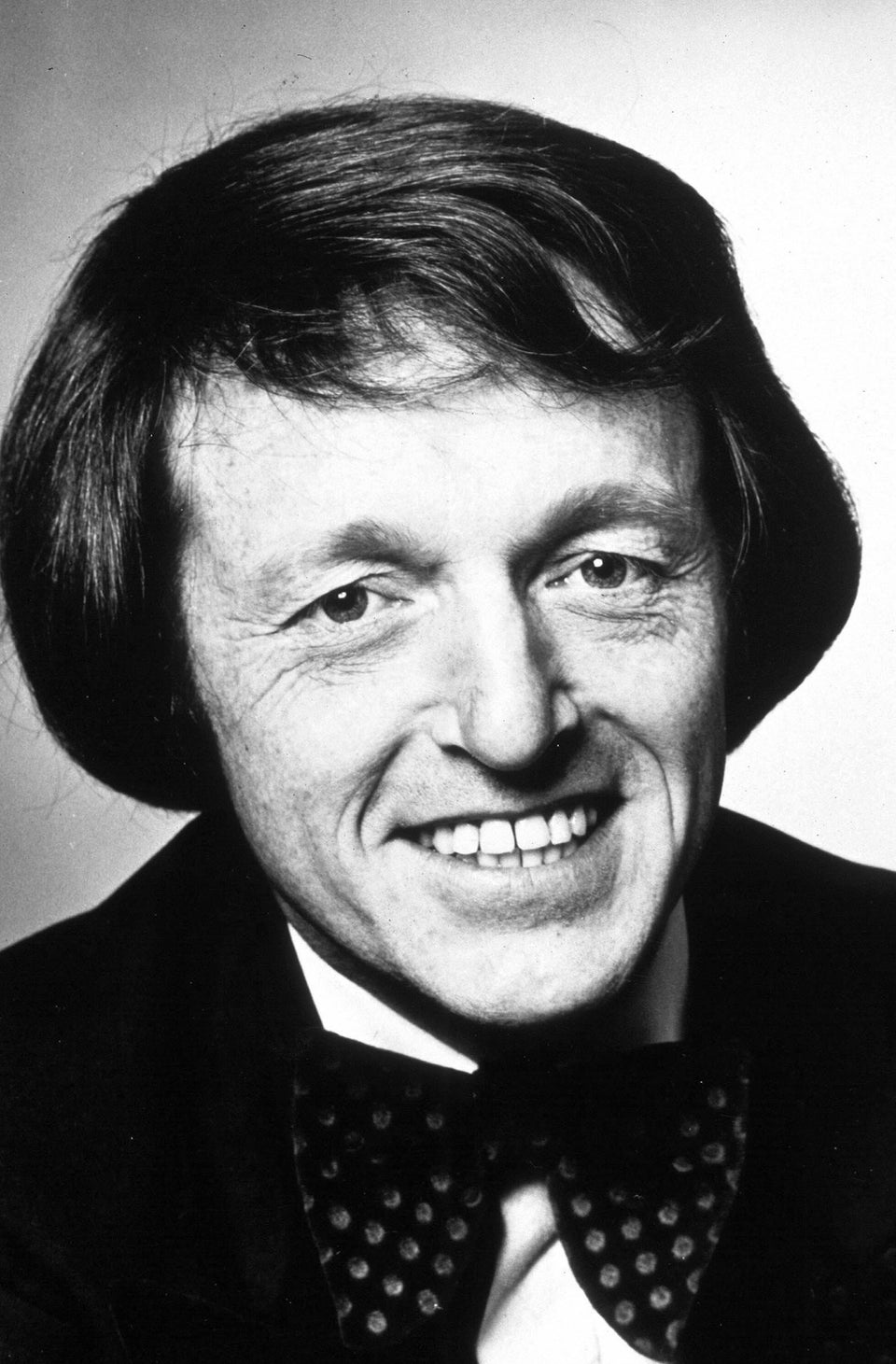 Paul Daniels: A Life In Pictures
Related