The country's resident Baker-in-Chief Paul Hollywood is to be rewarded by the BBC for his cracking 'Bake Off' figures, with his very own car show.
The new series, according to the Sun, will involve Paul, a known motoring enthusiast once in the frame to host 'Top Gear', visiting a host of other countries across Europe to learn about their own car cultures.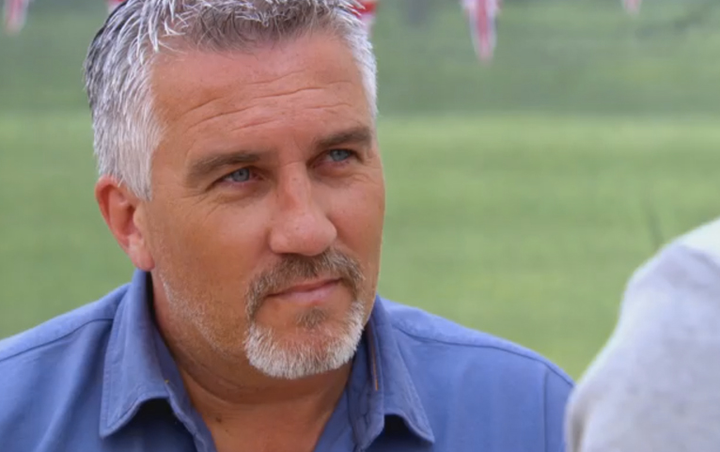 True enough, Paul has almost as much experience behind the wheel as he does in front of the oven. Last year, he qualified second at the Britcar Trophy Championship at Silverstone, and also competed at Le Mans.
The BBC will be keen to keep their viewing motoring enthusiasts happy after the disastrous reboot of 'Top Gear' earlier in the year. The returning series, which saw Chris Evans replace Clarkson and co at the helm of the BBC's most globally successful show, suffered poor ratings, and tireless criticism of its new host.
Chris stepped down from the role after the final credits ran, and the BBC have intimated they are no longer searching for a replacement host, but are planning to beef up the roles of other faces including the popular Matt LeBlanc.
And, of course, the juggernaut looms… Jeremy Clarkson, Richard Hammond and James May are preparing to debut their big-budget offering on AmazonPrime, with the first episode of 'The Grand Tour' set to air some time this autumn. The series will see the popular trio host each episode from a big tent in a different country, with their live audience recordings intercut with familiar-enough packages. One bit of footage recently saw them being greeted like saints in an Italian village.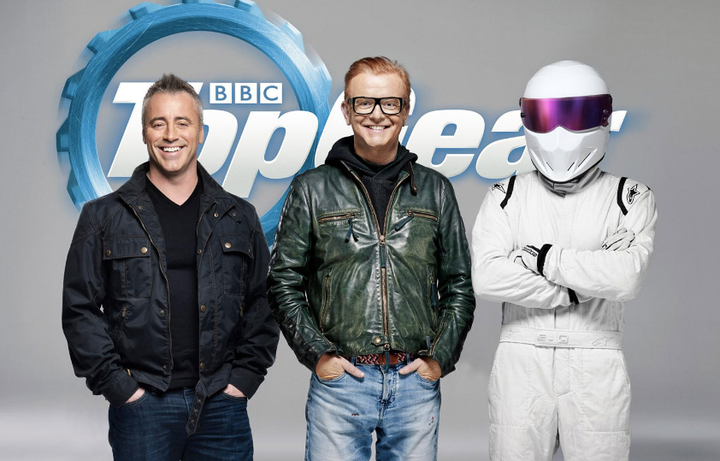 Oh, and we should mention Dermot O'Leary's BBC One gameshow 'The Getaway Car', themed around motoring. The Saturday night entertainment offering aired from January this year, but received mixed reviews. No news yet on a second series, and Dermot is back in the embrace of 'The X Factor', so the BBC will have its fingers crossed that, instead, Paul Hollywood can do for Bugattis what he's done for buns in the British consciousness.
Tap the first picture below to open our slideshow: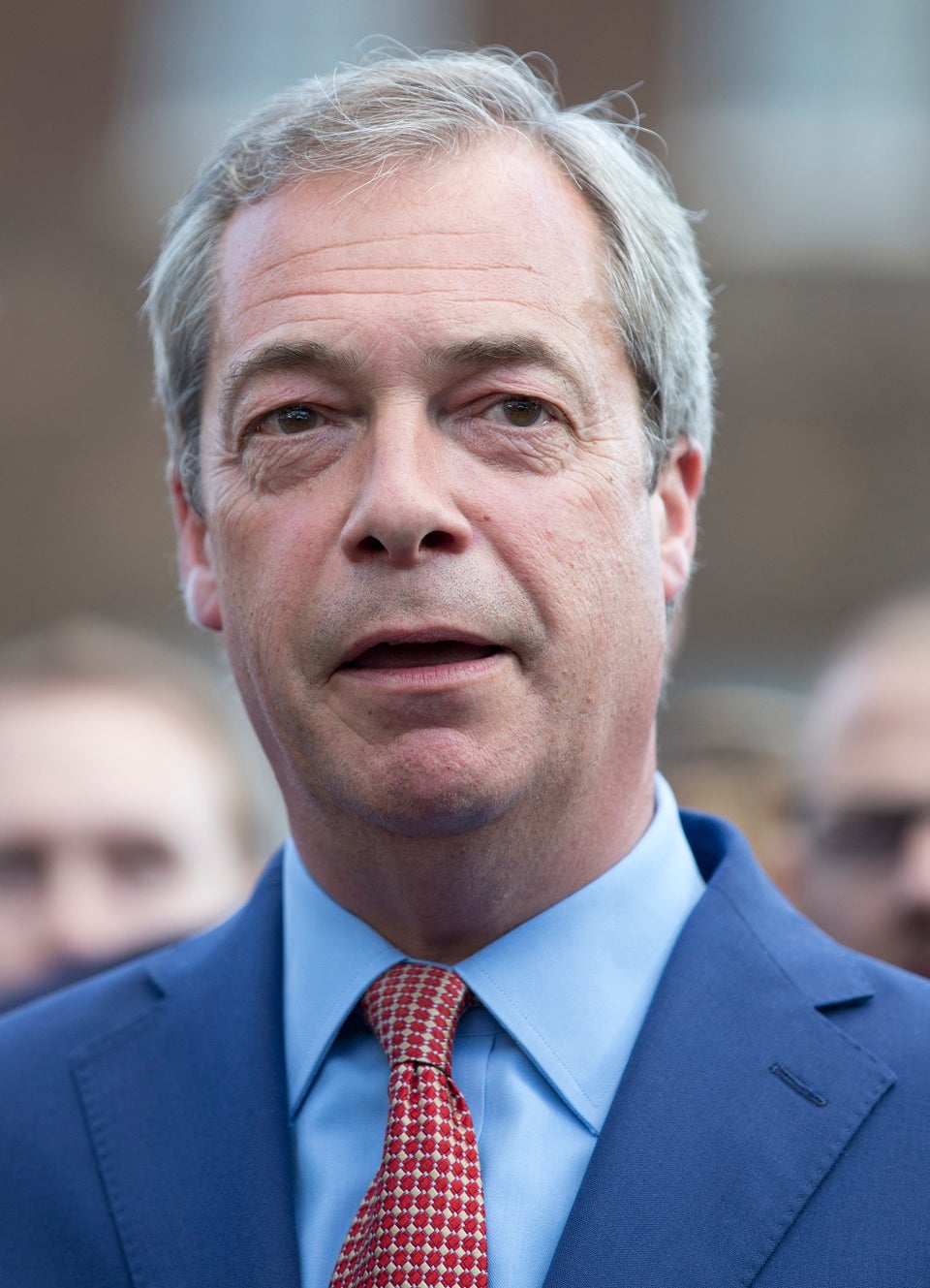 'Top Gear': Possible Replacements For Chris Evans