The Irish actor – who is on the shortlist in the Lead Actor in a Limited Series category – admitted he was disappointed to see Daisy miss out on a nomination for the equivalent actress prize.
After the nominations were announced on Tuesday evening, Paul tweeted a picture of his Normal People character Connell crying in the BBC Three drama, before paying tribute to the British actor.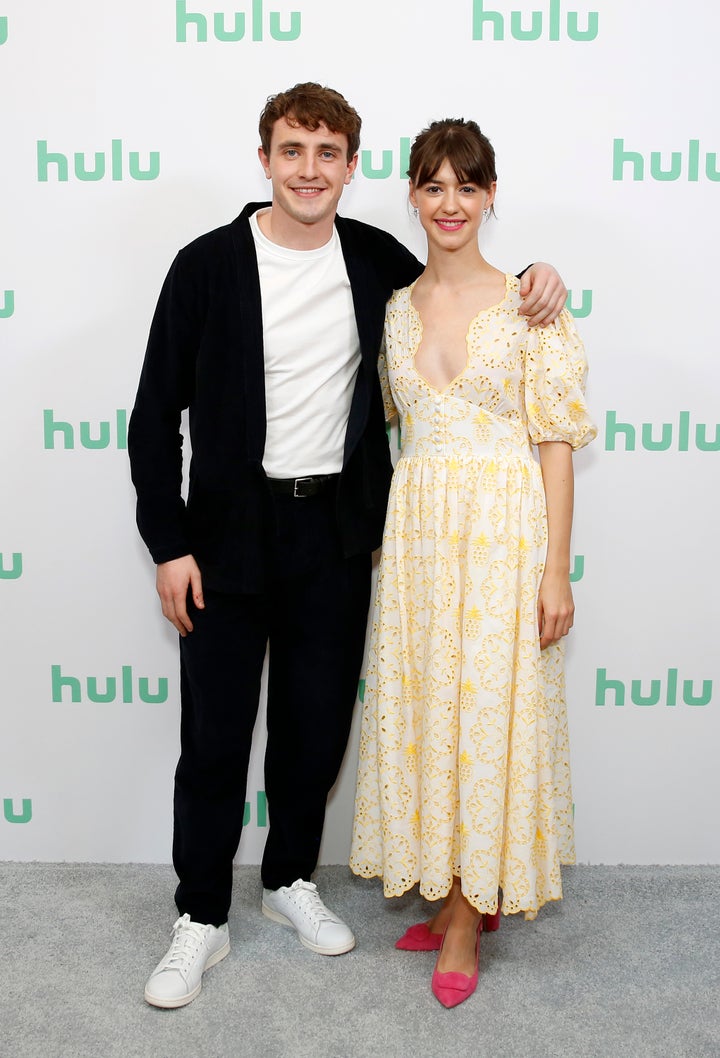 "My actual face right now!" he wrote. "Thank you to absolutely everyone at @ElementPictures, @hulu and @bbcthree! @lennyabrahamson I will never be able to thank you enough!
″@DaisyEdgarJones this only exists because of you and your extraordinary talent it's as simple as that! Thank you all x."
Paul also praised Daisy's work on the series, which focussed on the complicated love story of Connell and Marianne during their college and university years.
He told Vulture: "If it was me I would have given her all the love in that category. I can't speak highly enough of the work she did on the show.
"I know there are extraordinary actresses nominated in that category, but I think Daisy's work is just phenomenal in this."
He also revealed Daisy was "just so excited" for the show's nominees, with the hit BBC drama listed in four categories including directing, writing and casting.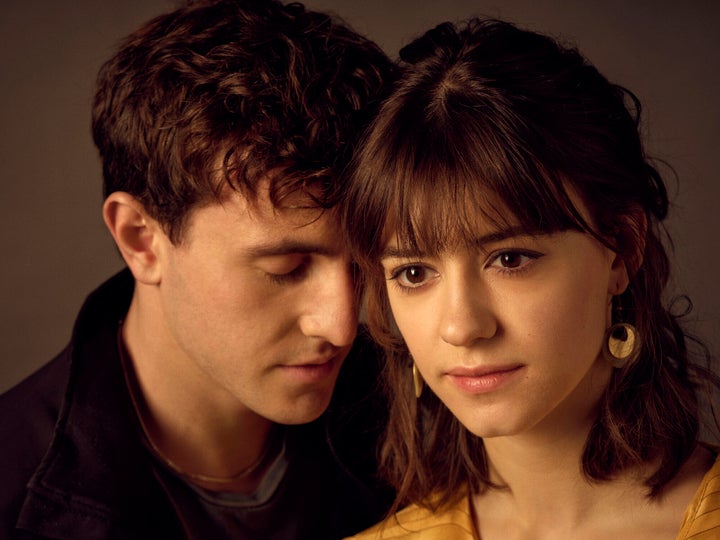 "I just would not for a second have have been able to do anything that I did without her. It wouldn't have happened."
Normal People – adapted from Sally Rooney's novel of the same name – debuted on the BBC iPlayer in April, and broke records for the streaming service, drawing over 16.2 million viewer requests in its first week.