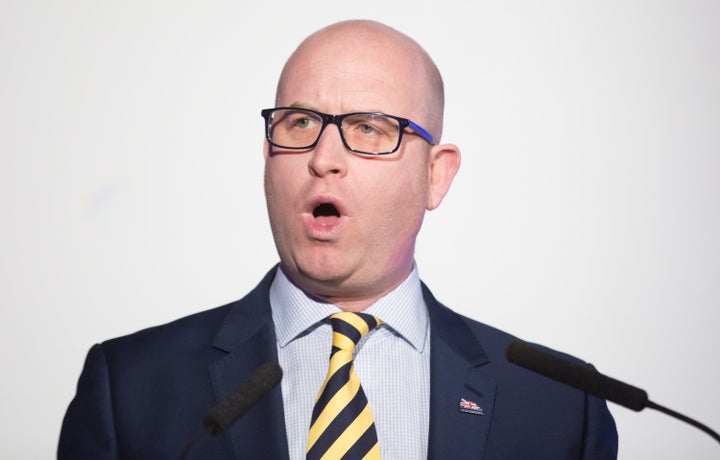 A frontrunner in UKIP's leadership race has said that a punch-up between two party members that ended with one of them in hospital would go down well with some UKIP supporters.
Ex-party chairman Paul Nuttall told Russia Today that the image of UKIP politicians "sorting things out with their fists" harm wouldn't harm the party "in certain communities".
Former UKIP leadership contender Steven Woolfe collapsed after he was punched by Mike Hookem, a party MEP, two weeks ago.
In the interview Nuttall also revealed that Hookem's nickname among UKIP MEPS is Alf. "You put Alf before Hookem", he explained.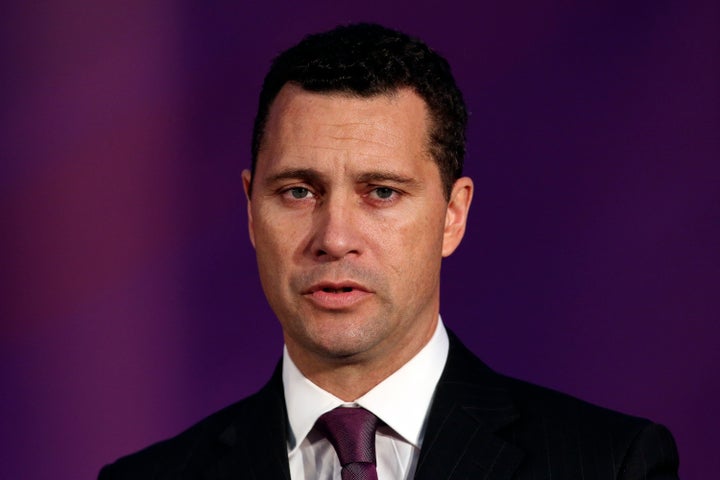 Nuttall also criticised interim UKIP leader Nigel Farage for "cosying up" to Donald Trump, saying he wouldn't do so himself "in any shape or form".
"I personally wouldn't cosy up to Donald Trump in any way shape or form. I certainly wouldn't go and campaign for him", he said.
Elsewhere in the interview he added that the drop in the pound resulting from the Brexit vote was good for Britain.
"A weak pound is good for manufacturing, it's good for exports, it means more jobs can be produced in this country", he said.
Nuttall, along with Suzanne Evans, who is also an ex-party chairperson, announced yesterday he was to run for the leadership of UKIP.
He said he was the man to "bring the factions together" in the troubled party.
Mr Farage stood down as leader at the start of July saying he had achieved his political ambition after the Brexit vote. His successor Diane James resigned after just 18 days.