Paul O'Grady has lauded Channel 5 for championing same-sex relationships on the new series of 'Blind Date', while suggesting the BBC would not be quite so forward-thinking.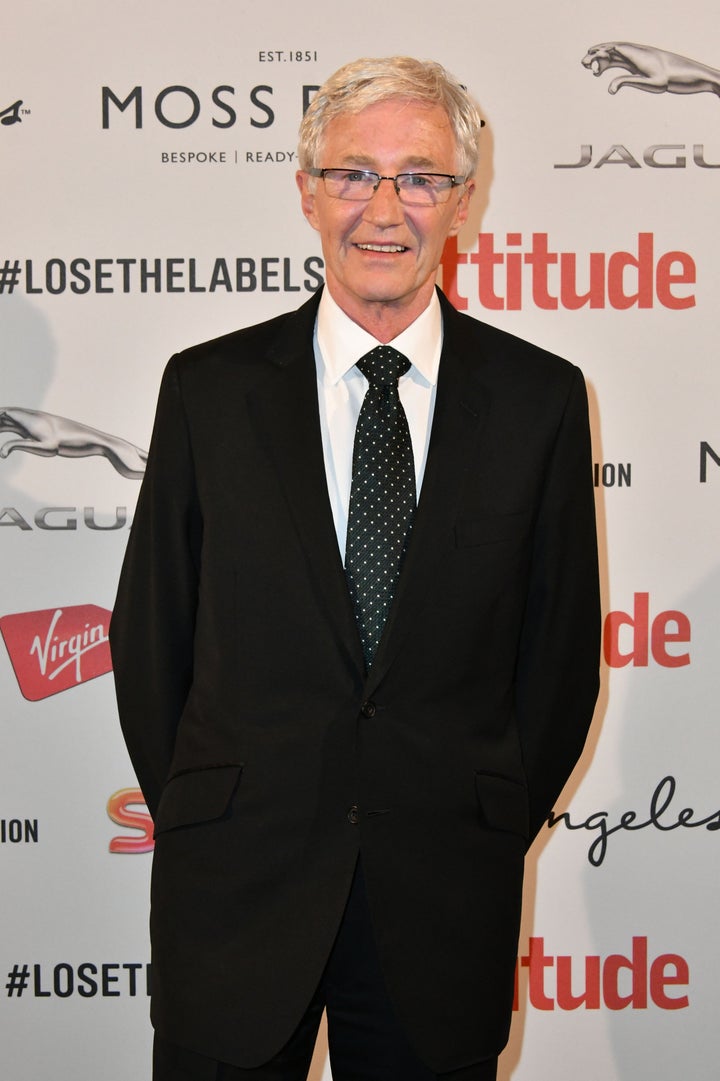 New host Paul has now heaped praise on the show's new home for being so inclusive, telling the Sunday People: "[Channel 5 is] right up for it – they were insistent on it, in fact. Because we've moved on. It's 2017, you've got to educate people.
"It's no longer boy meets girl. It's boy meets boy, girl meets girl, boy meets whoever, whatever floats your boat. You have to acknowledge that. You can't just have same old, same old. I think it's ­really brave of them to make this step, because the ­others wouldn't."
Paul added: "Imagine the BBC? It wouldn't happen, it just wouldn't happen."
The new series of 'Blind Date' began earlier this month, with Paul admitting he was keen for the spirit of his close friend and the show's original host Cilla Black to still be present in the modernised version.