Paul O'Grady has reportedly accused the Government of "running the NHS down" as he criticised the treatment his sister received for a heart attack.
The entertainer said his sister was not seen "properly" for several days after being admitted to hospital and spoke of his anger that a patient with the highly infectious norovirus was placed in the bed alongside her, The Press Association reported.
O'Grady, 60, said sister Sheila, 74, was "hard as nails", although he was left outraged that her health may have been put at further risk by being in close proximity with someone carrying the vomiting and sickness bug.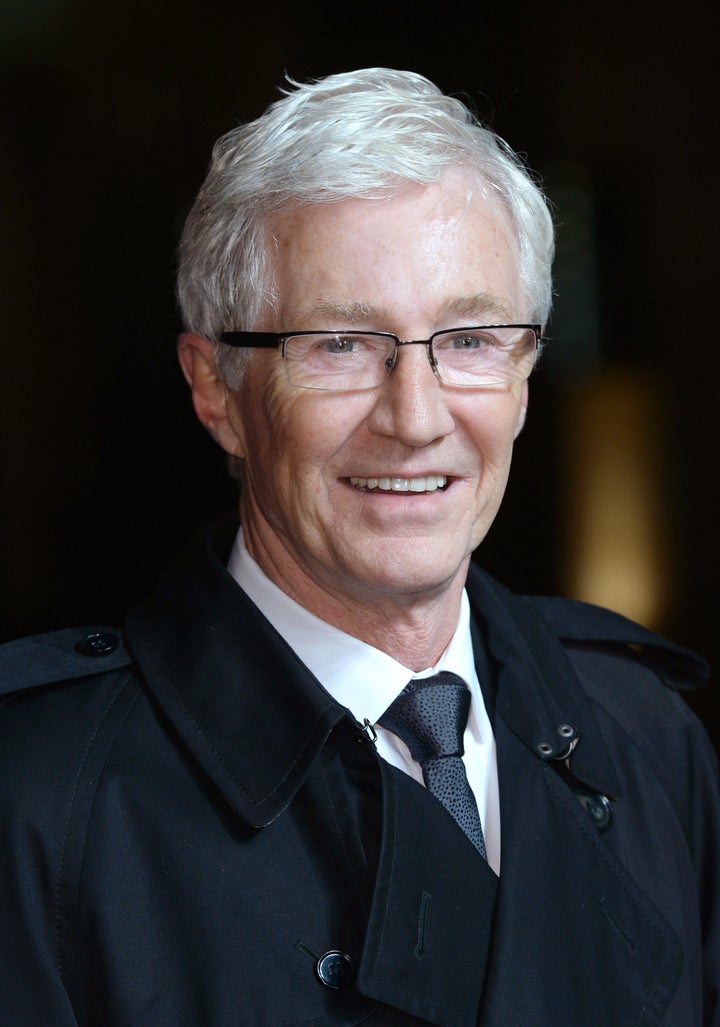 It is understood a health alert sparked by the virus mean the ward had to be closed.
"I blame this bloody Government. They are running the NHS down," he said in comments published in The Star.
"One day you'll ring for an ambulance and they will say, 'Can we have your credit card please?' God help us."
O'Grady, who has suffered several heart attacks but said he is in good health, added that there had been a "sad" decline in standards in the NHS.
The star's sister suffered a heart attack on March 11 before being rushed to a hospital the Radio 2 presenter described as a "glorified workhouse".
"Because it was a Friday she wasn't properly seen until the Monday," he said.
"I am not blaming the hospital but I am blaming the lack of funding. Then this other woman was brought in with the norovirus and infects the whole ward, which then had to be closed off."
O'Grady said he is caring for his own health by living life at a slower pace, living in the country and making jam.
"When you have a heart attack you have a choice. You can sit on the couch counting your tablets and watch daytime telly or you can behave yourself and get on with it."
Related