However, the star got a little more than she bargained for from one contestant - who was so excited when she got the 'Yes' from the judges, she ended up throwing up on poor Paula.
12-year-old Chi Tahani had impressed the judges with her dance routines to songs by Beyonce and Jason Derulo, before spewing on Paula's arm as the star embraced her.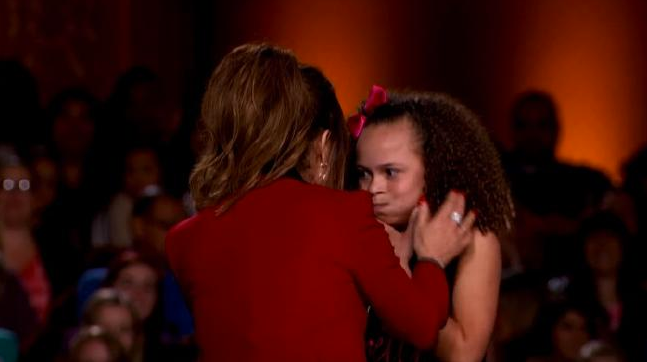 Paula couldn't have been nicer about the incident. "It's OK honey," she cooed. "I've never had anyone just vomit on my like that," she told the surprised audience.
Tahani was soon smiles again, laughing off the incident, and telling host Cat Deeley, "I hugged Paula and she squeezed me too tight and all the happiness came out… on her jacket."
Tap the first picture below to open the slideshow: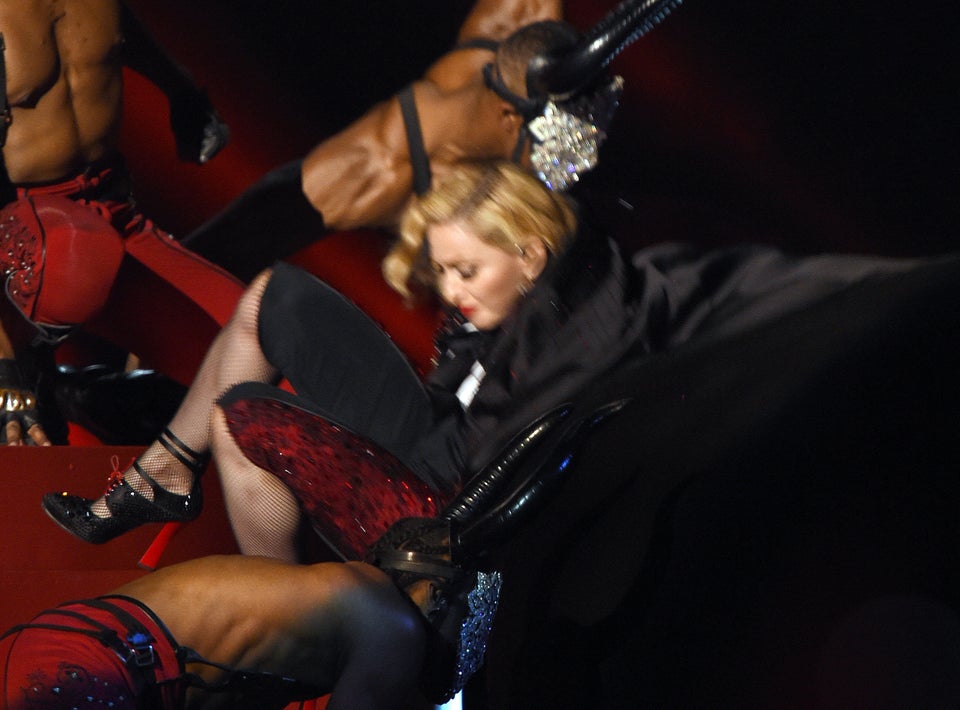 On-Stage Tumbles