The former Coronation Street actress has announced that she and husband Tom Shaw have named their baby girl Penny Grace.
Lane, who is also mum to 19-month-old Arthur, told OK! magazine that Penny's birth on 27 July wasn't "easy", but it was "perfect".
"Arthur's birth was magical but it was traumatic. This time around was the polar opposite. I felt so in control and really calm," she said.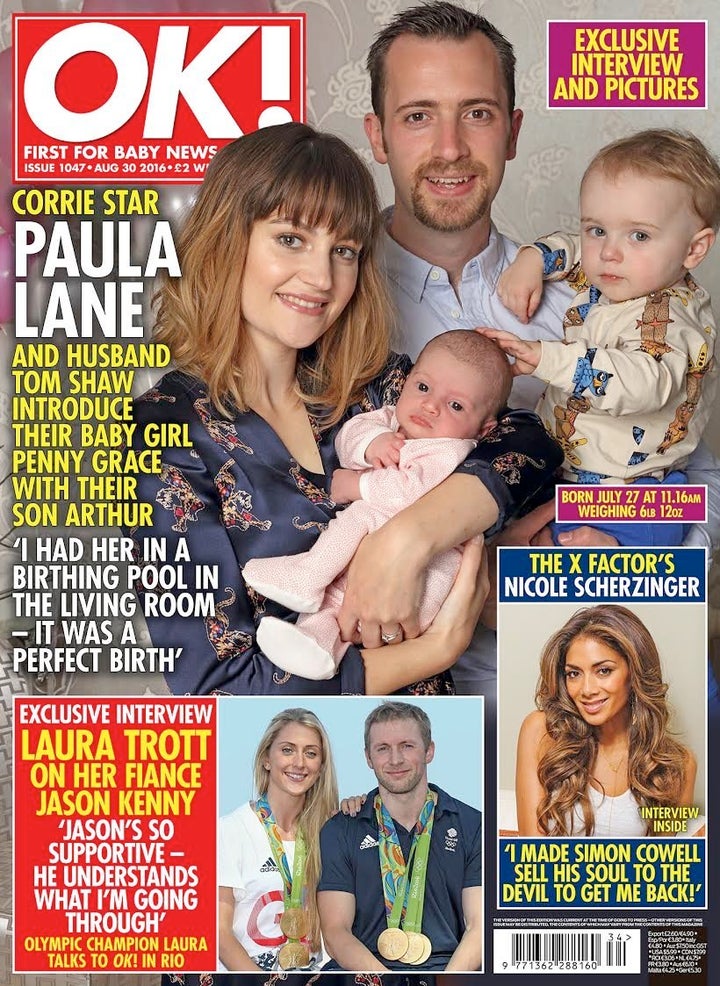 Lane continued: "The midwives said: 'Look, your baby is there in the water.' I looked and there she was with her eyes open, just swimming in the water."
After the birth Shaw revealed that Lane had used the hypnobirthing techniques she'd learned when he tweeted to thank friends and fans for their well-wishes, and gave a shout out to Hypnobirthing coach Katherine Graves.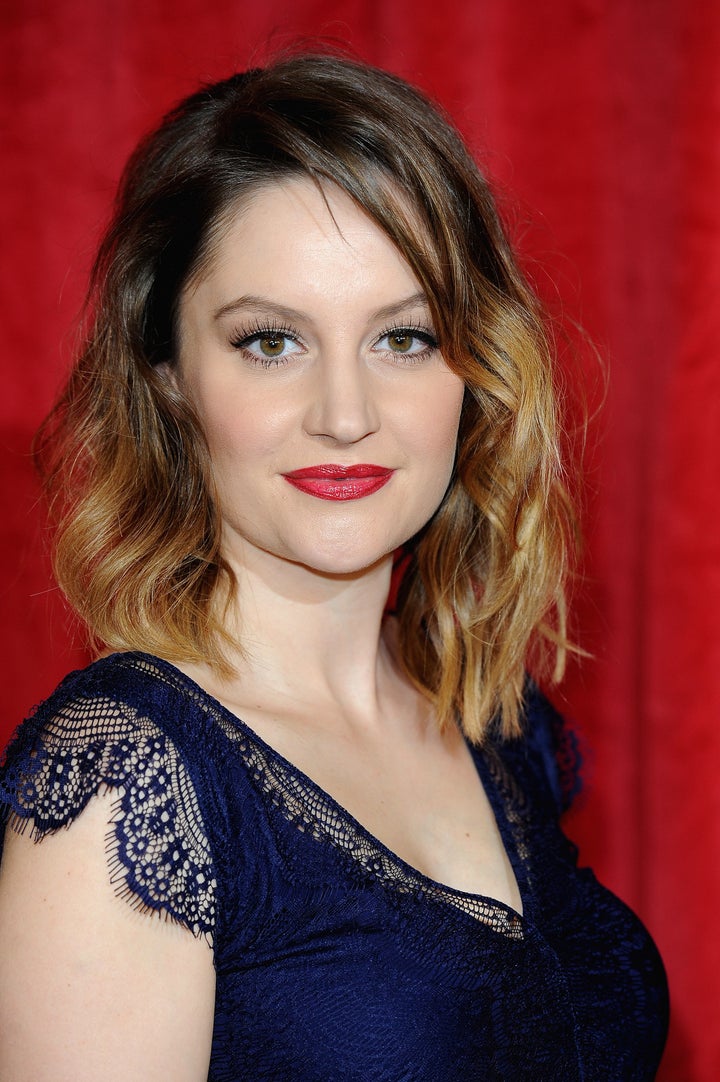 Whether you're looking for a name that is 'cool', 'cute', 'pretty', or 'unique', our Baby Name Generator is here to inspire you. Discover the meaning of your favourite name, browse the 100 most popular baby girl names and baby boy names in England and Wales, or let our Random Name Generator throw up an unusual suggestion.
Related
Before You Go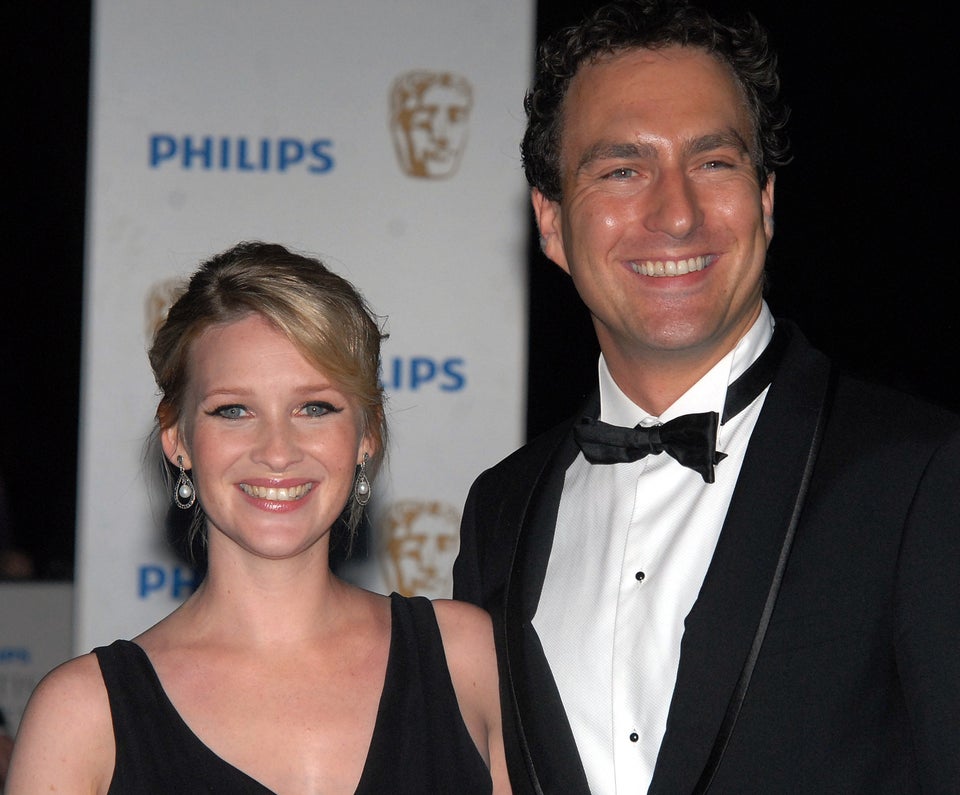 Celebrity Babies Born In 2016