Actress Paula Williamson, the former wife of renowned criminal Charles Bronson, has died at the age of 38.
A spokesperson for Staffordshire police confirmed her death is not being treated as suspicious.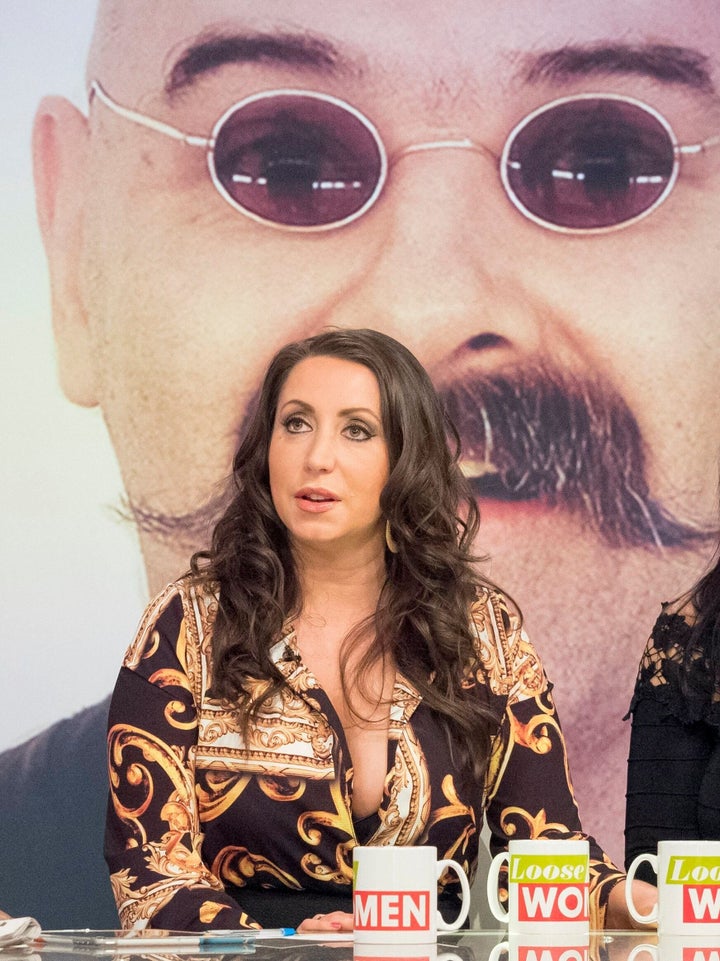 They said in a statement: "Paula's body was found in a house on Gordon Avenue, Sneyd Green, at around 7am.
"A post mortem will take place to establish the cause of death but the death is not being treated as suspicious. A report is now being prepared for the Coroners.
"Next of kin have been informed. The family have asked for their right to privacy to allow them to grieve at this difficult time."
Paula met Bronson, who is often referred to as "the most violent prisoner in Britain", in late 2016.
He has spent 44 years in jail for robbery and kidnap.
They wed in a prison chapel at HMP Wakefield, where he is serving an indefinite sentence, in November 2017.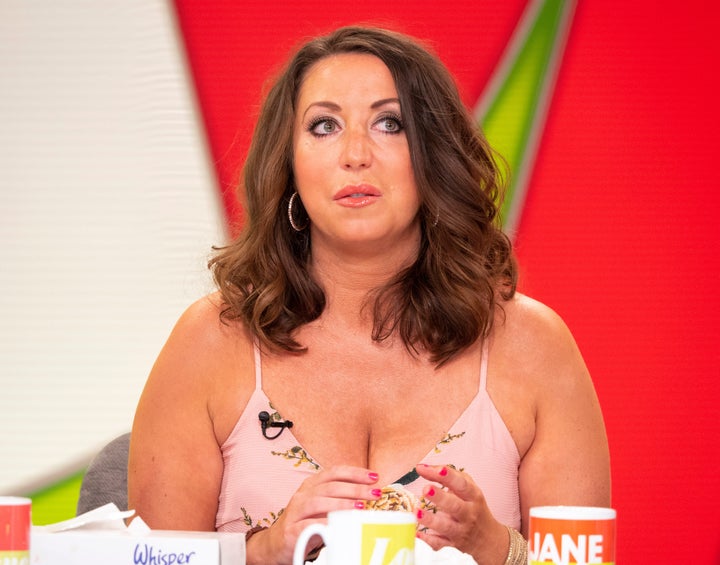 In an interview with the Daily Mail, Paula said at the time: "I'm madly in love with Charlie and he's madly in love with me. But even I can't believe I'm marrying Britain's most notorious prisoner.
"We just want to be a normal couple."
In July last year, Paula appeared on Loose Women to reveal Bronson was planning to divorce her, and their marriage was due to be dissolved.
Paula had previously had three unnamed roles in Coronation Street, as well as a part in Emmerdale.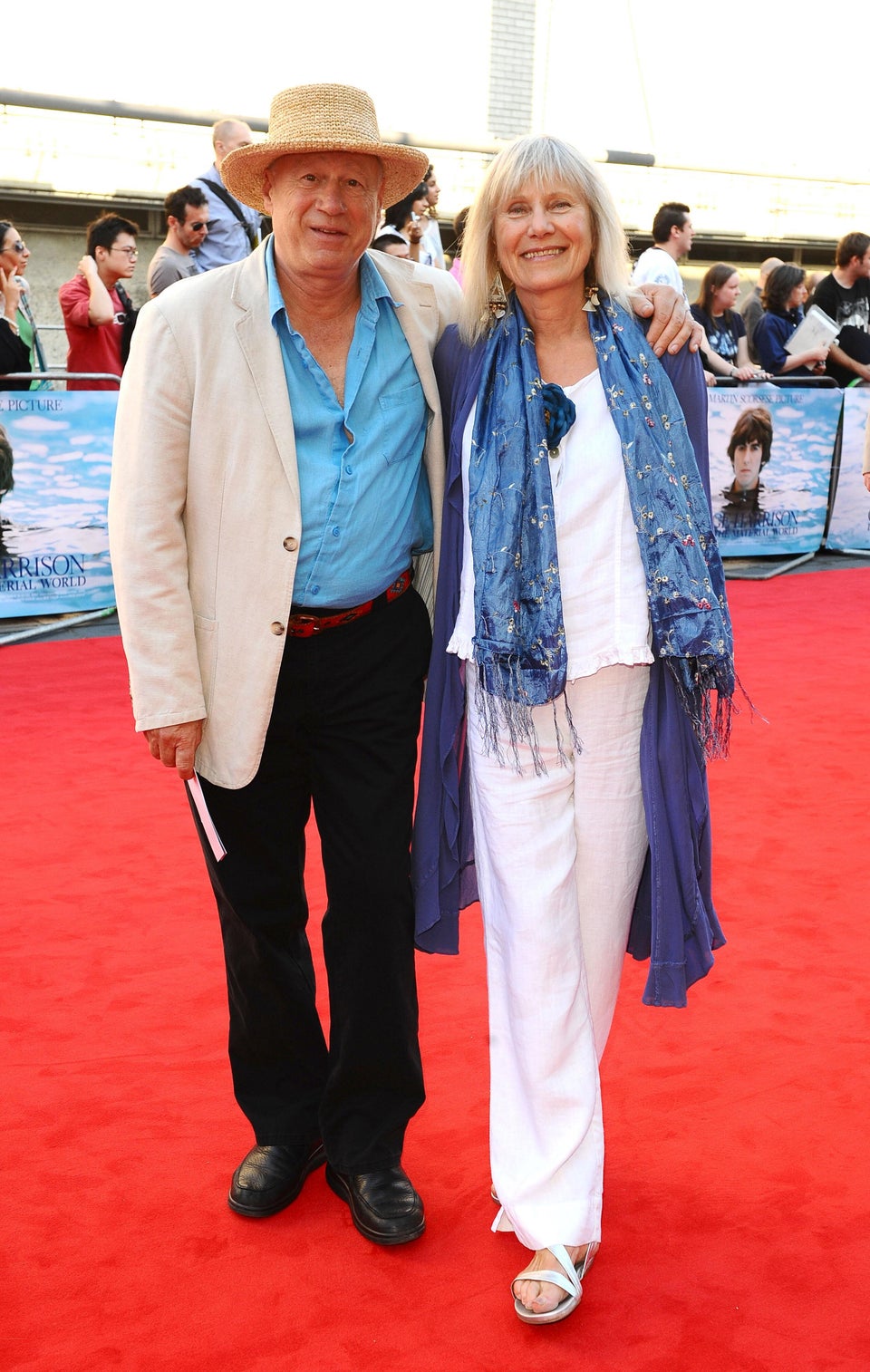 RIP Celebs: Stars We Lost In 2019