As the creator and writer of hit drama 'Peaky Blinders', Steven Knight has helped put Birmingham on the map the world over with his fictional representation of the city during the 1920s.
But it would seem the show could have a lot longer-lasting impact, as Steven has predicted Birmingham is about to undergo a creative renaissance.
After years of what he describes as "not banging its own drum and not being over-realistic about its own prospects", Steven is about to break the soil on building a film studio complex, which is already sparking interest from US film producers.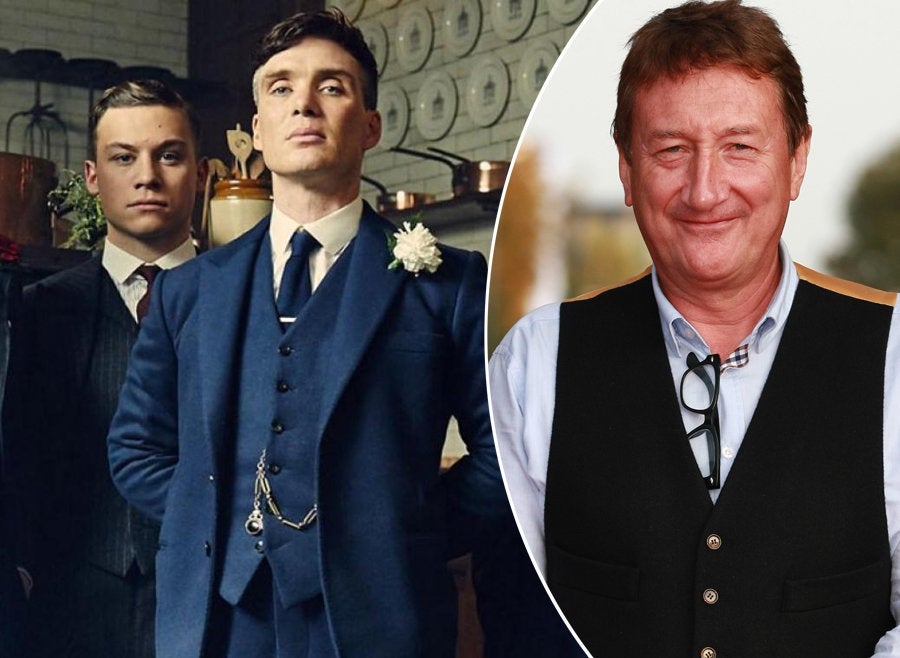 He tells HuffPost UK: "There has been a great creativity of other cities like Liverpool and Manchester that you can't ignore, but Birmingham people have not allowed themselves to mythologise their own environment, and now I have to say in the last three or four years, the opposite is happening, and Birmingham has woken up, which has been very heartening for me.
"Birmingham, to an extent, around the world has a different footprint because of 'Peaky Blinders', and we're so popular in the States, eastern Europe, western Europe that you you have to start making the most of that."
He continues: "What's great about what's happening right now in my conversations with people I work with in LA, is that in actual fact Birmingham's proximity to London now is a great advantage.
"Other cities are too far away, and if we're going to build this [studio complex], which when the high-speed rail is finished, will be just 36 minutes from Euston - that's zone five of the London Underground system in London effectively. Manchester, Liverpool and Cardiff are not that close.
"Birmingham will be the calling card for a lot of American studios."
Steven's West Midlands studio complex will offer six sound stages and space for associated industries, and could be up and running by as soon as 2020.
"We're nearly there and getting to actually dig up the earth and build something," he says. "When we start building, we're hoping it will take between 18 months and two years to be up and running, but we will get there. The mayor's office, the local council, everyone is with us."
He hopes it will help the city find its purpose again, adding: "I remember in the 60s and 70s, the car factories were hotbeds of unionism. And now, I think it does have an identity issue. The manufacturing industry has gone and no identifiable industry has taken its place."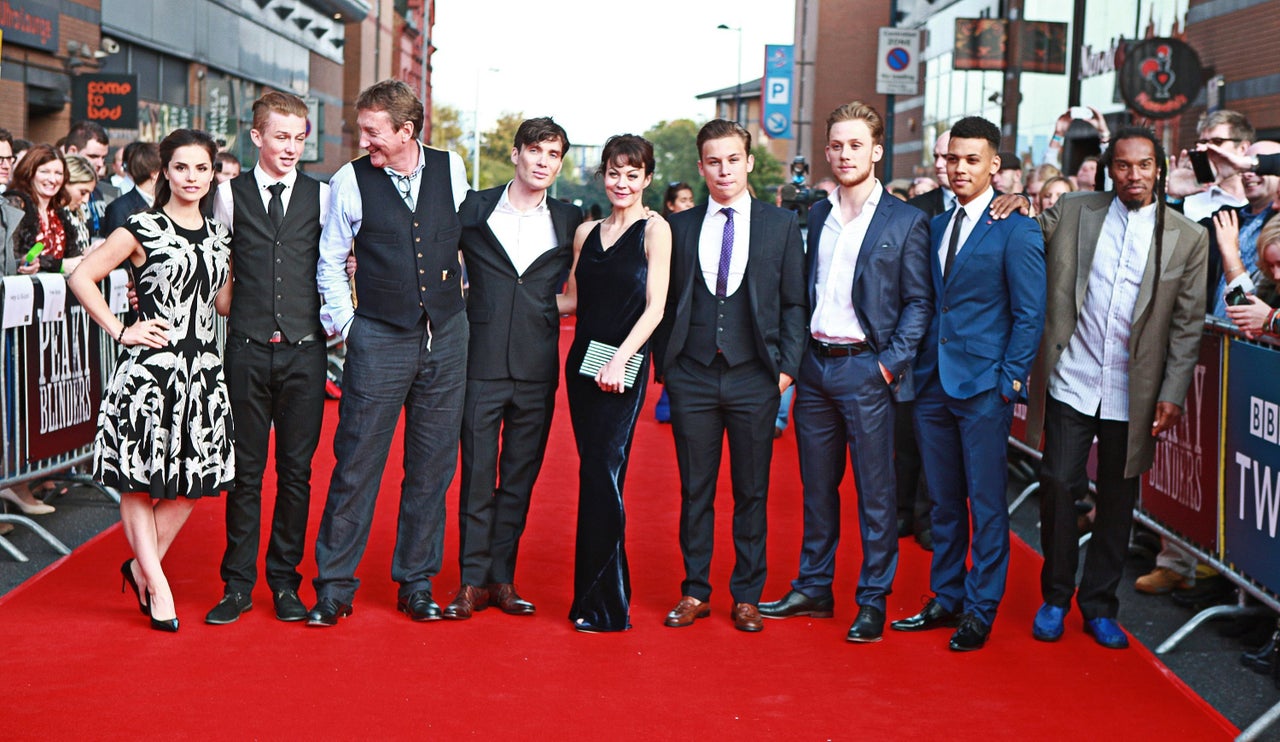 While Steven is making a big commitment to Birmingham's flourishing film industry, fans of 'Peaky Blinders' may be surprised to learn that very little of the show is actually made in the city, with most of the series being shot in Liverpool and Manchester instead.
He explains this is because a lot of the environments that the production requires no longer exist in Birmingham, due to the heavy bombing it received in the second World War. Much of what remained was then torn apart by the local government during the 1970s - something which has been hard for him to watch.
"I'm being rose-tinted glasses about it - a lot of these places were awful," he notes. "However, having said that, with series five, I am making a big effort to get more shot in Birmingham as I think it's just a good thing."
Brought up in the north of the city as one of seven children by his blacksmith father and his mum, a former bookies runner, Steven is a proud Brummie.
In fact, his childhood and the memories passed down through the generations of his family helped bring 'Peaky Blinders' to life - without them, it is doubtful the series would ever have happened.
Reflecting on his "unusual upbringing", he says: "My mum was a bookies runner when she was a kid. Because betting was illegal, they would send children so they didn't get arrested. My dad's uncles were illegal bookmakers who were known as the Peaky Blinders, so I grew up with all these stories about the Peakies.
"When I was a kid, I'd get up for school and he'd say, 'do you want to go to school or come with me?' so we'd always go with him. We used to see this side of Birmingham - this industrial centre - where a corrugated iron gate would open and you would go into this world that was like nothing you'd ever seen.
"There was stuff that had been stolen, thrown away and characters that were so much larger than life," he adds, revealing Charlie Strong was based on a real person, and Curly is his great uncle.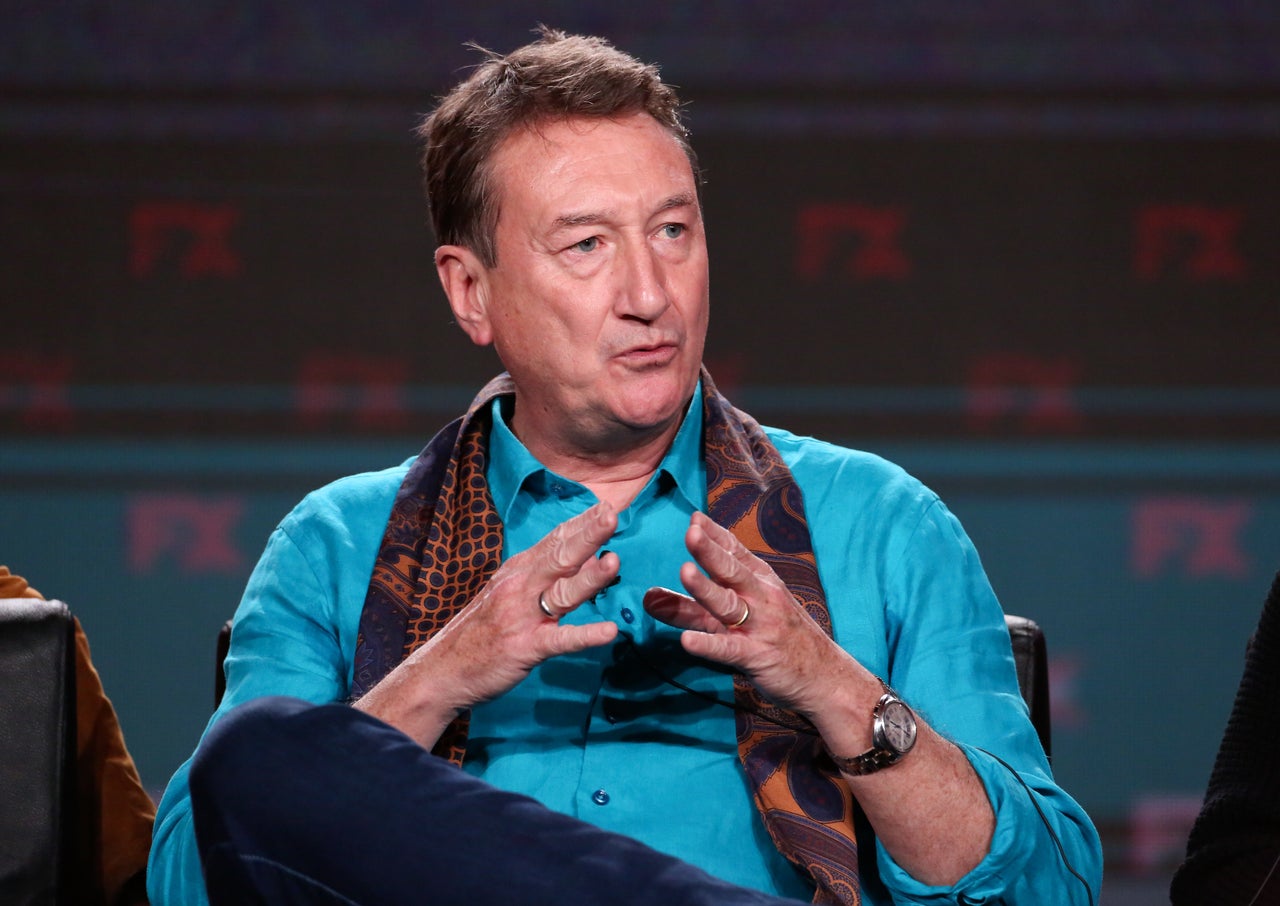 To enrich the series, Steven couldn't consult the history books, as he explains the stories never made it ("as with a lot of most other working class history," he notes), so he set out trawling through editions of the Birmingham Mail and the Birmingham Post from the early 1900s. What he discovered were stories that "could make your hair curl".
Recalling one particularly grim tale, he says: "This sounds insane - but someone used to go around the pubs in Birmingham with a rat in a cage and people would lay bets as someone put their head in the cage to fight the rat with his mouth.
"It's so horrible and weird and strange that you think, 'I can't put that in fiction,' but that's what really happened."
And while we may think Birmingham has changed massively in the last 100 years, Steven believes there is still a residual effect of the Peakies on the city today.
"Strangely enough, Birmingham is still a gangster city," he says. "There's a lot of gangsterism there that never gets talked about, and I don't know why that is."
Asked what he loves about the city today though, Steven's response is instantaneous.
"The people have such a sense of humour, and when I go back to the estate where I was brought up, people are still having a laugh," he says. "And I do love the idea that Birmingham people are now going on holiday and when they open their mouths, the accent is seen sexy and not the opposite."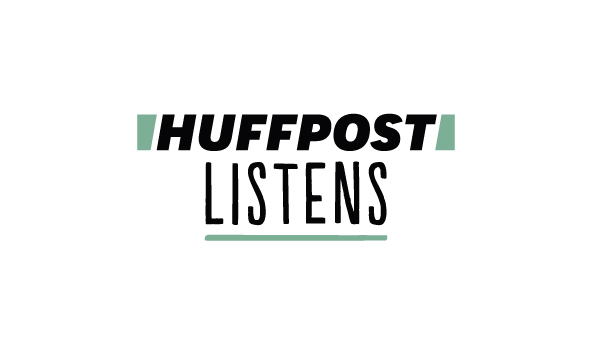 HuffPostListens – Birmingham
HuffPost wants to get out of the media bubble and tell the real story of the UK. For one week in July we relocated our newsroom to the heart of Birmingham and invited people to tell us what they care about - we listened, followed their tips, and went out and reported on what we heard. We're also hiring more reporters out of London, starting in Birmingham. We don't think the media has listened to people enough, so that's what we're doing. Listening to the stories of Birmingham, opening up our newsroom to its people and telling the real story of Britain from the heart of one of its biggest and best cities. You decide the news. We'll tell your story. Birmingham, be heard. #HuffPostListens
Read more about the project here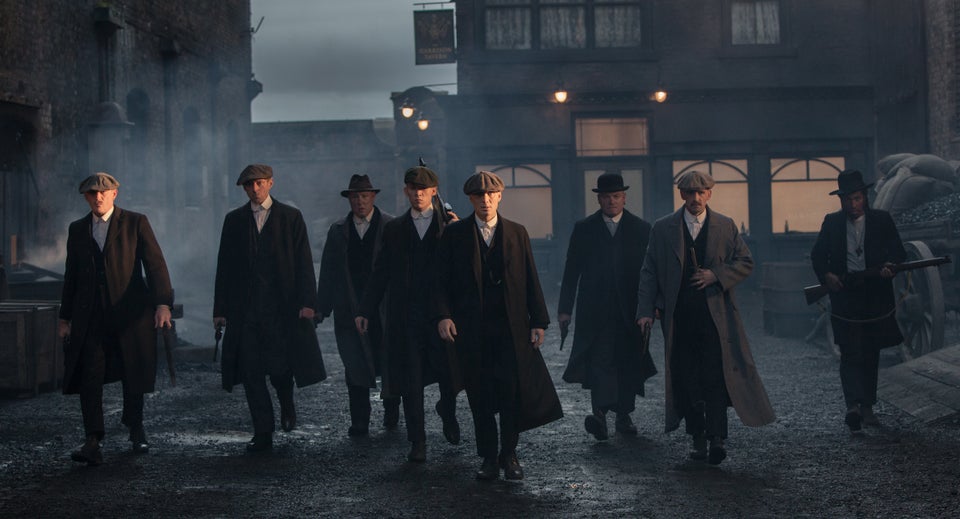 Peaky Blinders