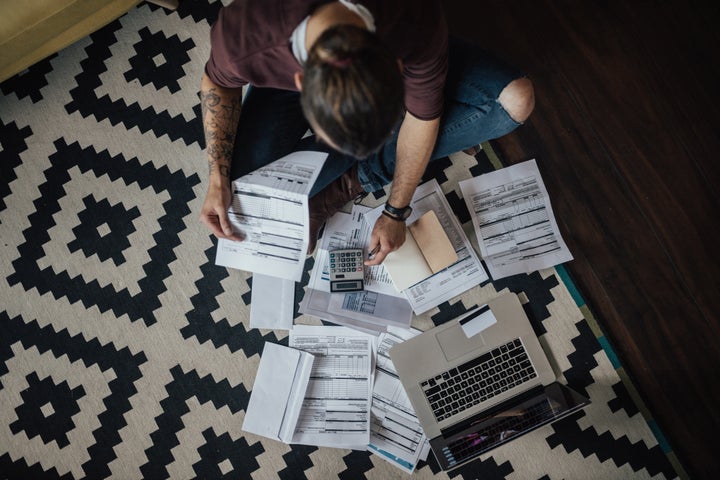 People with mental health problems, disabilities and long-term physical illnesses are struggling with mounting debt problems, according to two new reports.
The Institute for Fiscal Studies (IFS) revealed that four in 10 people aged 25 to 54 with a mental health problem have an income which is less than 60% of the average.
This is in comparison to 18% of "healthy" people in the same age bracket and 28% of those dealing with another long-standing health problem.
Research released on the same day by StepChange, a not for profit debt advice service, showed one in five people helped by the organisation last year had an "additional vulnerability" on top of their financial difficulties.
Of the 29,500 the charity identified as vulnerable, 43% had mental health problems while 4.7% had a physical disability, 4.6% had cancer and 4.1% were in other poor health.
More than three quarters of people with a terminal illness said this was the main reason for them falling into debt, while 68% people with cancer cited illness as the main cause of their financial problems, with common forms of debt including credit card and overdraft debt and arrears from missed rent and bills.
There was a "clear link" between financial issues and health, StepChange's report said.
"These figures are hugely worrying. They highlight a clear link between falling ill, and falling into debt," it added.
"This shouldn't be inevitable. The fact that it appears to be raises questions about how effective the safety-net for people with mental and physical health problems is."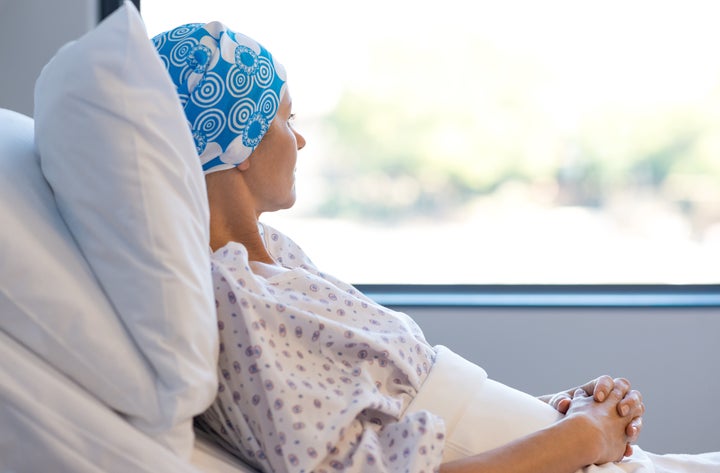 The charity said bereavement, relationship breakdown and poor treatment by firms could also make people vulnerable to debt at certain times.
Lee Brookes, from Manchester, was diagnosed with bipolar disorder in 2007 and managed to rack up £32,000 in debt after experiencing cycles of mania (feeling high and overactive) and depression.
He told HuffPost UK how he was juggling mental illness and debt.
"During the manic stages I would go through episodes of spending and spend money that I didn't have or that I'd borrowed," the 41-year-old said.
"After I spent the money I would then spiral into depression. It got to a point where I had bailiffs chasing me. It became an unmanageable situation and I went through periods where it got so dark I considered taking my own life."
The IFS report said 40% of people with a mental health condition are considered to be "materially deprived", meaning they cannot afford to do things like heat their homes or pay their bills.
And in 2016/17, just 53% of people with a long-term condition were in paid work, compared to 88% of the healthy population and 70% of those with a physical illness.
Those who do work tend to earn considerably less, with IFS researchers reporting that the median weekly earnings of those in good health is £479, compared to £369 for people dealing with mental health issues - a difference of £110 a week.
This is partly down to people dealing with mental health problems working fewer hours, the research - which was funded by the Joseph Rowntree Foundation - claims.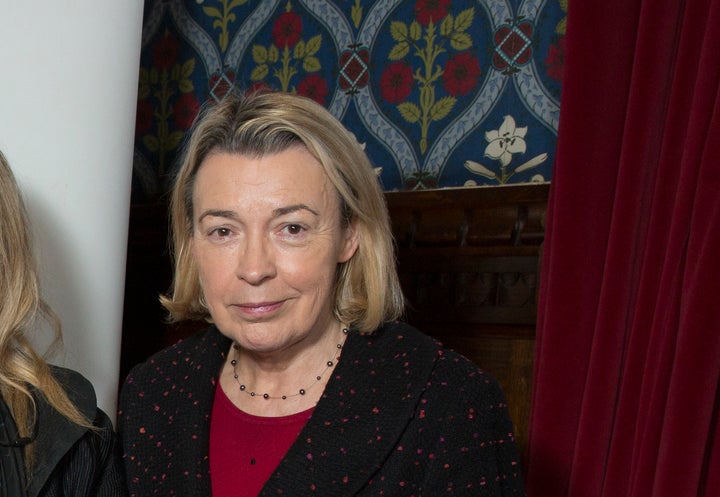 Labour's shadow mental health minister Barbara Keeley blamed "the Tories' cruel and relentless austerity policies" for the problems.
"The damaging impact of financial pressures, poor living standards and insecure work under the Tories are at the root of these alarming figures, while the underfunding of mental health services means that poorer people are less likely to recover from psychological therapies when they develop mental ill health," she said.
Economists at the IFS warned that mental-health-related poverty is likely to become "an increasingly important issue", with the number of people who reported having a a long-term mental health problem increasing by 250,000 between 2013/14 and 2016/17 to 1.3 million - which equates to 18% of the population aged between 25 and 54-years-old.
A spokesperson for the Department for Work and Pensions said: "Supporting people with mental health conditions is a top priority for this government, which is why we've commissioned two expert-led reviews and are investing more in mental health than ever before – spending a record £11.86 billion last year.
"We know that good work is good for health and that people are less likely to be in poverty if they are in employment. That's why we provide a range of support to help recruit and retain people with mental health conditions, including disability employment advisors, our Disability Confident scheme and have increased the support available through Access to Work by £15,000 to £57,200, which has a dedicated mental health support service."