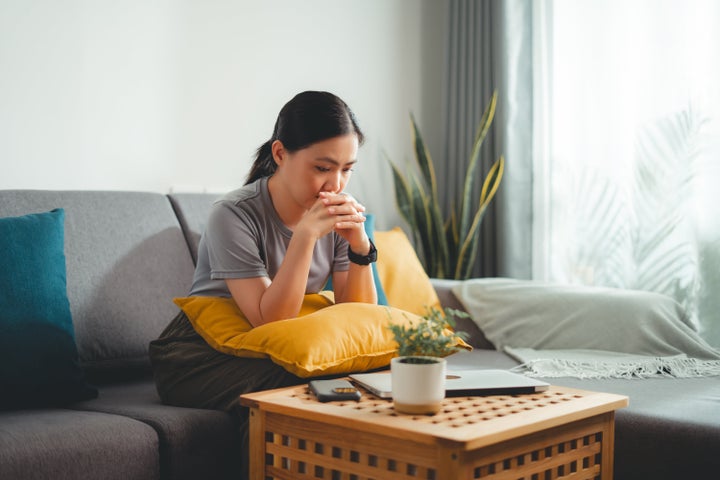 While the UK ADHD population is still grappling with ongoing medication shortages, new research from Mamedica has found that not only are the 2.6 million people diagnosed being left behind but a further 4.5 million Brits believe that they have undiagnosed ADHD.
Undiagnosed ADHD can come with a myriad of complications which leads to a reduction in quality of life for neurodivergent people. According to ADDitude Magazine, undiagnosed ADHD can lead to impulsivity, emotional instability ,and feelings of anger and worthlessness.
How long are NHS waiting lists for ADHD diagnosis?
Of course, throughout the UK, waiting list times differ but a report by ITV released in October found that in some areas of the UK, adults could be waiting up to 10 years for a diagnosis.
Speaking to ITV, a Department of Health and Social Care spokesperson said: "We know how vital it is to have timely diagnoses for ADHD, and we are committed to reducing diagnosis delays and improving access to support."
Additionally, Sheffield magazine Now Then has reported that in the 12 months between June 2022 and June 2023, only 21 adults received an assessment from The Sheffield Adult Autism and Neurodevelopmental Service (SAANS), which resulted in nine diagnoses.
Now Then stated that with 5,481 service users on the waiting list at the end of the same period, with current assessment rates, it would take 261 years to get through the current waiting list.
How this crisis is affecting women
According to the ADHD Foundation, 50-75% of the women in the UK with ADHD are undiagnosed, and as a result may be experiencing poor health and socio-economic outcomes.
While awareness of ADHD in women and girls has improved in recent years, ADDitude Magazine warns that there is still a lot of information gaps with professionals such as teachers and gynaecologists.
They said: "We now know that fluctuating female hormones worsen ADHD symptoms, yet this important issue is largely neglected. Gynaecologists are not educated about ADHD; psychiatrists don't study the effects of female hormones on the condition; and many females feel minimised and mistreated."
How is the ADHD diagnosis crisis being tackled?
The shortage in medication has led to doctors in England being told to not prescribe new patients with ADHD medication but this is expected to be resolved by December. From there, it is up to individual health boards to tackle backlogs.
However, back in May of this year, MPs on the All Party Parliamentary Group (APPG) for Attention Deficit Hyperactivity Disorder (ADHD) called on the government to prioritise tackling NHS waiting lists to assess people who could have the disorder.
Tory MP James Sunderland, a vice chair on the APPG, said to PoliticsHome that he wants the government to "throw the kitchen sink" at tackling NHS backlogs relating to ADHD, particularly for school-aged children.