Pepsi has been forced to pull a new advert starring Kendall Jenner following a huge social media backlash.
The drinks brand has apologised for causing offence after the ad showed the reality star making peace with a police officer at a protest by offering him a can of Pepsi.
The two-minute clip was met with an almost-immediate negative reaction, with many drawing comparisons to the Black Lives Matter movement, which has spawned many protests in recent years over police brutality towards young black people.
Many also felt the ad drew on the current political climate to sell a product, without actually making a point, while putting a privileged white woman at the centre of a generic protest.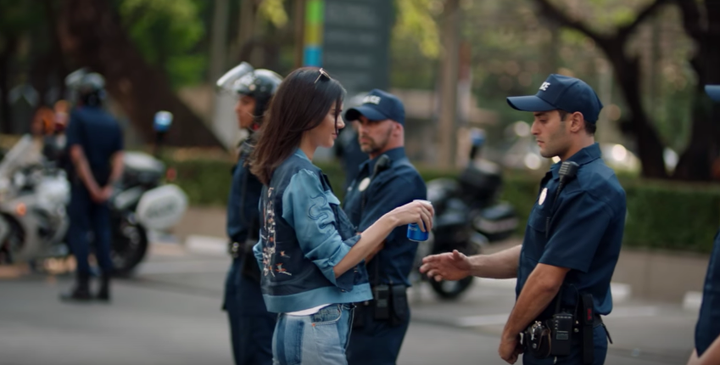 As a result, Pepsi has admitted the ad "missed the mark" and is withdrawing it.
They said in a statement shared on Twitter: "Pepsi was trying to project a global message of unity, peace and understanding. Clearly, we missed the mark.
"We did not intend to make light of any serious issue. We are pulling the content and halting any further rollout.
"We also apologise for putting Kendall Jenner in this position," they added.
Accompanied by a song about peace performed by Skip Marley, Kendall then abandons the photo-shoot (and the platinum wig she's posing in) to join the protesters, who cheerfully carry banners about "joining the conversation" and "love".
The part which received particular criticism came at the very end of the clip, when she ends up leading the protest, only to reach a patrol of police officers, to one of whom she offers a Pepsi, to the sound of cheering from the crowd.
Before deciding to pull the advert, Pepsi defended it from the backlash, saying: "This is a global ad that reflects people from different walks of life coming together in a spirit of harmony.
"We think that's an important message to convey."
Meanwhile, Kendall is yet to address the controversy.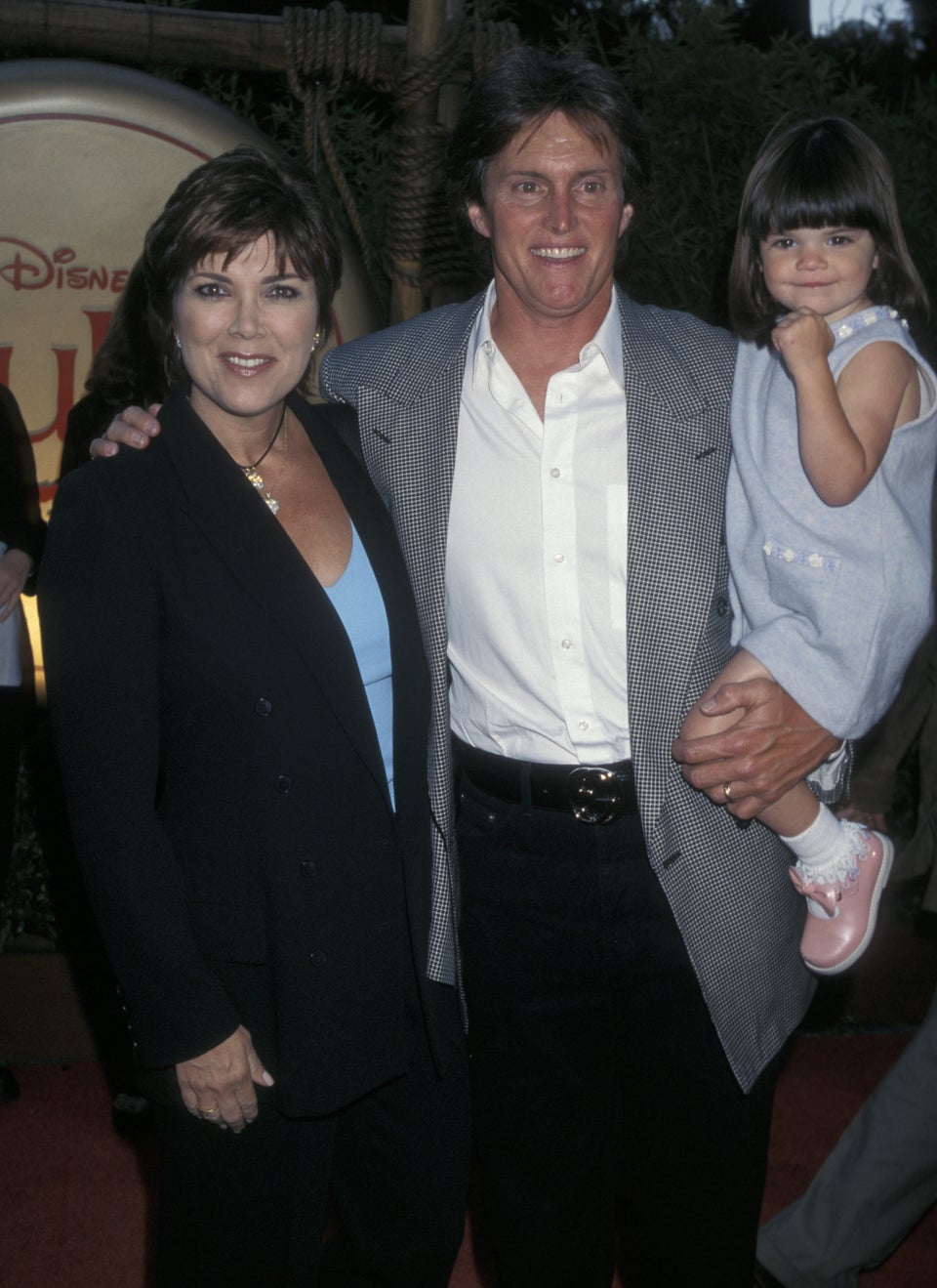 Style Evolution: Kendall Jenner