PETA has released one of its most shocking videos yet.
The Asian branch of the animal rights organisation teamed up with Ogilvy & Mather Advertising agency to launch a pop-up shop in one of Bangkok's hippest shopping malls.
The store appeared to be selling bags, belts and jackets made from exotic-skins, but when the customers took a closer look, all wasn't as it seemed.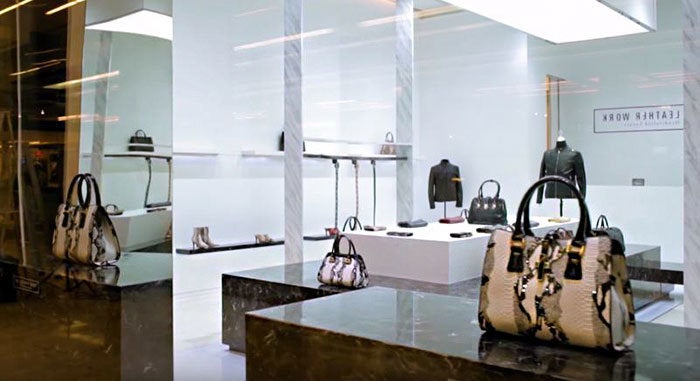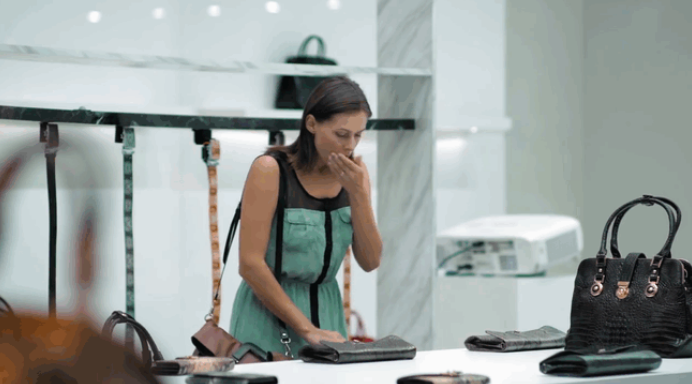 The video - titled 'Behind The Leather' - shows unsuspecting shoppers jumping back in shock when they discover the items contain fake animal flesh and blood.
One bag even had a fake beating heart, causing a woman to gasp for breath.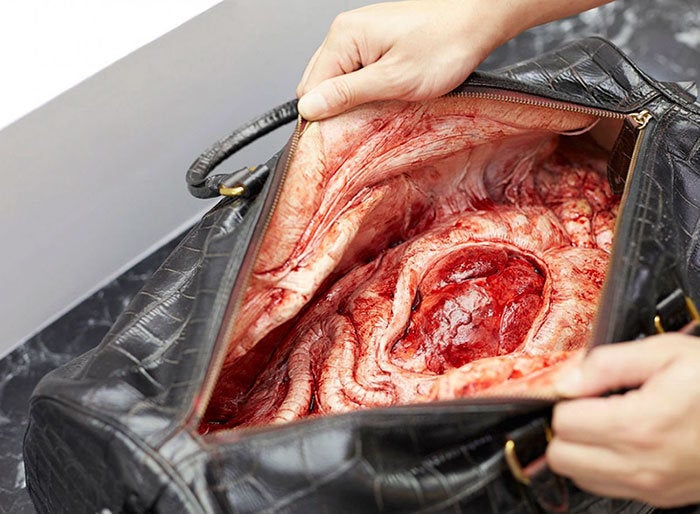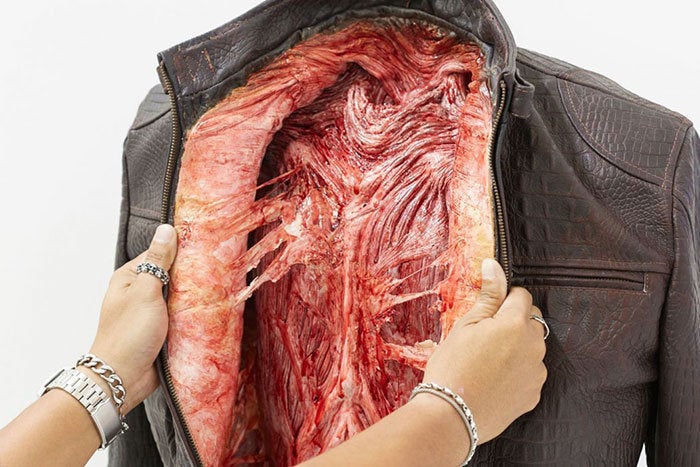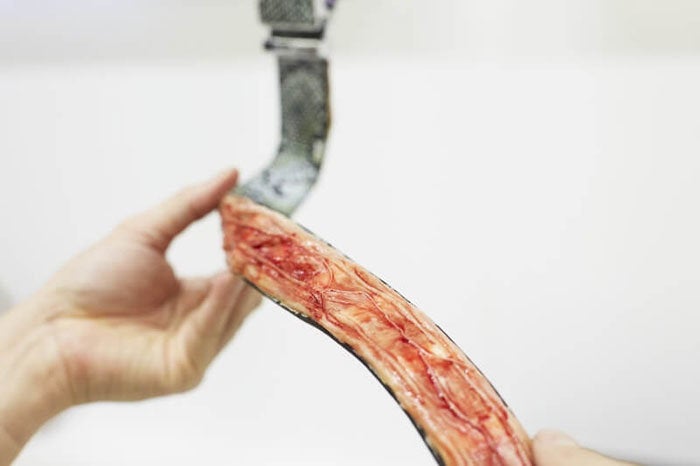 The film was made to highlight the slaughter and mistreatment of pythons and crocodiles in Asia.
According to PETA, every year at least 440,000 pythons are caught in the jungles of Southeast Asia before being killed and sometimes skinned alive.
Watch PETA's video above to see what happened in full.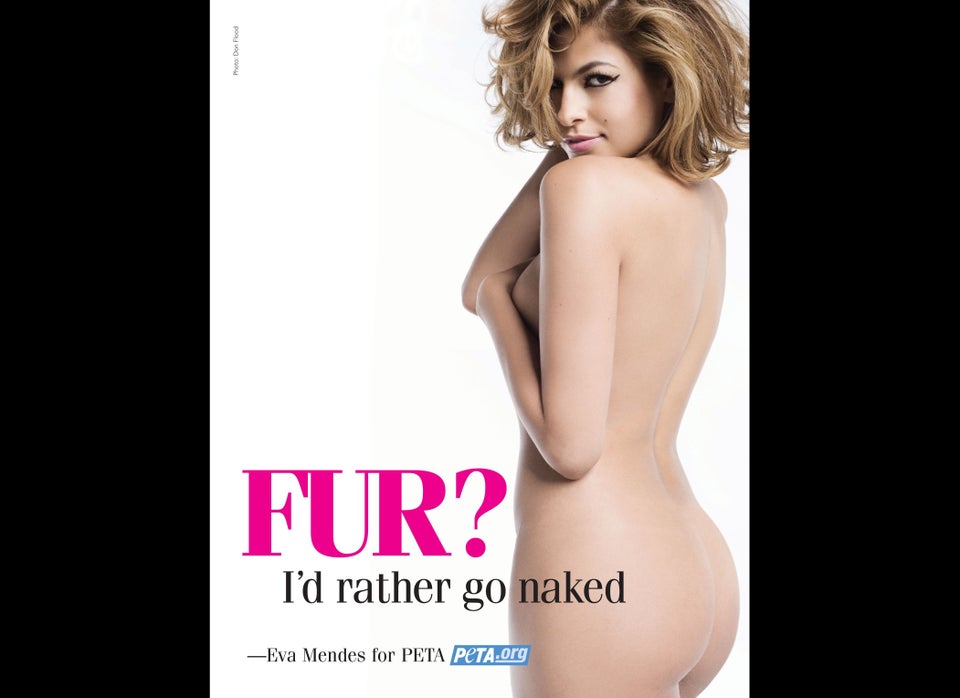 Celebs Who Pose For PETA
Popular in the Community