According to a statement on his Twitter page, shared by his manager Steve Coy, ex-wife Lynne Corlett and partner Michael Simpson, Pete died on Sunday (23 October), after suffering cardiac arrest.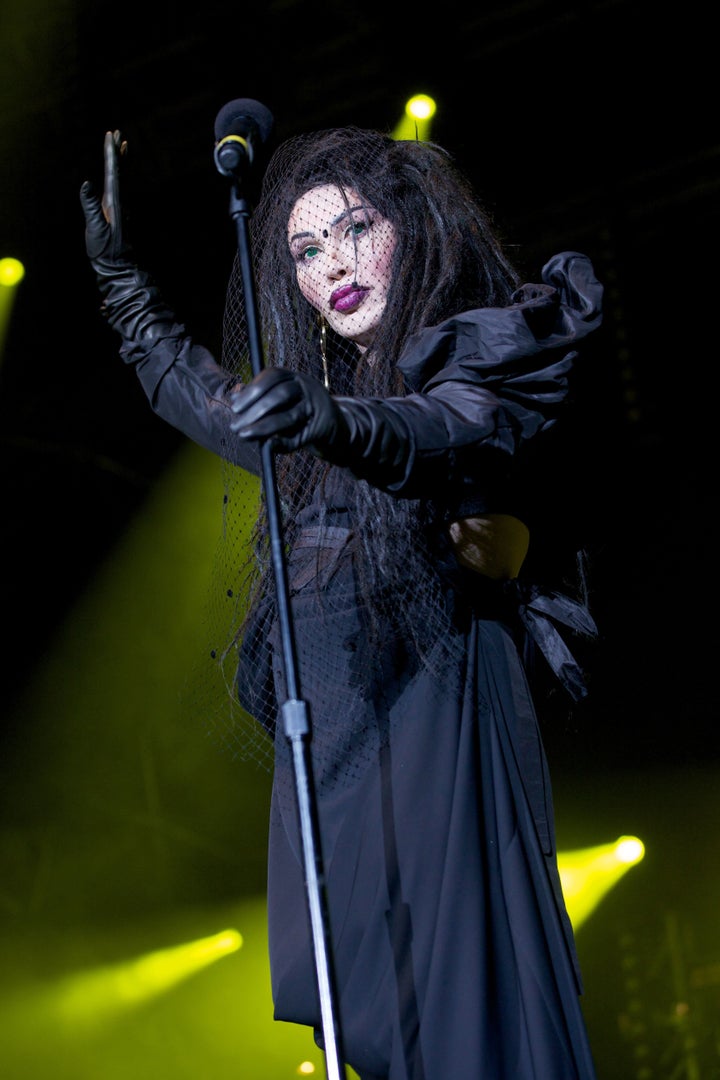 The statement read: "It is with great sadness that we have to break the news that our beloved Pete Burns… died suddenly yesterday of a massive cardiac arrest.
"All of his family and friends are devastated by the loss of our special star. He was a true visionary, a beautiful talented soul, and he will be missed by all who who loved and appreciated everything he was and all the wonderful memories he has left us with."
"We have no more words, we will make a statement when we have had a chance to come to terms with our devastating loss."
Best known as the lead singer of pop group Dead Or Alive, famous for the hit 1985 single 'You Spin Me Round (Like A Record)', Pete was renowned for his outrageous looks, both on and off stage, and his unique performance style.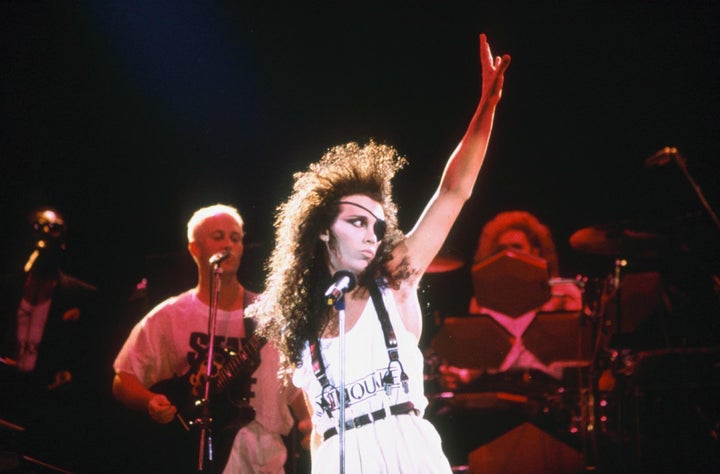 Despite this, Pete is still considered one of the most memorable contestants 'CBB' has ever had, even closing the show during its final airing on Channel 4 with a rendition of his famous hit.
Still a friend of the show, Pete regularly appeared on the panel of 'Big Brother's Bit On The Side', having also starred in shows including 'Celebrity Wife Swap' and, more recently, 'Celebrity Botched Up Bodies', during which he discussed the various cosmetic surgery procedures he'd undergone in his lifetime.
Listen to 'You Spin Me Round (Like A Record)' below: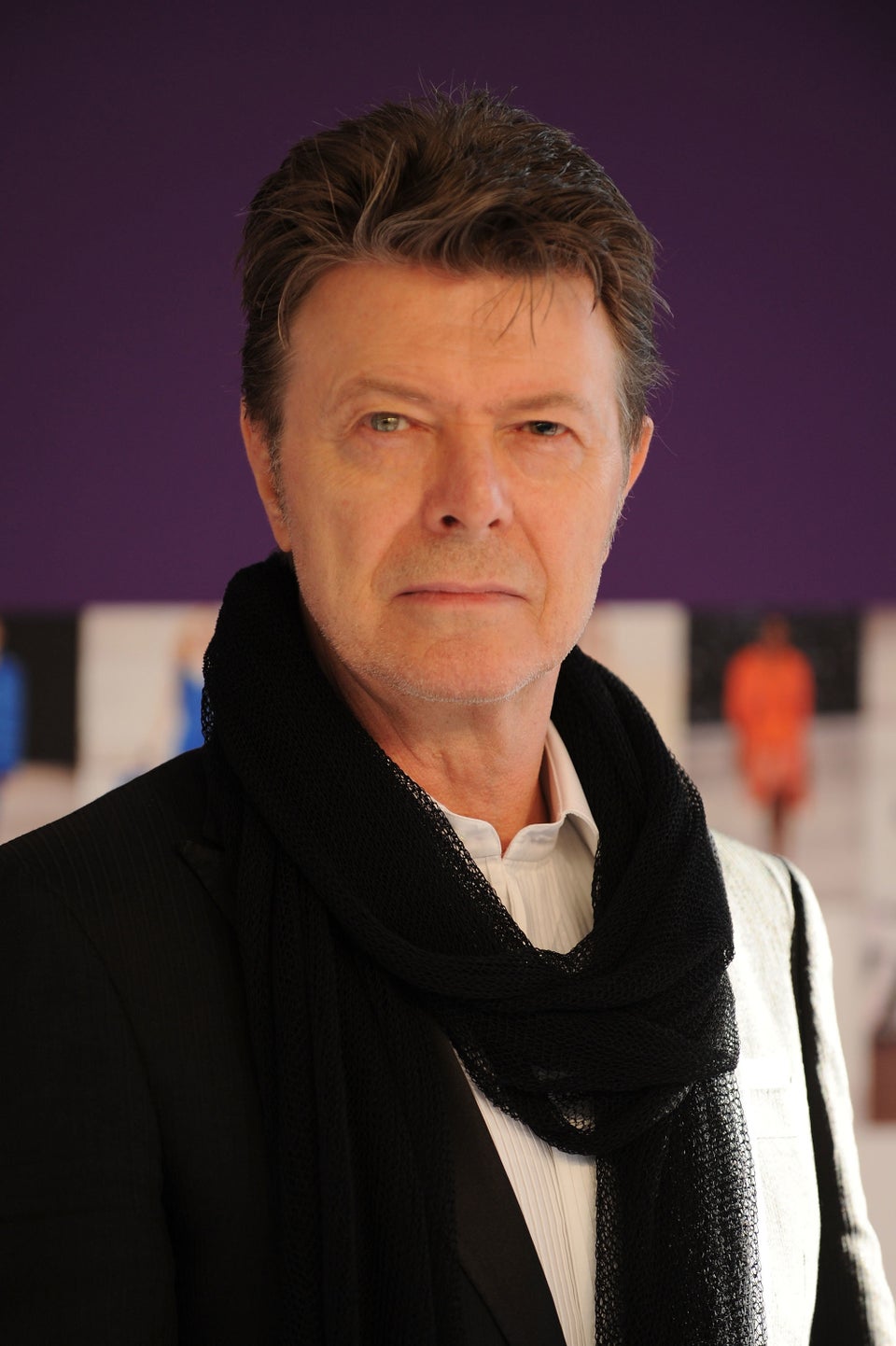 RIP: The Celebrities We've Lost In 2016
Related