The BBC proved it had shed its conservative skin last night, electing to broadcast a previously unaired comedy clip, that boasted the C-word a fulsome 12 times in 70 seconds, with 15 F-words to boot.
The vintage Derek and Clive clip was included in the BBC Four tribute documentary 'The Undisocvered Peter Cook', after approval by the BBC's head of television content, Charlotte Moore.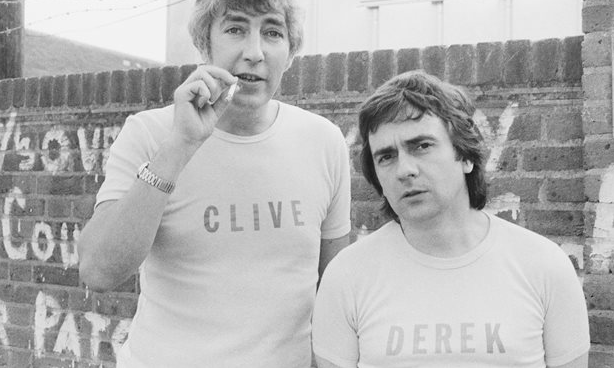 They added a very strong language warning, and pointed out that Peter Cook's unique style was well known to his fans, who wouldn't be shocked by the language used by him and Dudley Moore.
Sure enough, social media came alive with fans praising the talents of the much-missed Peter Cook, who died in 1995. Dudley Moore died in 2002.
Of course, as always, Peter Cook should have the last word on the subject...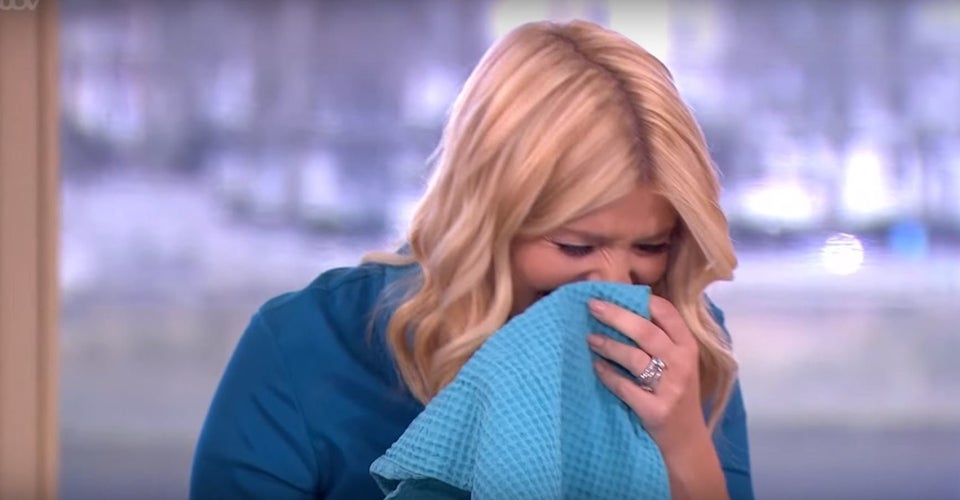 Accidental Daytime TV Swearing
Popular in the Community