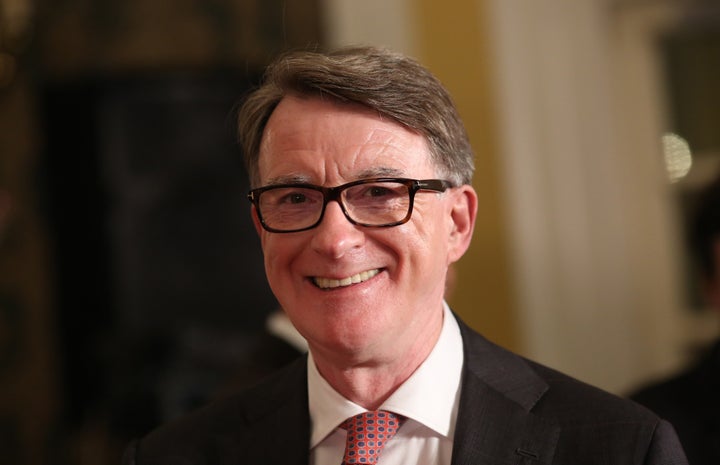 Sadiq Khan has appointed Peter Mandelson to advise him on Brexit, the mayor of London has announced.
The former European commissioner will sit on a new Brexit Expert Advisory Panel.
Lord Mandelson was an ardent supporter of the 'Remain' campaign during the referendum. Last week he warned MPs the economic impact of Brexit would be a "gradual, inexorable worsening of conditions in the UK".
The Labour peer and former cabinet minister served as EU trade commissioner from 2004 until 2008.
Khan said today his "expert group of advisers" would "allow me to tap into some of our top business minds as negotiations progress".
"Securing privileged access to the single market, maintaining a world-class financial sector and ensuring London can continue to attract global talent are all recurring themes," he said.
"I have promised to be most pro-business Mayor that London has ever had – and now I'm delivering on that promise. For the last six months, I have been speaking to businesses of all shapes and sizes about what they need from the forthcoming Brexit negotiations."
Khan has argued there should be a "London-specific" Brexit deal for the capital.
Related