Phife Dawg, who shot to fame as a member of A Tribe Called Quest, has died at the age of 45.
The musician, whose biggest hit was the rap classic 'Can I Kick It?' In 1991, had been struggling with ill health.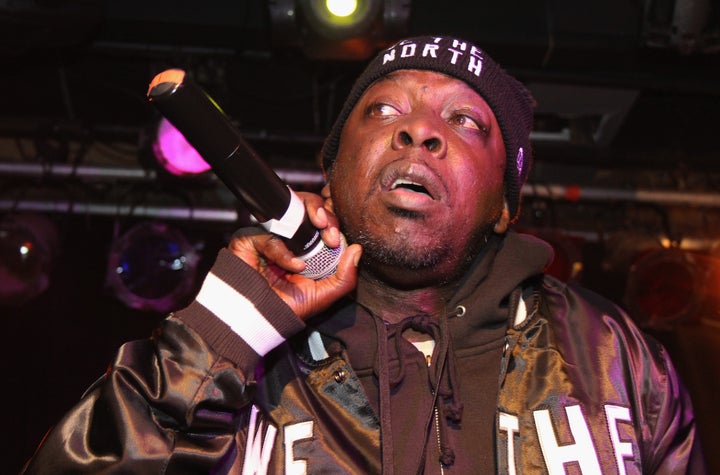 While the official cause of death has yet to be announced, Phife had suffered with diabetes for several years and received a kidney transplant from his wife in 2008.
The rapper co-founded the group in 1985 with his classmates Q-Tip and Ali Shaheed Muhammad.
'Can I Kick It' was first recorded in 1989, when the the group members were just 19.
It contains a sample of 'Walk on the Wild Side' (amongst others), which Phife later revealed meant the group didn't receive any royalties from the hit single, with Lou Reed instead claiming the profits.
Producer/DJ Statik Selektah confirmed his friend had passed away, tweeting: "Confirmed. rest in peace Phife. Man. I'm out."
Producer DJ Chuck Chillout was one of the first people to pay respects to the rapper with a message on Twitter.
Rapper Chuck D also paid tribute, saying: "Phife-HipHop & Rap word Warrior, simple as that.Breathed it & lined rhyme into Sport.A true fire Social Narrator my bro #RIBeats ATCQforever."
He added: "Rest In Beats PHIFE ATCQ Forever."
Speaking to Rolling Stone last November, Phife opened up about his health problems.
Watch the video for 'Can I Kick It?' below…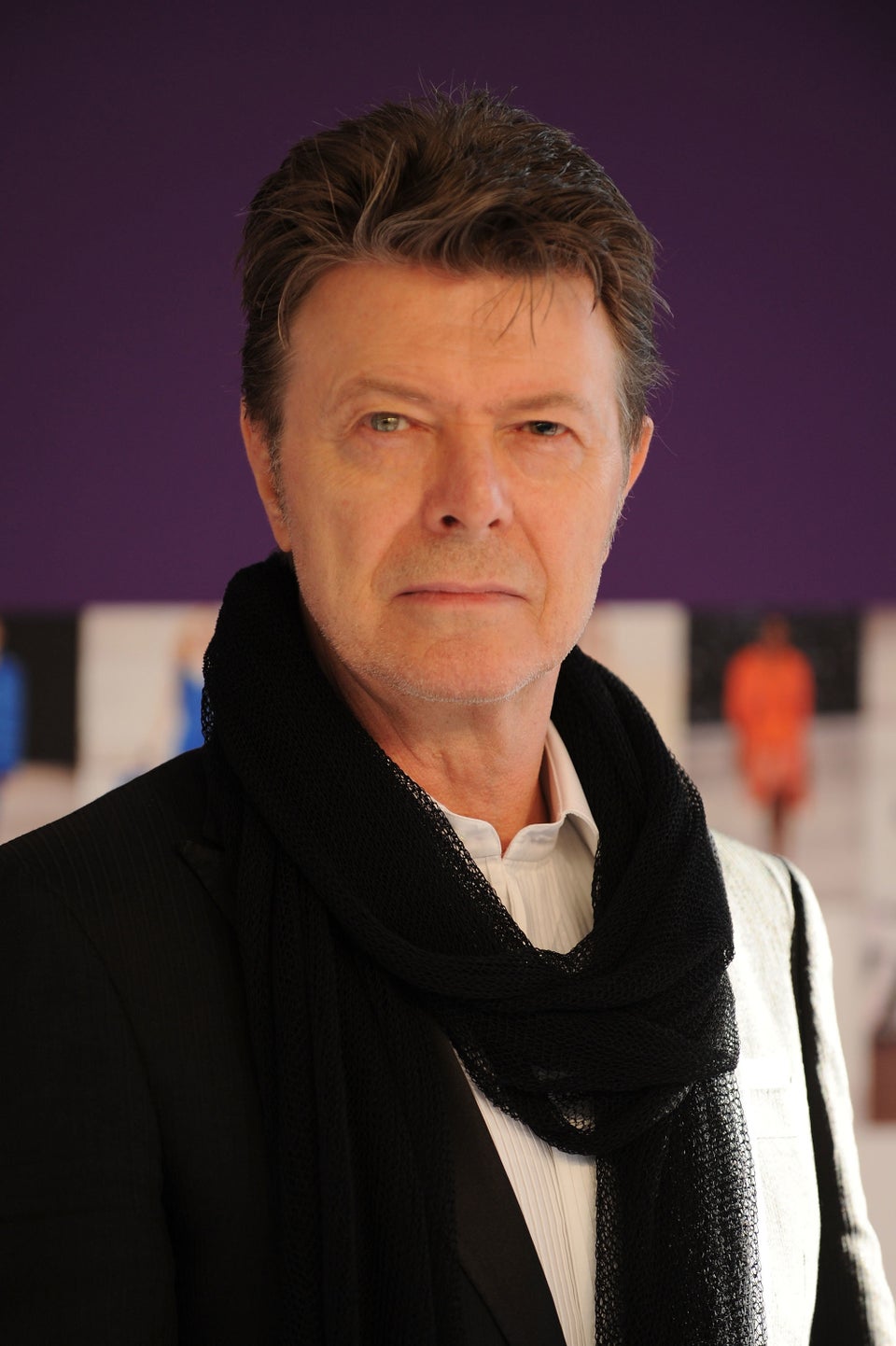 RIP: The Celebrities We've Lost In 2016
Popular in the Community