Tanya Bardsley's birth plan was a little out of the ordinary - in that it involved having cameras strapped to her ankles.
Bardsley, 35, planned to broadcast the birth of her fourth child in an episode of 'The Real Housewives of Cheshire' on ITV Be, however her husband, Scotland international footballer Phil, 31, persuaded her not to.
"I would have loved for the birth to be filmed," Bardsley told the Daily Record.
"My series producer Mike Swindells would've had GoPro cameras on my ankles and everything if he'd had his way but Phil wasn't having it."
"I thought it would've been nice and then we've got the memory but Phil drew the line so that was that," Bardsley added.
"Phil's quite a private person while I'm an over-sharer. Anyway, I had to let him win on this one."
Bardsley gave birth to her fourth child - a baby boy weighing 6lb 4oz - on 12 August. She and her husband named their son Ralphi.
The couple are also parents to Rocco, seven, Renz, three, and 13-year-old Gabriella, from Tanya's previous relationship.
Bardsley previously explained her reasons for wanting to capture the birth of her fourth child camera.
"I would quite like to film it because this one will be my last," she told Hello! magazine.
"I couldn't do this again. I wouldn't have any friends left. I am driving them away with my grumpiness."
Before You Go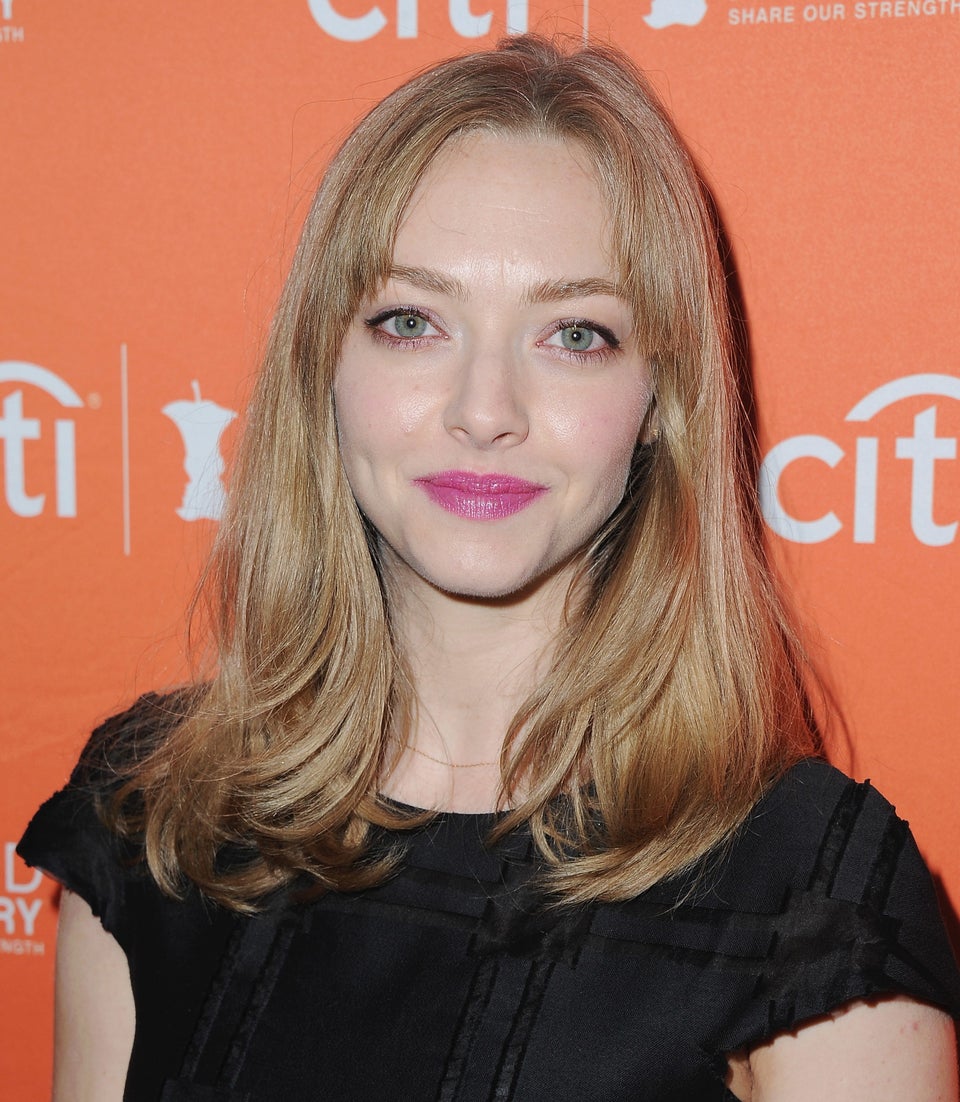 Pregnant Celebrities In 2016